The modern musical world is in many ways unlike the one that we could see just a few years ago. Music streaming services have revolutionized the entire music industry. But the competition in the music streaming market is getting fiercer every day. Today, music lovers have many streaming services at their disposal, in which you can often just get lost. Which ones should you pay attention to?
Spotify is probably the only free music app that no one «can live without». If you haven't used Spotify yet, chances are good that at least one of your friends is using it.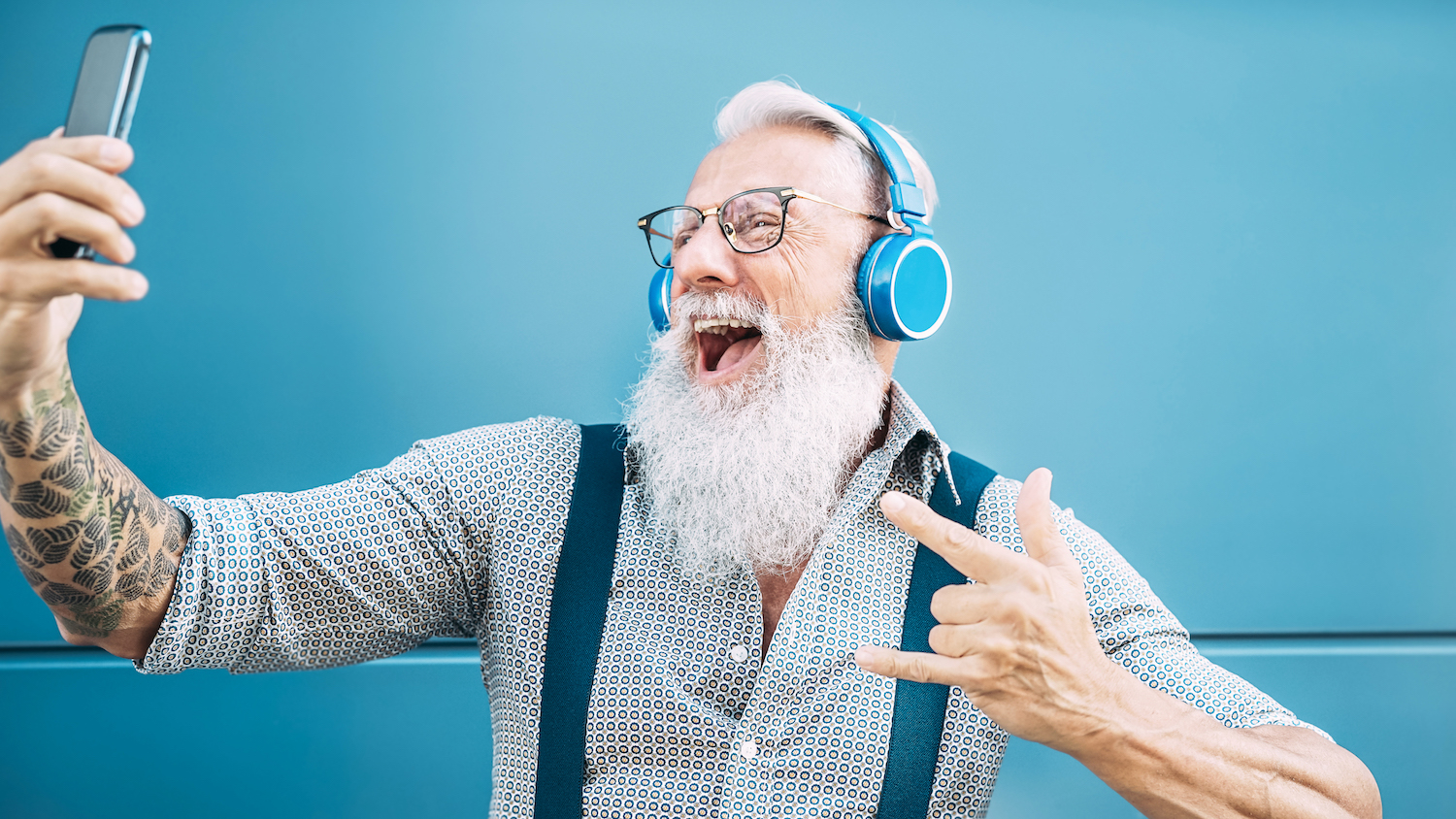 The Spotify setup process is simple: you choose your favorite artists or the best pre-made playlists. After you tell Spotify which songs you like and which you don't, Spotify refines your playlist so that you only hear the songs you like the most. Many people prefer Spotify because of the variety of songs. With Discover Weekly, Spotify recommends a new selection of songs every week. If you liked the song, you can leave a positive rating and include it in your playlist.
Deezer is another free music app that offers a wide catalog of songs. Deezer has more to offer than most other music apps, with over 53 million songs to listen to.
SoundCloud has over 30 million tracks, it is completely free to listen to music streaming. If you want to listen to entire albums, SoundCloud might be the best option since you only listen to the audio version. If you are not currently connected to Wi-Fi and are not using a mobile data plan,
TIDAL is a popular streaming service with the latest and greatest music videos. This is, without a doubt, what sets TIDAL apart from other music platforms. In addition, this service provides its paid subscribers with high sound quality of the songs being played.
Apple Music is another music streaming app. This app is considered the second most important in the music streaming market. Unfortunately, there is only a paid version of this app.
If you constantly listen to music from the same music app, upgrading to a paid premium plan could pay off. Most of the paid music apps offer a free trial, but you can test the free app first to see if you like the app's usability and song selection. Some music apps are now preinstalled on new cars. This feature means you don't have to drain your cell phone battery to listen to your playlists while driving.