MusConv easily imports your playlists and favorites from Amazon Music to Apple Music
Start now!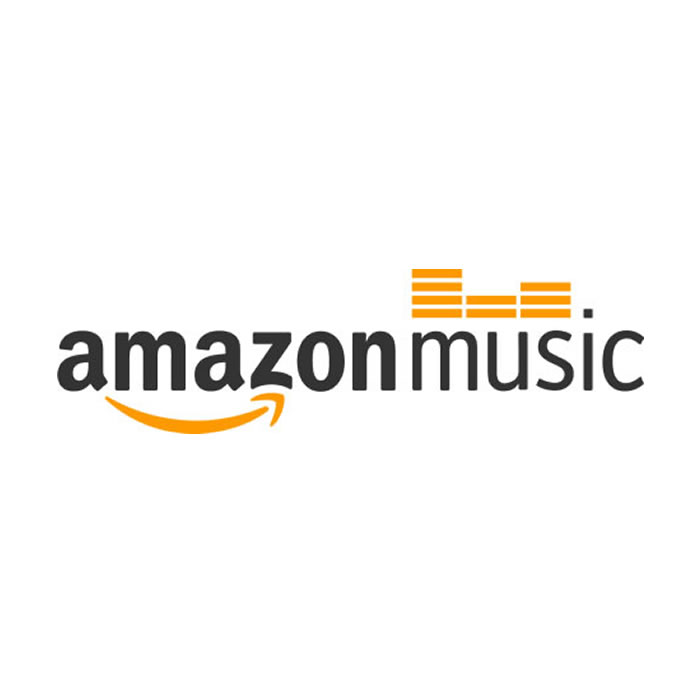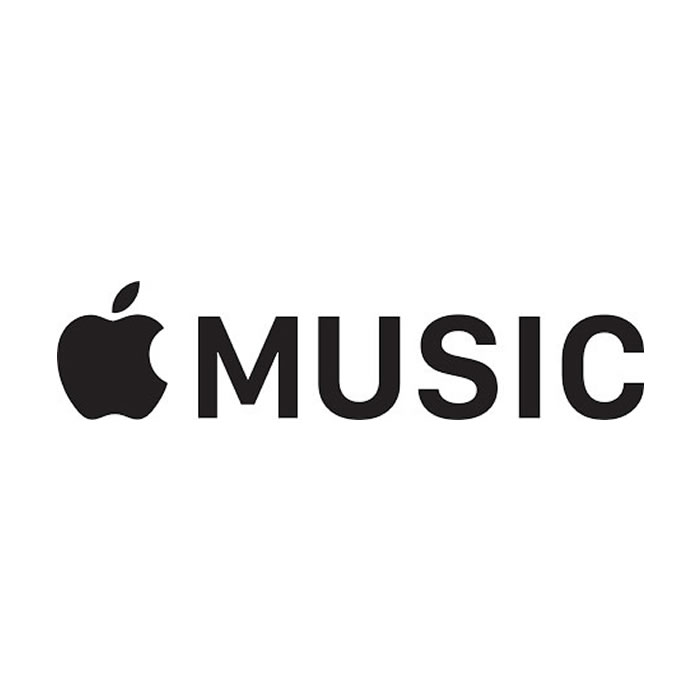 With MusConv you can easily import Amazon Music to Apple Music!
How to import Amazon Music to Apple Music
Transfer between Amazon Music and Apple Music was never so easy! Try it out!
4 easy steps:
1 Select source as Amazon Music service
2 Select destination as Apple Music
3 Select playlist you want to transfer
4 Take a coffee and wait till we move songs for you 😉
By the way, you can also transfer from spotify to apple music.
Music is an expression of creativity that has accompanied people almost from the very beginning of civilization. Yes, once upon a time it did not exist in the form that we are used to knowing. Through music, persons have tried to convey their emotions and tell us something great, and it is the fact.
Modern musical industry specifics
In the modern world, music is still used to express the feelings and thoughts of the performer. However, thanks to technological innovations such as streaming services, millions of people have the possibility to listen to it wherever and whenever they want.
As a result, when you use streaming applications like iTunes, Tidal, Spotify, YouTube, and other services, you get unlimited access to billions of various songs. There is no need to pay for each composition, and it is undoubtedly a real satisfaction for original audiophiles.
All in all, streaming platforms can be pretty wide-ranging. Some of them are more popular and some are less so famous. A few applications offer free versions of subscriptions, while others provide the opposite.
Streaming from Amazon
Almost everyone knows that Amazon is the world's largest online shop with its own delivery network. Moreover, the developers have decided to incorporate a music application into their business. Many people prefer this platform due to its interesting features:
a wide range of subscription options (more than 5 variants);
with Premium version, you get discounts on products from the company's online shop and cost-free delivery;
it is compatible with different devices, including Echo speakers, for which you have the possibility to choose a separate tariff;
prices are much lower in comparison with competitors;
over 60 million digital audio files;
there's a lossless format, designed for audiophiles.
Despite the awesome benefits, there are still a number of users who want to import Amazon Music to Apple Music. However, before answering the question of why this is the case, let's take a look at what the service can offer to listeners.
What is great about Apple Music?
If we consider Apple corporation in general – almost all its products become legendary. So, it happened with streaming. Many experts in the field think that the reason for it is the great popularity and prevalence of iOS or iPod gadgets in their production.
Agree, it is much more convenient to connect to a built-in service through your iPhone and try to use its benefits. This way you get a perfect tandem of services.
Also, the Apple Music app is able to provide you with:
a unique and high-quality karaoke mode;
a large library with over 60 million songs;
super-fast synchronization for playback of tracks on different devices (including even Watches);
excellent algorithms for recommending;
good selection of subscriptions and average price range;
the ability to download tracks for offline listening.
So, there are a lot of interesting features. But, is it possible to move Amazon Music to Apple Music?
Can MusConv help export Amazon Music playlist to Apple Music?
Of course, the answer to the question "how to transfer Amazon Music to Apple Music?" is easy and clear. Use the special convenient service MusConv. This easy-to-use program is designed especially for those persons who want to migrate to another streaming platform without any loss of saved compositions. In order to start the process, just follow our instructions at the top of the page.
We suggest you:
a wide range of apps we work with (50+);
the ability to not only transfer the content but to synchronize it as well;
in addition to tracks and albums transport concert recordings or artist biographies;
conversion and support for different audio formats.
To get started with our Converter you only need to register and start your free trial period. After that, we give you the great opportunity to choose any interesting subscription:
free version (with some restrictions);
basic version (more features available);
professional;
ultimates (includes all possible features and VIP support);
lifetime.
Tip. When dealing with Apple app, pay attention if your type of membership supports it.
If you have any questions, ask our experts for advice just now.
Read also: How to add songs from files to Apple Music?