MusConv easily imports your playlists and favorites from Amazon Music to CSV
Start now!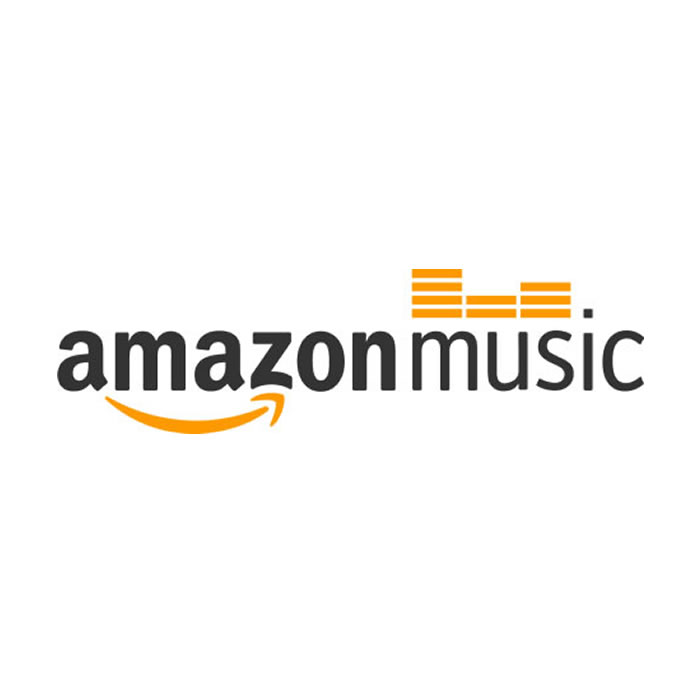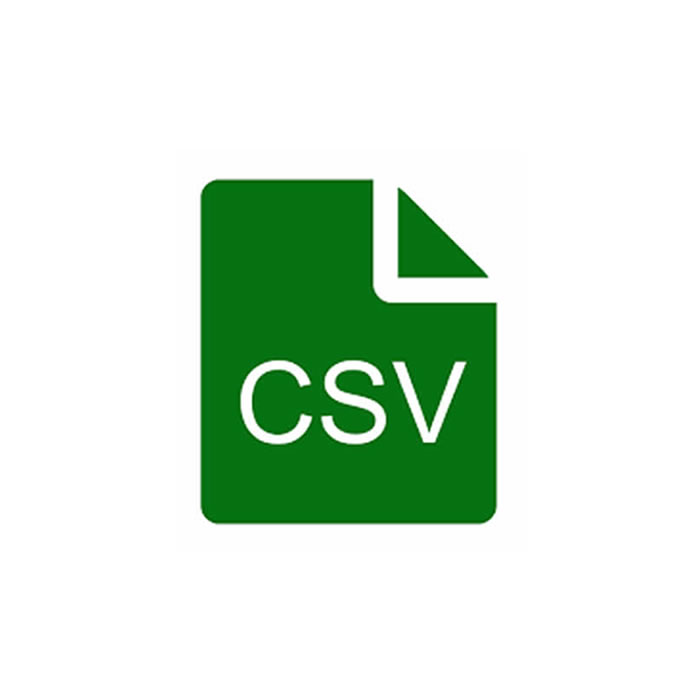 With MusConv you can easily import Amazon Music to CSV!
Amazon Alexa has been featured with an advanced alarm clock in addition to all of its tricks. Using the Amazon Alexa, now you can choose the music with which you may want to start your day.
However, there might have been a thousand of songs in your playlist and it can be a pretty tough task to organize those in perfect order so that you can choose the songs for your Alexa alarm among them. Let MusConv handle the task for you and organize all of your playlists in an orderly manner with its CSV feature.
The MusConv is actually a tool to migrate playlist as well as songs from one music streaming service to another. It also provides the service of ordering and managing the playlist by delivering all the songs in CSV format. Using the CSV format playlist, you will be able to find out your favorite songs more easily.
So how to make Amazon Music playlist export?
It is not that tough at all to export Amazon Music playlist. You just have to run the MusConv authorizing it as the admin. After logging into your Amazon Music account, you just need to press the button to get all of your playlist in a CSV file. It comes up with a little price and you have to purchase an offer of MusConv, still it is worth the money
Migration from Amazon Music to CSV was never so easy before
Let us look at the Alexa alarm for Amazon as you are now going to use it after choosing your favorite songs from the CSV file. In addition to the Fire TV, all Alexa enabled devices are programmed in such way that those can play the music as wake-up call.
It can be configured pretty easily by setting up a specific song for your alarm. In addition, you can choose the tracks by a certain artist as well. Moreover, it is possible for the Amazon Alexa users to choose music according to music genre or decade. Furthermore, the random selection option was always there for the users and still it is.
While playing music normally using the Amazon Alexa, tracks will be played from the two main streaming services such as Prime Music as well as Amazon Music Unlimited. On the other hand, you can also ask the Amazon Alexa to wake you up with specific songs from Amazon or radio stations from the Spotify, Pandora, SiriusXM as well as iHeartRadio.
So, why are you waiting for? Use MusConv to get the Amazon playlist as CSV and then choose one far more easily from the CSV file and set it as your Alexa wake up call. In addition to that, you may also need CSV files for various reasons like organizing your playlist. Whatever you are going to do with your Amazon Playlist, you will require MusConv to manage it more proficiently. 
By the way, you can also transfer apple music to spotify.