Among the huge number of music streaming services, the number of which, according to experts, is approaching one thousand, Amazon Music occupies a special place.
Could the giant Amazon, founded by Jeff Bezos, miss out on a thriving and promising market like the music streaming market?
Obviously not, and he went headlong into Amazon Music Unlimited, thus complementing Amazon's streaming offering, which already included Amazon Prime Video.
The music streaming service has over 70 million songs in its catalog with personal or automatic playlists and the ability to download songs for offline listening. Also in this case, the choice of compatible devices is huge: PC or Mac, smartphones and tablets (both Android and iOS), as well as many other devices.
The trial period is 30 days, and if you're already an Amazon Prime customer, you may have discounts on annual subscriptions. A reduced price plan called Echo is also available for owners of Amazon Echo and Fire TV devices.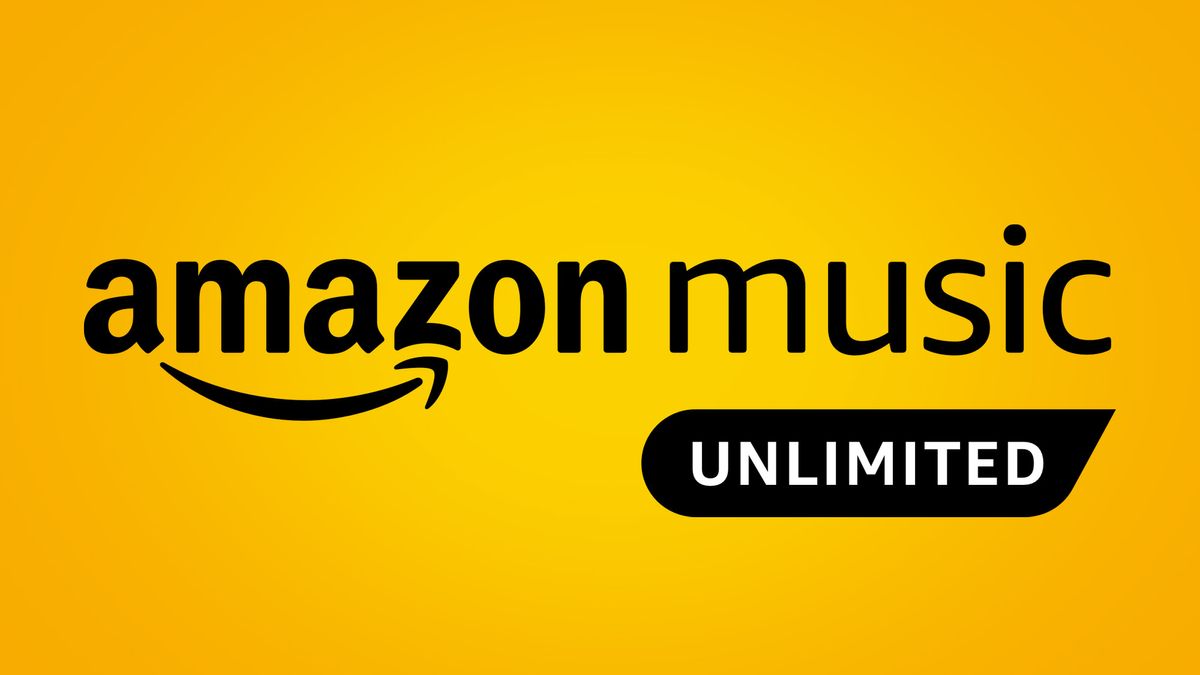 But what is the cost of a subscription to a music streaming service?
Amazon Music has a completely free version that you can use all the time. But in this case, the user expects numerous different restrictions. In particular, these are constant commercial breaks that appear unexpectedly, as well as the inability to download music. Offline playback and much more.
Amazon Music subscription prices:
1. Individual subscription – 9.99 euros per month;
2. The family subscription will cost the user €14.99 per month;
3. Amazon Music Echo will only cost you 3.99 euros per month.
Amazon HD Music is the most innovative innovation the music streaming service has introduced and has seen its subscribers skyrocket in almost every country.
Amazon Music HD offers great features: a catalog of over 70 million songs available in HD quality (CD quality 44.1kHz, 16bit) and Ultra HD quality with sampling rates up to 192kHz and 24bit resolution.
All this at a clearly aggressive price in relation to competitors. A few months after the launch of this plan, Amazon drastically reduced the price of this high-definition music streaming service, bringing it down to 9.99 euros on an individual plan. This is the same price at which all other competitors offer low-res music. Payment can be annual and cost 100 euros. In this case, the user saves about 30 euros per year. The family plan (six accounts) is available for €15/month or €150/year. These prices and features definitely make it the best value for money streaming music service.
Amazon Music also often offers free trials that can last up to three months. If you keep a close eye on this streaming service, you may find that it regularly offers more favorable subscription terms, for example, a free trial period can last up to six months.
Over the past three years, there has been a very active confrontation between Amazon Music and the Swedish music streaming service Spotify, which for many years has been unconditionally recognized as the leader of the global music industry in the music streaming segment. Gradually, Amazon Music is reducing the distance with the leader, taking more and more significant positions on the world musical Olympus.