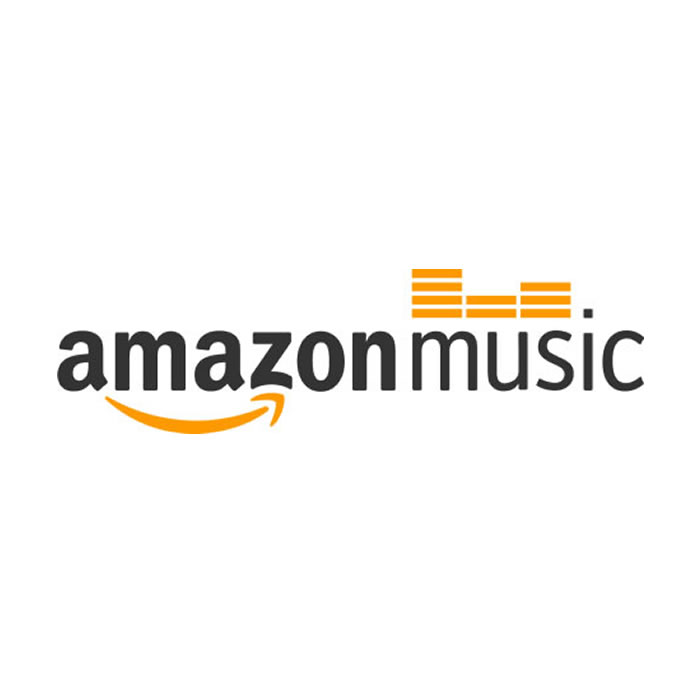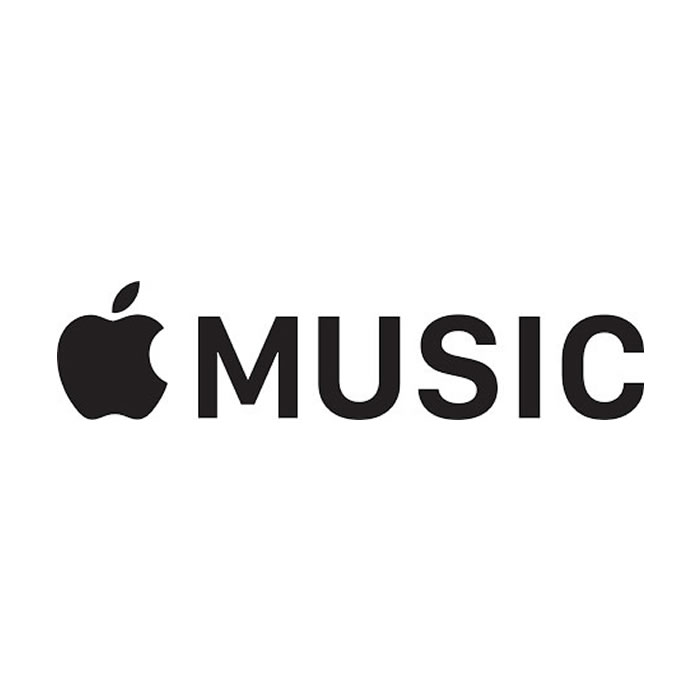 Amazon Music vs Apple Music. So what music streaming service to choose in 2023?
When it comes to discussing Amazon Music VS iTunes, they both are outstanding performers in music streaming industry and have been delivering proven results far beyond our expectations for years. Yet, while comparing the Amazon Music and iTunes, we will leave it up to you to choose, which one suits the best to you.
Amazon Prime Music and Amazon Music Unlimited
Amazon Music delivers the largest catalogue of music library among all of the music streaming providers. On the other hand, Apple Music and iTunes delivers better music quality in comparison with Amazon Music. That facts and figures would lie among an extraordinarily popular delusion of struggles amongst quality and quantity.
Perhaps, the origination and concept of these two separate subscriptions is the key reason behind the worldwide fall of Amazon Music against its competitors like Google Music. Where Google Music is offering completely free and ad-free streaming service, Amazon prime music is offering 2 millions of songs for $7.99. In addition, to get access in to the full catalogue of Amazon Music, the users have to pay more $7.99 and it is called as Amazon Music Unlimited.
These two packages in combination would cost around $16 per month and unfortunately, the music quality also could not match the sound quality of Apple Music and Spotify. To be precise, the music quality of Amazon Music Unlimited is quite similar to Google Play Music. If it is the fact, then why should you pay for something, that you could get for free?
Google play music is also offering uploading of 50,000 songs for the free accounts, and on the other hand, the Amazon Music has stopped this service in the last December. Whether it is cost or music quality, there is no way Amazon Music could match the service of Apple Music. Let us look in to the specifications, pros and cons of those two streaming service providers to perceive more obvious perception regarding the services.
Specification
According to a survey conducted among the subscribers of Music streaming platforms, Apple Music has been ranked at 8th and Amazon Music ranked 18th, while Spotify leading the scoreboard, ranking at the first position. Amazon Music and Apple Music, both are offering quite decent level of music quality, Apple Music is offering 256 kbps AAC and Amazon Music is offering 256 kbps MP3, while the Google Music is also offering the 128-256 kbps MP3 music. It does mean, in terms of music quality, Apple Music is far ahead of Amazon as well as Google.
Apple Music is available in Android, iOS, Windows and Mac OS. However, the Apple Music does not offer any kind of web based music streaming. On the other hand, Amazon Music is offering its streaming services for iOS, Android, Windows, Mac OS and it also has a web based platform. Both of the service providers are offering offline download. Apple Music is offering radio service, and it is not available in Amazon Music. However, the larger catalogue of Amazon Music might not need a radio service as well. Let us look at the pros and cons of those services.
Apple Music and iTunes, A Brief:
While comparing, Amazon Music and iTunes, we ought to admit that Apple Music and iTunes is the better provider, as iTunes could synchronize playback information, settings and podcast subscription. In addition, there is an option of offline listening in Apple Music and iTunes, which has been made unavailable in Amazon Music.
Apple Music has been giving the listeners access to the 45 million songs and it is also offering a premium quality music. It comes in with a three-month free trial as well. However, to obtain the three-month free trial, you have to purchase an iPhone, as it comes in with a new iPhone. Otherwise, there will be no free trial version.
Overall, Apple Music has around 30 million paid subscribers, which is half of the total paid subscriptions of Spotify. Apple Music could stream music at 256kbps in AAC format. 'When it comes to the pricing, there is a continuous tug of war between the Spotify and Apple Music and both of these music streaming platforms are priced $9.99 a month. If you are going to purchase a Apple Music subscription, it is recommended to go for the annually pay option, as it could save around $20. This actually makes it cheaper than most of the music streaming providers, including Spotify, Google and Amazon.
Pricing
Free trial version: Apple Music comes up with a free trial version for most of the newly bought iPhone and iPad.
You will be priced $9.99 for an individual package with unlimited ad free music and an access to a huge library of 45 million songs. You will also be able to download 1,00,000 songs and listen to the Beats 1 Radio.
For family package, Apple Music will be coming in at a cost of $14.99 and the package will allow linking up of up to six accounts.
There is a benefit for the students and the student subscription is available for $4.99 per month, however, the students have to submit the proof of their studentship to obtain this package.
Read also: Is Spotify Free with Amazon Prime?
In accession, Amazon Music stopped their service of uploading personalized music collection in last December, while Apple Music and iTunes still allows collection of favorite music available for offline listening. Let us dig deeper and look at the specifications.
Specifications: Apple Music does not have a web browser listening platform. However, users could listen to Apple Music using Windows, iOS and Mac.
On the other hand, Amazon Music is available for web browsers, iOS, Windows, Mac and Android. Algorithmic radio, offline download and radio are available in Apple Music.
However, Amazon Music is available in Fire TV and sonos. The pricing is almost similar and both of them cost around $9.99/month.
Yet, Amazon Music in combination with Amazon Music Prime and Unlimited would cost you $14.99. Without this combination, you would not be allowed to access into the vast music catalogue of Amazon Music.
Most sought and Most hated pros and cons of Amazon Music and iTunes
Apple Music and iTunes offer syncing across various devices with iOS. iTunes store has a decent collection, yet it would not match the collection of Amazon Music Unlimited by any means. Apple Music and iTunes support offline listening. On the other hand, Amazon Music does not offer that service and it stopped the service of uploading of personalized user collection. iTunes have great podcast integration.
However, while contrasting the cons, it is appeared that iTunes is buggy and often people complain about it being much heavier with each update. On the other hand, Amazon Music App is much lighter, yet effective.
Pros of Apple Music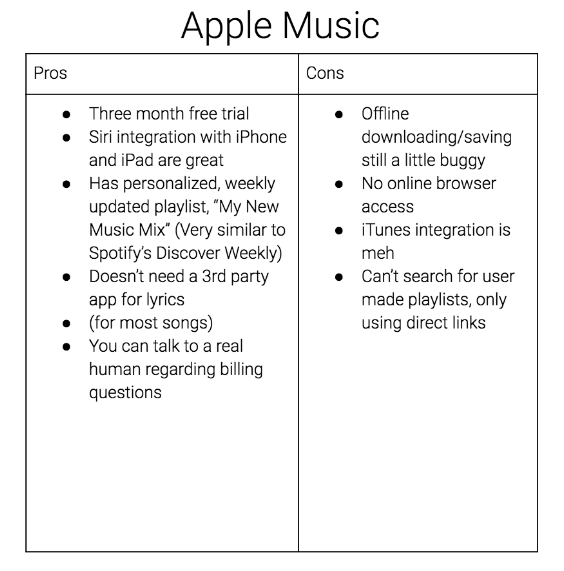 Could Sync music across devices
Has an easy to use and sleek UI
iTunes store has a huge collection of different kinds of media
Access to the playlists created by people
Family sharing up to 6 devices
Internet radio
Airplay support is provided
Siri integration is available for the Apple Devices
It has a connect feature that allows closer interaction and communication with the singers and more importantly, singers still prefer Apple Music for releasing their pre-releases
Apple Music comes in with a Beats 1 internet radio service
It comes in with a great podcast integration
The Apple Music has in-built parental control that lets you to choose the contents allowed for your children
Pros of Amazon Music
Amazon Prime and Amazon Music Unlimited come in with a great web app, though you must have a high-speedy internet connection to enjoy a decent level of audio quality
For the Amazon Prime customers, discounts have been made available It is possible to transfer music among the purchased devices
The mobile app of Amazon Music is super sleek and highly convenient
The most important feature of Amazon Music is its huge collection of music, however, you have to pay around $16 per month to access in to all of them, where most of the music streaming providers cost around $9.99 per month.
Cons of Apple Music
Apple Music has no free plan
The AI based recommendation and algorithm is messy and it couldn't always provide a decent service
The iTunes and Apple Music is getting heavier and heavier with each update, making it very difficult to maintain
The iTunes windows app still produces bugs and it is often reported with a windows hang.
Apple podcasts are highly expensive
From the artist's perspective, Apple does not pay a fair price to the artists. However, it pays better than Spotify. Tidal pays $0.0125 per count Napster pays $0.019 per count Apple pays $0.0074 per count Google Play pays $0.0068 per count Spotify pays $0.0044 per count
Apple music is forever tied to iTunes
The mobile app is also known to crash from time to time
Cons of Amazon Music
Amazon Music costs far more than Apple, Spotify or Google Music
Does not offer any kind of music uploading
The desktop app is clunky
Amazon vs Apple Music: The Verdict

Overall, if you are looking for greater quality at an amazing price, you must have to go for the Apple Music or iTunes. On the other hand, if you would like to have a large music catalogue that also includes the rarest collections like rare tribal songs of China, you should go for Amazon Music Unlimited.
Otherwise, there is no reason to hang around the Amazon Music. It costs more, yet the service is unsatisfactory. The only drawback Apple Music has is its buggy and heavy windows apps, otherwise, Amazon Music is no match to Apple Music and iTunes.
More info about Amazon Music on wikipedia
Apple Music vs Amazon Music: To the bottom lines
As both of these music streaming providers have their ears to the ground and quick to the spot in terms of technological advancement, yet, Apple Music is recommended as it delivers a better music quality at a cheaper expense. Yet, should you look for a larger music collection, you might choose Amazon Prime and Amazon Unlimited.
However, in any instance, if you would like to convert playlist from Apple Music to Amazon Music or vice versa, MusConv could prove to be highly handy for transferring all of your music and playlists.
MusConv is a great playlist transfer app.
---