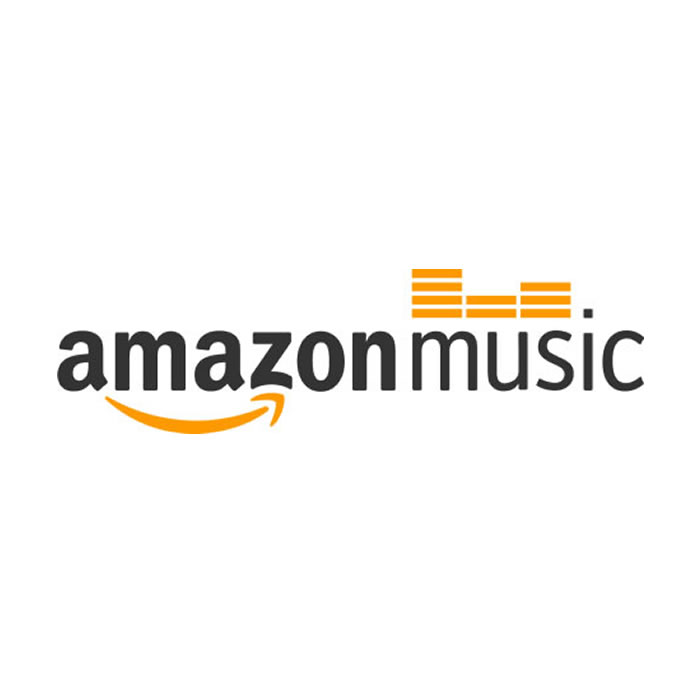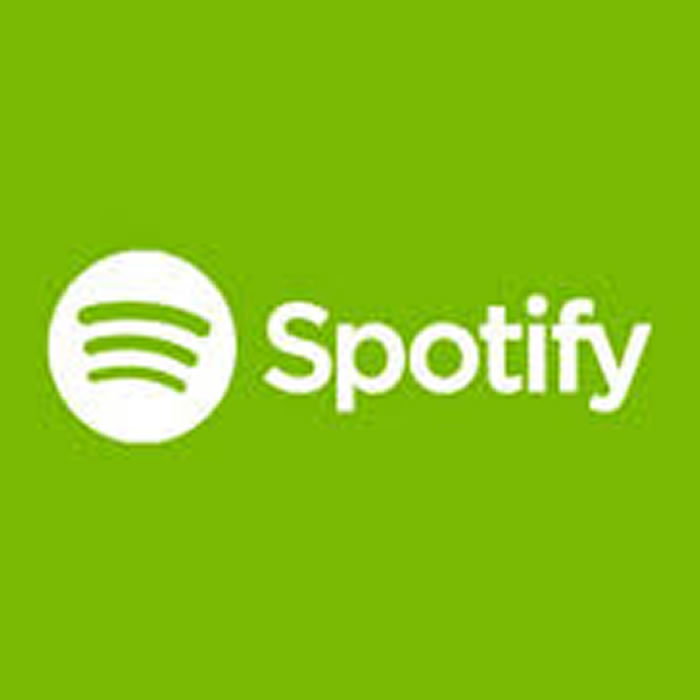 With MusConv you can easily import Amazon Music vs Spotify!
Amazon Music and Spotify, both are leading music streaming service providers in the music industry.
As the whole music industry is emphasizing in music streaming more than any time ever, popularity of Amazon Music and Spotify have been increasing rapidly since past few years.
This particular article will discourse about various aspects of Amazon Music as well as Spotify. In addition to the common features, the article will look at the desktop application of both of those music streaming services.
In terms of a desktop app, we shall present an intense look regarding Amazon Music vs Spotify Music.
Spotify or Amazon Music? What music streaming service to choose in 2023?
It was never easy to compare among two industry leaders, emphasizing at the same field and providing similar quality regarding streaming service. That is why it is tough to look upon Amazon Music vs Spotify.
To find out various aspects of Amazon Music vs Spotify, we may look at the music quality at first. In terms of music quality Spotify is ahead of Amazon as Spotify is providing lossless music. On the other hand, Amazon is delivering high resolution music as well, but it does not provide true lossless music for free.
The free version of Spotify comes up with exciting features. However, the limited edition of Spotify can certainly amaze you. One of the few drawbacks of using Amazon music is that you will not be able to use any feature free. In addition to being costly, it will require an ultimately subscription of two services for breaking deadlocks of the Amazon Music Library. For complete access to the Amazon library, the user will require an unlimited subscription and Prime version as well. However, Spotify does not come up with such obligations.
The desktop applications of both of those streaming service providers are of higher quality. They both leave the users to play, download as well as manage music with convenience and comfort.
The PC version of Spotify as well as Amazon Music is real fast. It can launch music in seconds. It has got an extra characteristic of adding a high preference label in operating system regarding data use.
As this software develops an additional preference level of data usage, the users can be able to experience fast and high res music effortlessly while using the desktop app.
Still, if you require to transfer music playlists and songs from Spotify to Amazon Music or vice versa, you may necessitate utilizing a third party software.
To carry out this migration successfully, you can get help from the amazingly easy to use, considerably low cost and high performance MusConv tool.
Are you ready to sign up with Amazon Music vs Spotify?
Subscribe to Amazon Music Unlimited UK
Subscribe to Amazon Music Unlimited US
Spotify has big advantage: offers free tier and is available almost everywhere.
By the way, you can also transfer from spotify to apple music.