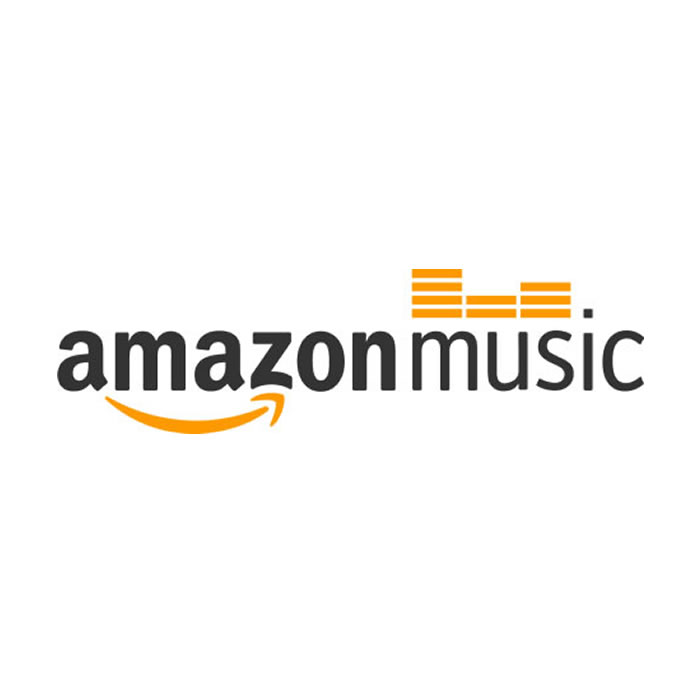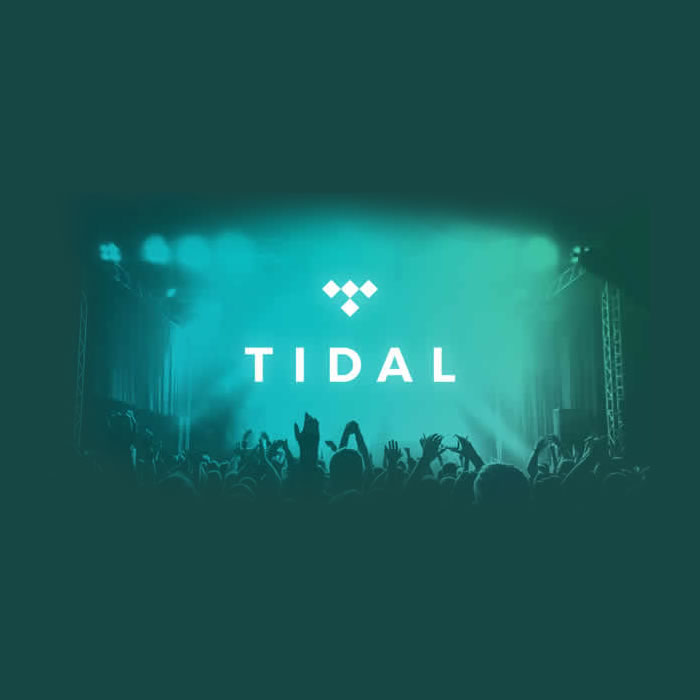 Amazon Music vs Tidal. So what music streaming service to choose in 2023?

Price and specification:
The Amazon Music pricing start at $9.99 and Tidal premium will cost you $19.99.
Meanwhile, you should know that the library of Amazon Prime Music is much larger than Tidal. Amazon Music is available for browsers, iOS, Android, Mac and Windows. Amazon Music is available in Amazon Fire TV and Sonos.
In combination, Amazon Music and Amazon Prime will cost you around $14.99, yet it will grant your access into the largest music streaming directory. On the other hand, the Tidal is available for web browsers, iOS, Android, Mac and Windows.
Tidal offers offline downloads similar to Apple Music. However, the audio quality is much better in Tidal, as it delivers the finest quality lossless music among all of the music streaming provider in the web, yet you ought to be in a large data pack to enhance your listening experience with Tidal.
Most sought advantages of Amazon Music and Tidal
The most important advantage of Amazon Prime is its vast collection in the music streaming library. You would also be able to transfer your purchased music among devices.
It comes up with a great web application and desktop streaming platform. The most sought advantage of Tidal is its pro-quality music streaming. It delivers 1,411 kbps of lossless music. It offers a built-in audio search. In accession, students could get a 50% discount.
Most hated disadvantages
While looking towards the most disliked disadvantages, Tidal came out to be the worst. Its price is the most significant fact people keep complaining about. In accession, songs also take time to load.
The music catalogue of Tidal is much smaller in comparison to Amazon Music. However, in any instance, if you would like to convert playlist from Amazon Music to Tidal or vice versa, MusConv could be highly efficient, as it is the number one music migration tool available offering the quickest and the most convenient performance.
While looking at the pros and cons of Amazon Music and Tidal, it ought to be admitted that Tidal provides the best-quality music streaming, yet it would cost a significant amount as well. On the other hand, Amazon Prime Music delivers a superb music quality at a much lower pricing. In accession, the music catalogue of Amazon Prime Music is an invaluable boomer.
More info about Amazon Music on wikipedia.
If you want to migrate between two services, MusConv will be helpful for you!
MusConv is a great playlist transfer app.