The passion of Apple Music is becoming more active every year. And this is largely facilitated by the new functions of the music streaming application, which is periodically announced by the company from Cupertino. This is a music streaming service. It presents Apple gadget owners with access to a huge audio library. It includes more than 70 million songs. Find what you're interested in and listen to on a iPhone, iPod, iPad, or laptop, smart TV, or audio system.
Apple added the Replay feature to Apple Music, which forms selections of the most listened to songs, allowing you to evaluate them again. In fact, this is a regular playlist that is automatically formed based on previous listenings. Service algorithms will calculate how much time in total you spent listening, how many performers listened and calculate the exact number of plays of each track. After that, the most popular compositions will be selected and a weekly updated playlist will be formed on their basis.
The Music Replay service was first introduced in 2019. It is similar to others only by forming a playlist. But unlike competitors, the Apple playlist is updated throughout the year, replenished with new tracks.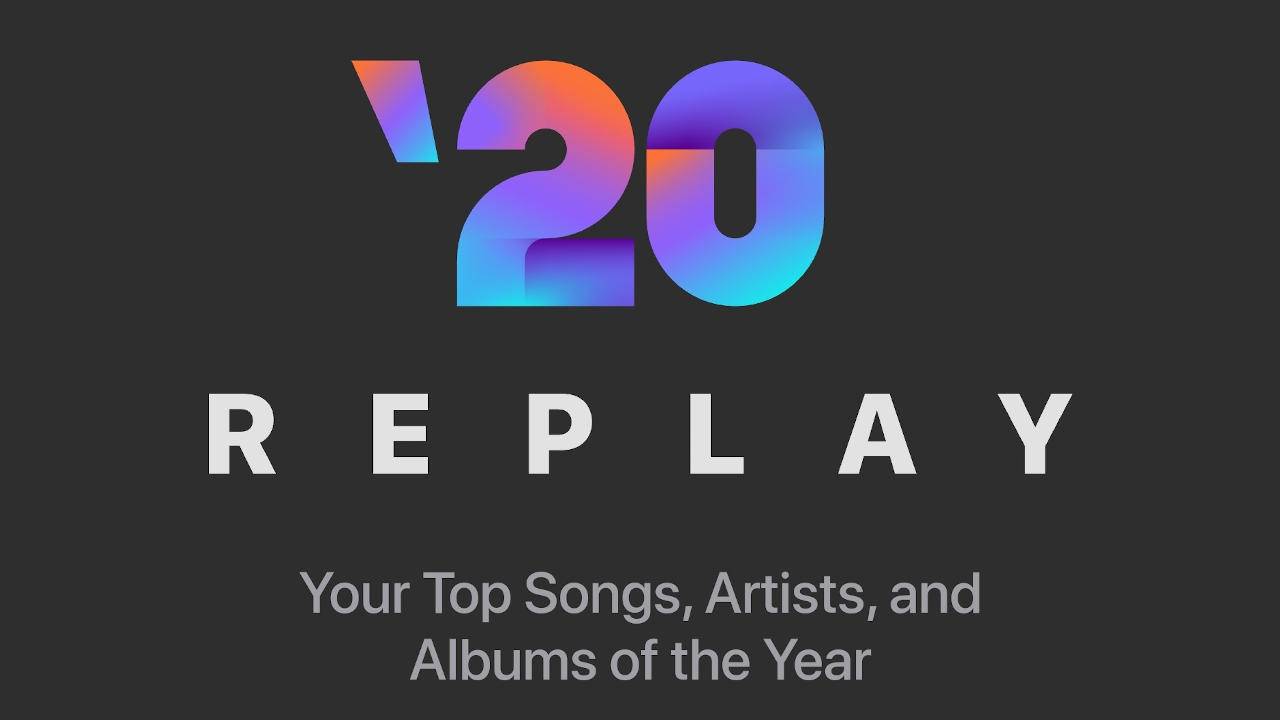 Replay is not available to all Apple Music subscribers, but only to those who have crossed a certain listening threshold. Therefore, some newcomers will not receive their selection, because they used the service for a couple of weeks a year. As a result, when he goes to the link leading to the Replay section, he will receive a notification that their playlists cannot be formed because they have listened to an insufficient number of compositions to draw up a detailed summary of their preferences. True, how long it takes to listen to everything to work, Apple Music does not specify.
The feature works on all platforms without exception, and recently even in the web. Apple introduced the online version of Apple Music, which can be accessed directly from the browser. This means that now it is not necessary to install a special application to listen to music, but just have a subscription and a device with access to the Internet. This way you can access Apple Music from unsupported smartphones or, for example, smart TVs.
Those who own Apple gadgets since 2015 can listen to old playlists. They have been preserved since 2015, when Apple Music was launched. Old lists are stored in the same section. What the user listens to this year will be included in the final playlist of the year.
Recently, Apple Music has opened users access to the Replay 2021 playlist. You can return to listening to tracks for January-February. The playlist will be completed at the end of the year. Then it will become part of the annual report of Apple Music Replay.