MusConv easily imports your playlists and favorites from Apple Music to Amazon Music
Start now!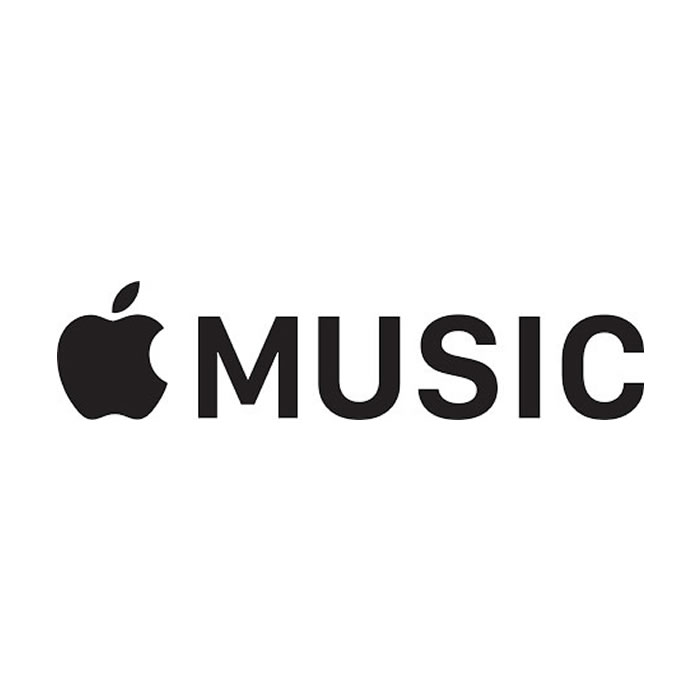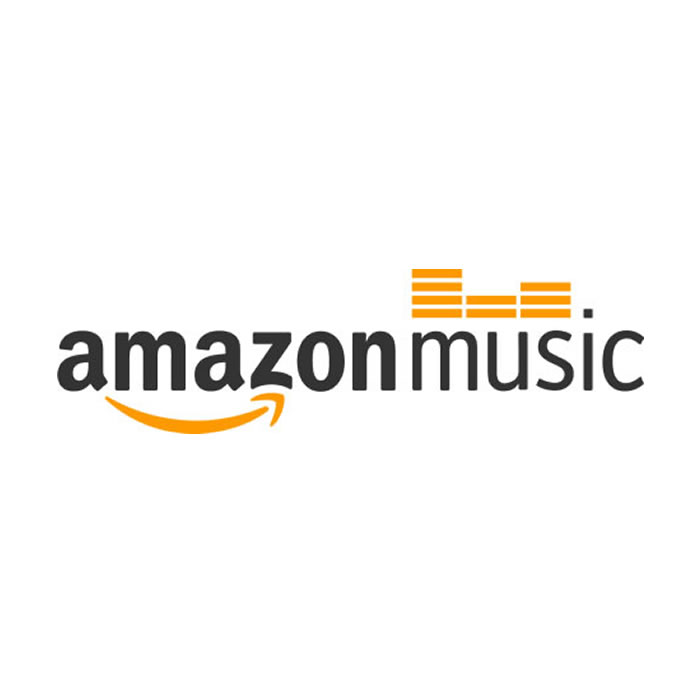 With MusConv you can easily import Apple Music to Amazon Music!
How to import Apple Music to
Amazon Music
Transfer between Apple Music and Amazon Music was never so easy! Try it out!
4 easy steps:
1 Select source as Apple Music service
2 Select destination as Amazon Music
3 Select playlist you want to transfer
4 Take a coffee and wait till we move songs for you 😉
Exporting your playlist(s) from Apple Music to Amazon Music
For converting or exporting your playlist(s) from one platform to another there are numerous online sites and software's. But are all of them secure and effective? Definitely not; hence, MusConv has developed an application that allows you to keep your music items synchronized across various platforms.
Whether it is form Apple Music to Spotify, Amazon music to Google Play music, Tidal to Pandora, iTunes to Amazon Music and much more. We support it all and provide you the leisure to keep all of your album(s) in harmony.
To get started, you would first have to download our application. To do so, just go to the download page and choose MusConv tool for your operation system.
After downloading, install the application. The entire application is designed to cater the needs of the users and is extremely easy to use. Even a non-technical person could get the hang of it in no time.
So how can I export my playlist(s) from Apple Music to Amazon Music?
In order to export your playlist(s) you will have to perform the following steps:
Login to your Apple music account with the valid username and password
Next, login to your Amazon music account again being vigilant that the credentials are correct.
Once you are logged in to your accounts, you can move back to your apple music section where you will see that all your playlist(s) have been automatically loaded.
Select the playlist(s) which you wish to move into your Amazon Music account.
Once selected, click on the black transfer button on the right side of the respective row.
This would pop another drop down menu from where you will select the destination platform. In our case the destination platform is Amazon music, so go ahead and choose that.
Click Normal Transfer, the conversion would begin and when the bar shows 100% you are done!
Give yourself a pat on the back as you have successfully transferred your playlist from Apple Music to Amazon Music. If you wish to find amore about Amazon Music click on the link here.
Our application also enables you to download your playlist so that you can enjoy unlimited music offline. You can even upload a file to our app and increase your album(s) collection.
As Jean Paul says, "Music is moonlight in the gloomy night of life".
So be happy every day with MusConv!