MusConv easily imports your playlists and favorites from Apple Music to Spotify
Start now!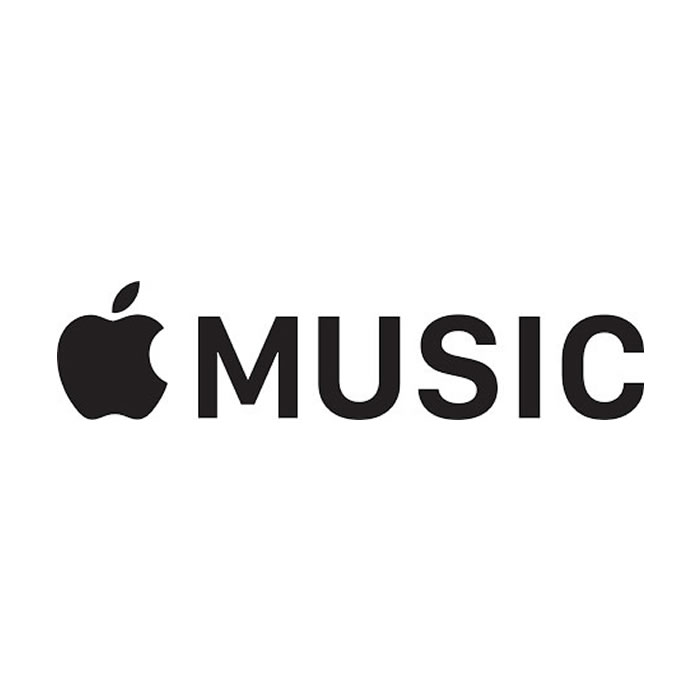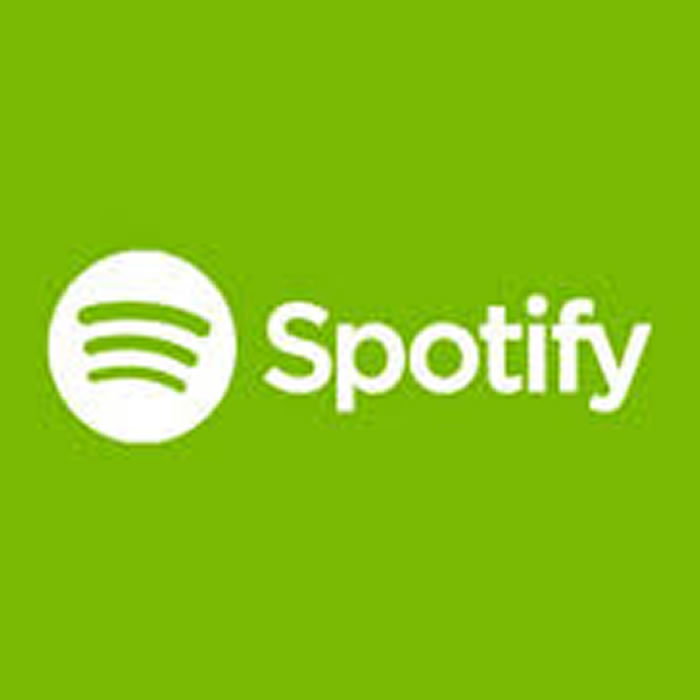 With MusConv you can easily import Apple Music to Spotify!
How to import Apple Music to Spotify
Transfer between Apple Music and Spotify was never so easy! Try it out!
4 easy steps:
1 Select source as Apple Music service
2 Select destination as Spotify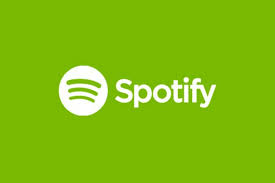 3 Select playlist you want to transfer
4 Take a coffee and wait till we move songs for you 😉
Converting your playlist(s) from Apple Music to Spotify
Seeking ways to convert your playlist(s)? If so, then look no further because MusConv is just the right place for you!
We specialize in transferring your playlist(s) from one platform to another in a secure and reliable approach.
Yes, from any platform to any platform without any hassle. Our application is designed to cater to all of your needs. To download it, go to our website and click on the button that says, "Download".
Once the download is complete, open the .exe file to start the installation process. And don't worry if you are not a technical person, the wizard would guide you through out the process.
So how can you convert your playlist from Apple Music to Spotify?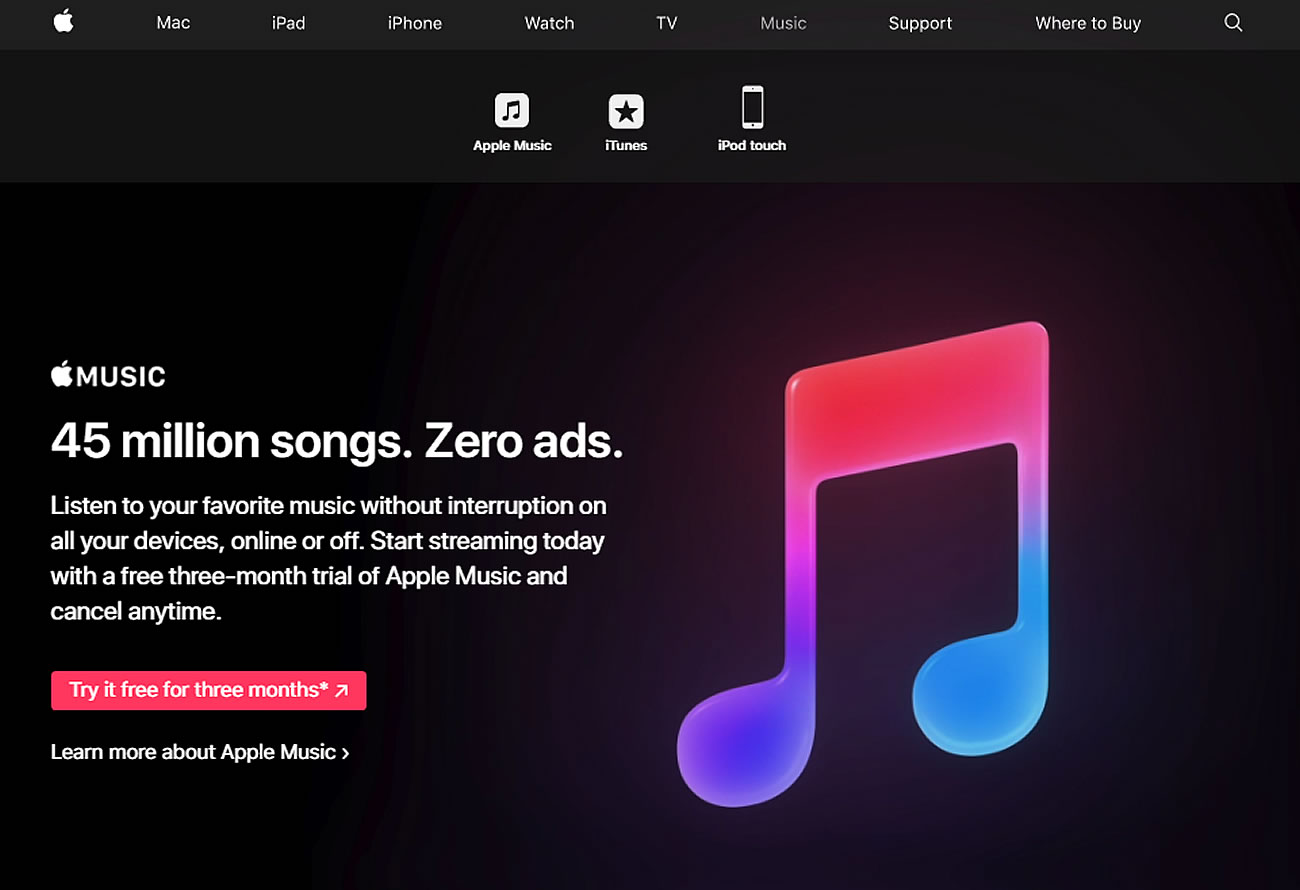 First and foremost launch our application and once you have done that, perform the following steps to achieve your goal:
Login to your Apple Music account with the correct username and password. You can do so by clicking on the Apple Music icon.
Login to your Spotify account as well; again make sure that the credentials are correct.
Go back to your Apple music section where you will notice that all of the existing playlist(s) have been loaded automatically.
You can choose the playlist(s) which you would like to transfer by clicking on the check boxes.
Click on the black transfer button on the right side of the respective row and choose the destination platform. In this case you are going to choose Spotify.
Click on Normal Transfer and the process would begin. All you have to do is sit back and relax while the transfer under process.
Simple isn't it? Just choose your source platform, your playlist and destination platform and you're done. These three simple steps can help you keep your music album(s) synchronized across multiple platforms. Conversion from Apple music to Spotify was never easier.
MusConv also allows you to download or upload your playlist(s) in CSV file. The benefit…? You can maintain records in Microsoft Excel and much more. Click here to learn more.
As Lord Byron said, "There is pleasure in the pathless woods, there is rapture in the lonely shore, there is society where none intrudes, by the deep sea, and music in its roar; I love not Man the less, but nature more."
So enjoy the music of nature with MusConv!
More info about Spotify on Wikipedia
More info about Apple Music on Wikipedia