Apple Music and Spotify are the world's leading music streaming services. This is not surprising, because both services together own about 60% of the global streaming market. Spotify has a market share of 36%, while its direct competitor owns 24%. But users often have a question about which of these two platforms to choose.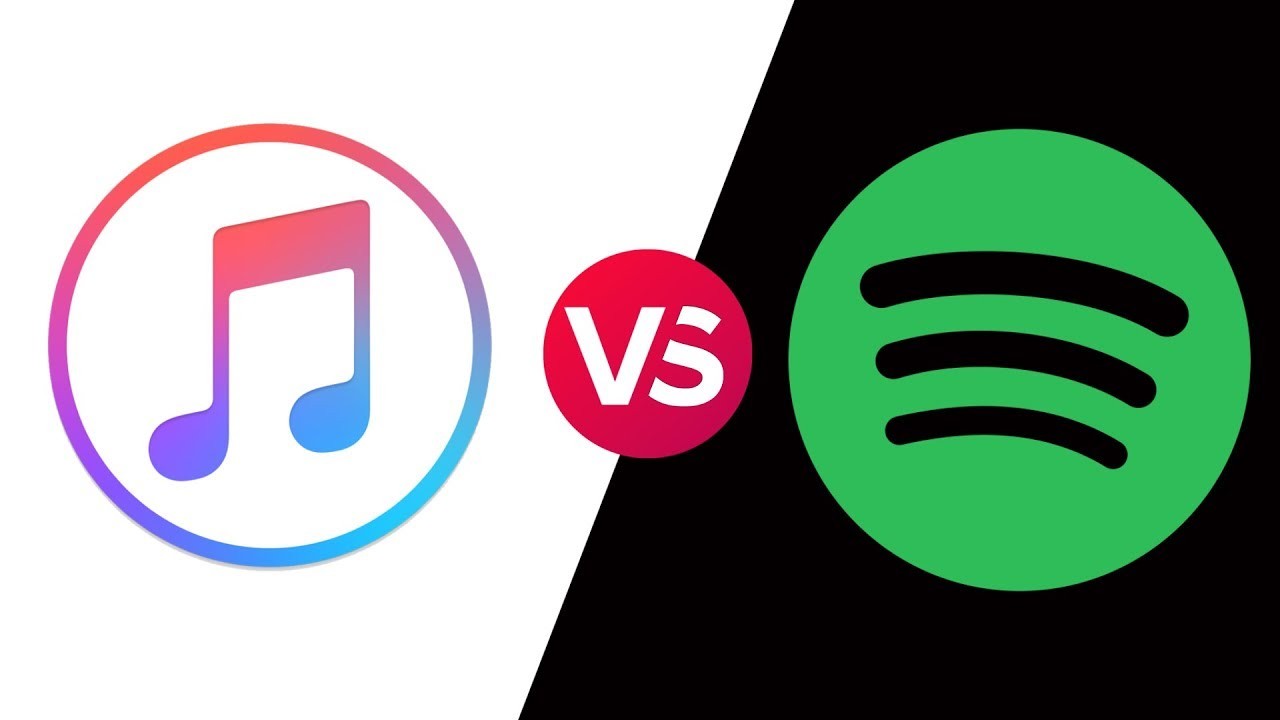 The music app market is teeming today. Moreover, everything indicates that in the coming years we will witness its rapid development.
Apple Muic comes standard on MacBooks, iPads, and iPhones as a stylish red note icon. All you need to do is use an Apple ID, pay – after a three-month free trial – with Apple Pay, so everything stays in the family. As is the case with other services, here, after launch, the application asks us about our favorite music genres and artists, and then, based on this data, prepares the first suggestions: albums, playlists and songs that we should like.
A very nice option that sets Apple Music apart from the competition are the "Must" and "Next Steps" playlists, Spotify's equivalents of "This is…". If we want to learn about the artist's work, the application automatically prepares lists of songs that are his exhibits. Of course, not every performer we will find them. However, if we want to make up for the shortcomings of our musical education and learn about the work of giants, this instrument can give us a lot of pleasure.
Of the pluses, the ability to search for songs by text fragments, access to Apple Radio and a solid collection of music videos and live recordings in very good quality. However, we must honestly admit that Apple Music is inferior to Spotify in this regard. Apple Music also lets you download files to a disc and listen to them without an internet connection.
The undoubted advantages of the streaming application include perfect interaction with Apple devices and a large collection of videos, a large music library, good sound quality in its class and a three-month free trial period, as well as the ability to search for songs by snippets of lyrics.
The downsides, compared to Spotify, are the lack of a free version. It is the free version that is considered one of the main competitive advantages of the Swedish music streaming service.
And the excellent interaction of Apple Music with the gadget ecosystem from the Cupertino corporation becomes both a plus and a minus of this application. After all, we should not forget that in economically prosperous countries, almost half of the population uses Apple gadgets in one format or another. But in developing countries, only 5-10 percent of all potential users can afford Apple gadgets. And Apple Music on Android does not work very confidently. But Spotify works on Android just fine.