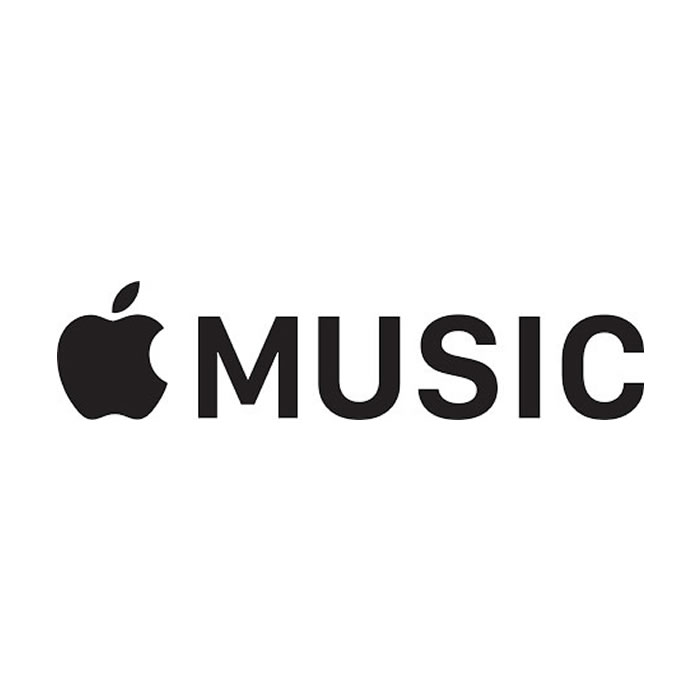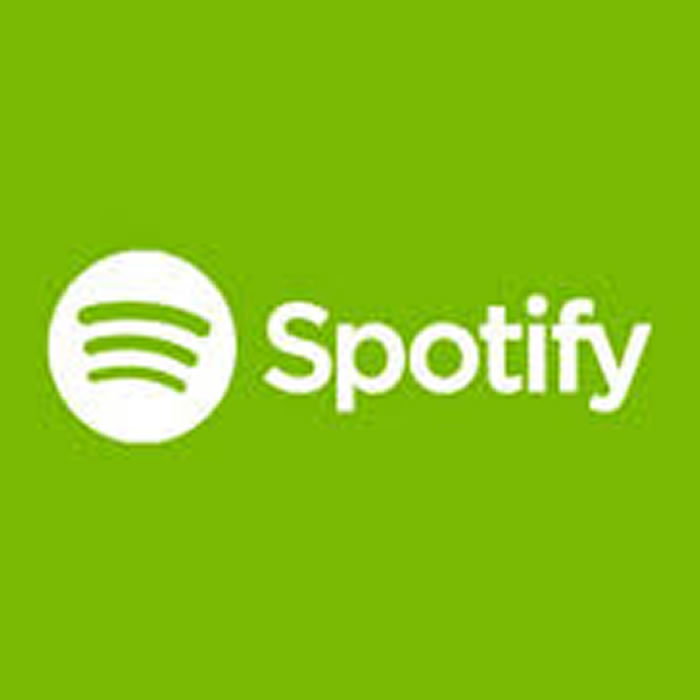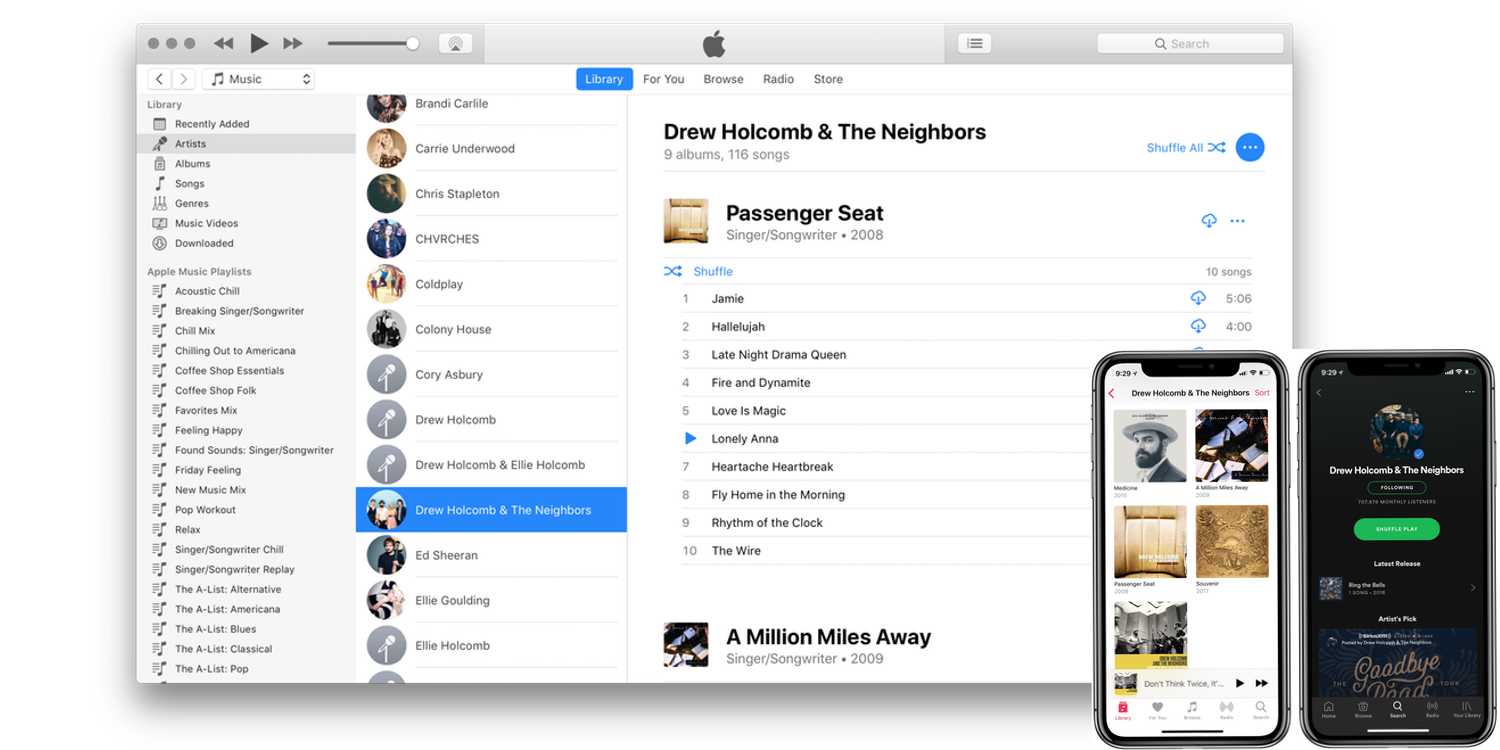 Apple Music vs Spotify could be a tough comparison to enter into as both are the industry giants over the music streaming, and for good reasons, they both have created giant and equally loyal customer bases. Nevertheless, despite all efforts of Apple Music and several lawsuits against Spotify, Apple stays miles behind Spotify, and in terms of paid subscriptions, Apple Music can only boast a number that is half of what Spotify currently has.
Apple Music vs Spotify, head-to-head comparison
When it comes to better music quality at a cheaper price, there is no better alternative to Spotify, as it has been providing a true lossless music experience at the same price Apple Music is offering its 256 kbps AAC music.
If you are to consider music and non-music contents, you got to check out both of those services, as both Spotify and Apple Music could offer as much music as your ear could hear.
In terms of subscriptions and price plans, both Apple Music and Spotify appear to be similar, as an individual Apple Music Subscription costs $9.99 per month, while Spotify also cost the same. However, there are some regional variations over the pricing of Spotify.
Both offer special services for the students, which cost only $4.99 per month. Apart from that, both Apple Music and Spotify offer a family pack which cost $14.99 per month and allow up to 6 family members.
Both Apple Music and Spotify offer freemium and premium service. Free service for Apple Music lasts for 3 months, while Spotify free lasts for 30 days.
In terms of music collection, you've got to prefer Apple Music, as it has a bigger catalogue of songs. Apple Music paid package offers up to 50 million songs, while Spotify paid subscribers will be able to enjoy up to 35 million songs. When it comes to downloading songs for offline listening, you got to keep Apple Music ahead of Spotify, as Apple Music offers up to 1,00,000 music download in a paid package, while Spotify offers only 10,000 downloads for offline listening.
When it comes to Apple Music vs Spotify, the music quality ought to be playing a huge part and you should choose Spotify, if you are more interested on high quality streaming and lossless music.
Apple Music offers 256 kbps AAC music, while Spotify provides OGG Vorbis format and it will also let you choose the bitrate depending upon your data connection.
Nonetheless, if you want to transfer music across Apple Music and Spotify, MusConv is an efficient music converter across wide-ranging music streaming services, could certainly help.
More info about Spotify on wikipedia.