Spotify is the market leader in streaming, but it's not the only online music service. Despite its 400+ million active monthly users worldwide, the Swedish green giant has to constantly defend its market leadership against aggressive and highly tech competitors. And there is no shortage of competitors, and here are the best Spotify alternatives.
Tidal. This Norwegian website was known years ago as WIMP, and even though the owner and name have changed, the platform still has a unique approach to the market. This is because the quality of music is at the core of Tidal's existence. They used to be the first to offer FLAC at a CD-level bitrate (about 800 kbps) called HiFi, and now they are at the forefront of lossless music – high-definition music called Master.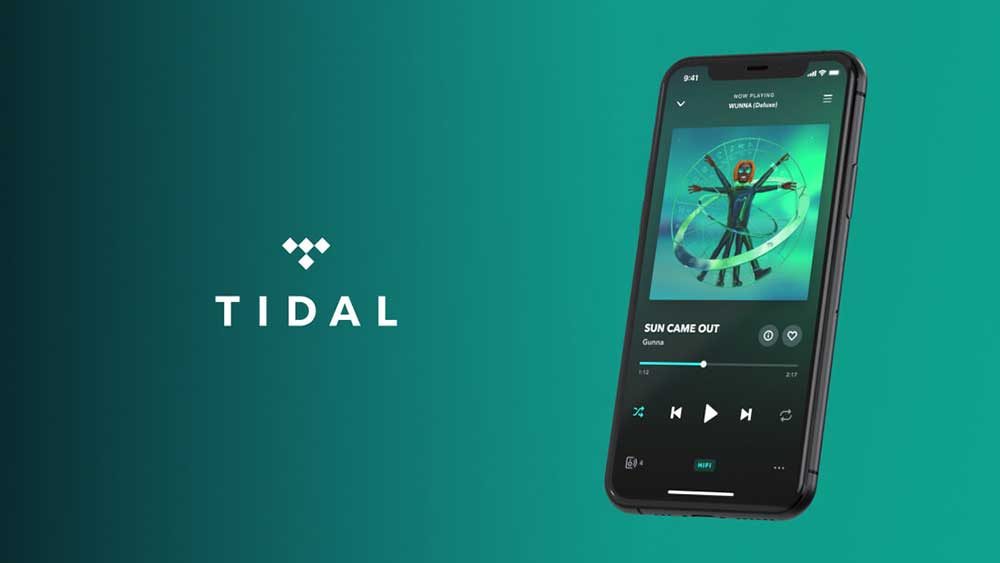 It doesn't make up the majority of the catalog (for various reasons), but you can listen to a lot of new stuff and classics in this format. Tidal has desktop and mobile apps, we can listen to it in the browser. It is also integrated with many home audio and car systems as well as navigation applications.
Aside from the quality of the music, the biggest difference from Spotify is the presence of video clips and concerts in the catalog. The media library of the streaming service is just over 70 million tracks, which is almost equal to the Spotify music library.
The geographical distribution of Tidal in the world is much less than that of its Swedish competitor. If your country is not in the list of countries where Tidal works legally, then use VPN to subscribe.
Today, Tidal is owned by a group of professional musicians and singers, which makes this streaming platform as close as possible to both the listener and the artist.
Apple Music. Apple's music service took over the market very quickly and managed to overtake Spotify in the US. It ranks #2 in the global market, mainly due to its integration into the Music app on iOS and macOS devices. For Apple hardware users, this is a default service that offers, for example, a catalog search after entering song lyrics.
In addition to the Apple ecosystem, there are apps for Android and Windows (also iTunes). Apple Music mainly uses AirPlay (similar to Chromecast), and in terms of music quality it is similar to Spotify (256 kbps AAC codec).The biggest advantage of Apple Music is the iCloud cloud, where we can put our own music files (up to 100,000) and then be able to listen to them on any device where we use the service. Apple Music doesn't have a free plan, but it does have a three-month free trial for every new subscriber.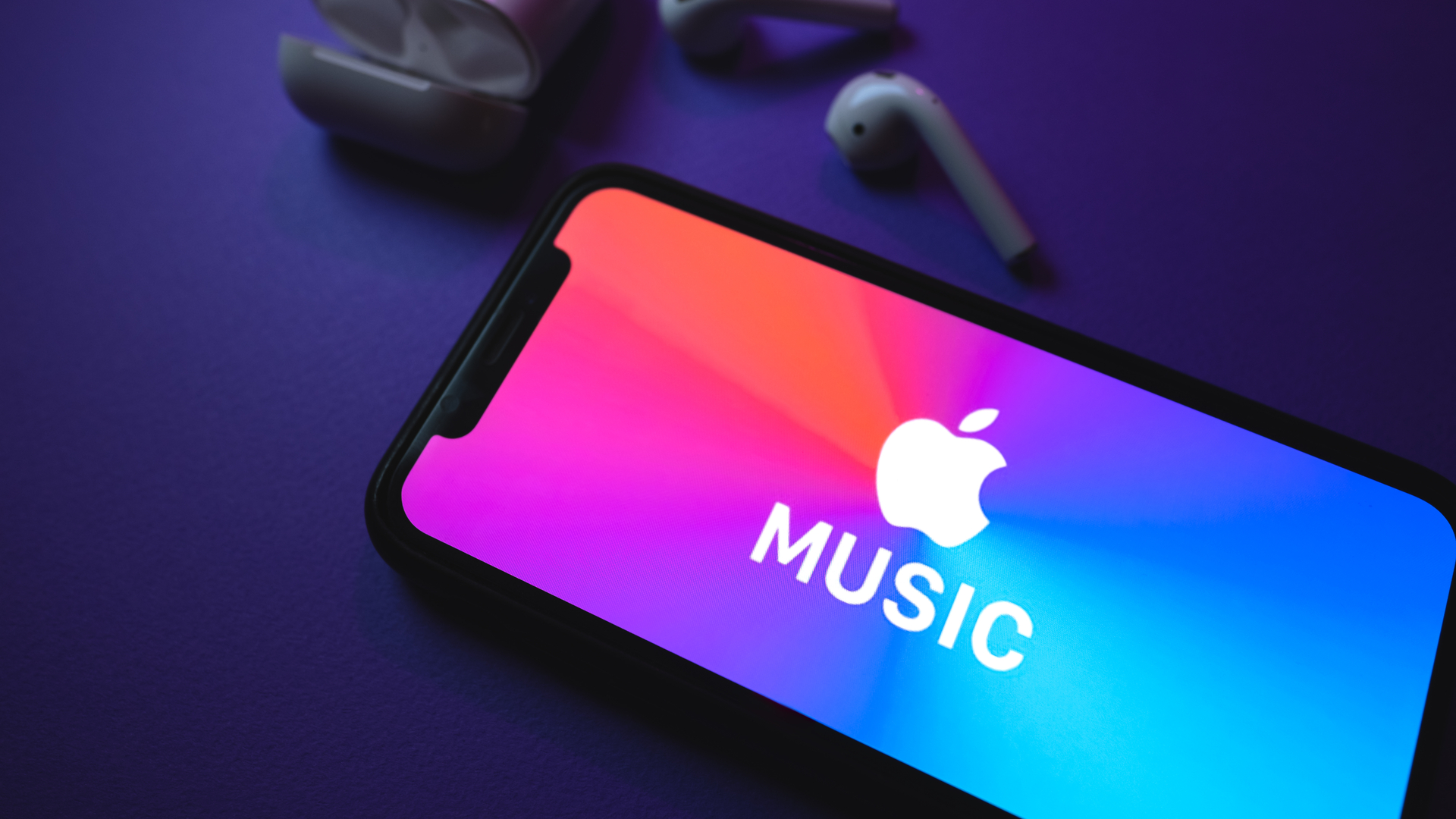 According to the Apple Music website, there are more than 70 million songs in its catalog.
Deezer is one of the oldest music services and one of the most versatile in terms of app availability. The offer includes a lot of Hi-Fi quality material (similar to CDs), but costs the same as the Hi-Fi fare at Tidal, where we also deal in high-definition music.
It's important to note that Deezer has a free offer, just like Spotify. Music can be listened to on a PC and tablet in standard quality, but ads may appear. Deezer offers over 70 million songs.