The modern age of music is one where the majority of people listen to their favorite songs via streaming services. Streaming services such as Spotify and Apple Music are a form of music distribution that have been gaining traction over the past few years, with their listeners not only being able to play the desired song at any time but also having access to almost every single song ever created. However, some establishments find themselves unable to provide this service for their customers due to legal restrictions. Where do you stand with Spotify?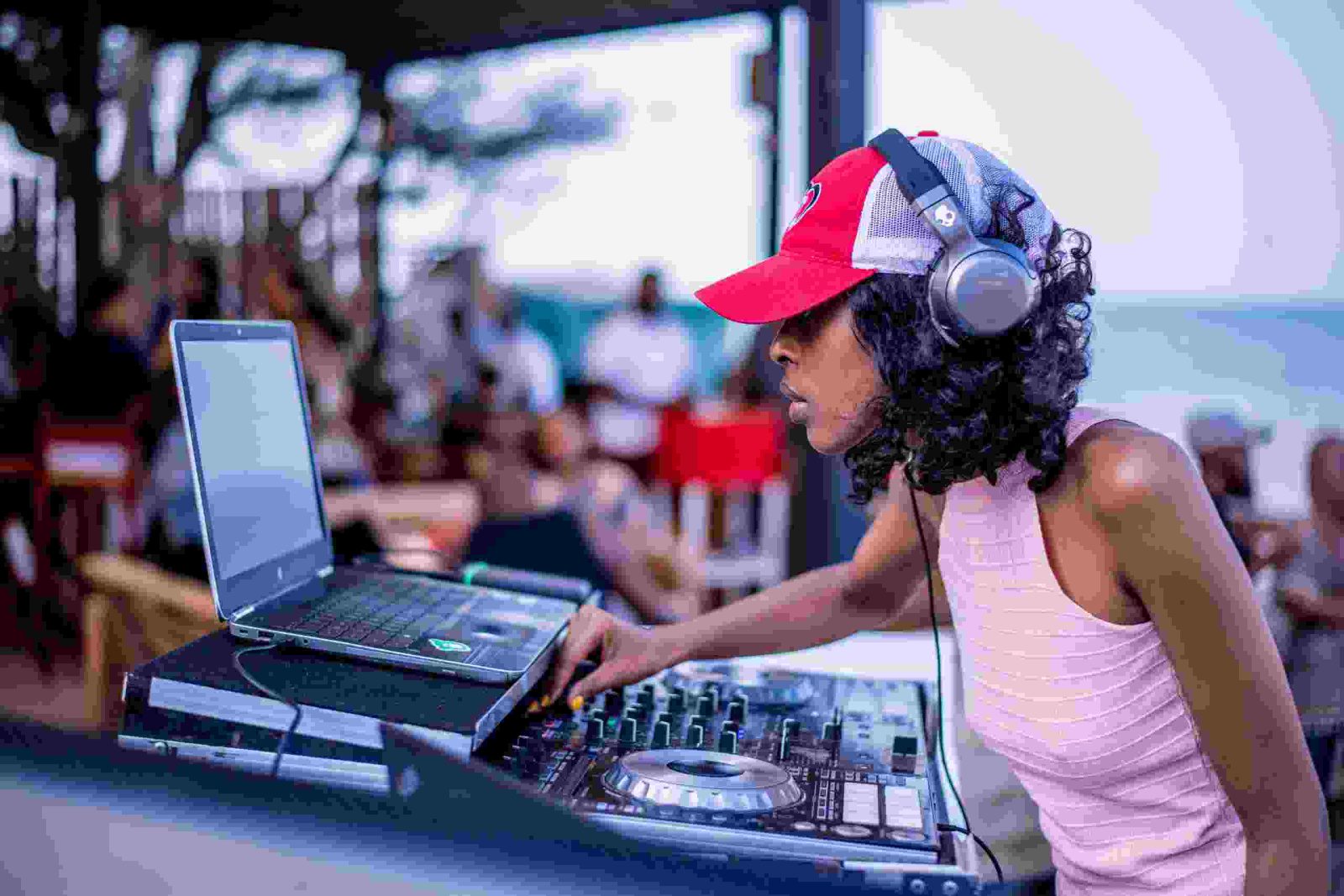 Playing music in a cafe is usually limited to the background music. However, more and more cafes are starting to allow customers to play their own personal playlist from their mobile device through Bluetooth speakers or even just by connecting an aux cord. Wouldn't it be nice to let people request music? But is that breaking the law?
Can you play Spotify in your cafe? According to the license agreement, Spotify is only for non-commercial use. The answer is simple: there's only one. You can't legally play Spotify from any streaming service through speakers at your business. So basically the answer is no. Sorry!
Do I need a license to DJ music?
A DJ is someone who uses a specialized sound system to play and mix music, often at clubs or parties. They can also be called on for entertainment purposes such as weddings, birthdays, bar mitzvahs, bat mitzvahs and more. But what are licenses for?
Licenses are required by law in many countries due to the nature of playing copyrighted material in public places without permission from the copyright holder.
A DJ license is a permit that allows you to play music in public. Some people may think it's just a fancy piece of paper but the licensing process can be very complex and time-consuming. In order to get your license, you have to first pass an exam, which covers areas such as safety and crowd control. After passing the exam, you must then register with SoundExchange for non-interactive digital services like internet radio or satellite radio. Sounds complex? True. But just like in case with paying taxes, the alternative (jail) is far more stressing.
Sp basically the answer is: in order to become a DJ unless you're playing your own tracks, you need a license. Sorry!