More and more people are using online services to listen to their favorite music. Today it is not necessary to download music tracks on the medium, it is enough to listen to music online. There are a huge number of music resources on the Internet, so the user may have problems choosing a worthy resource.
VirtualDJ is a virtual DJ console. The program successfully replaces consoles and players, and all the music needed to start the party can be on your PC.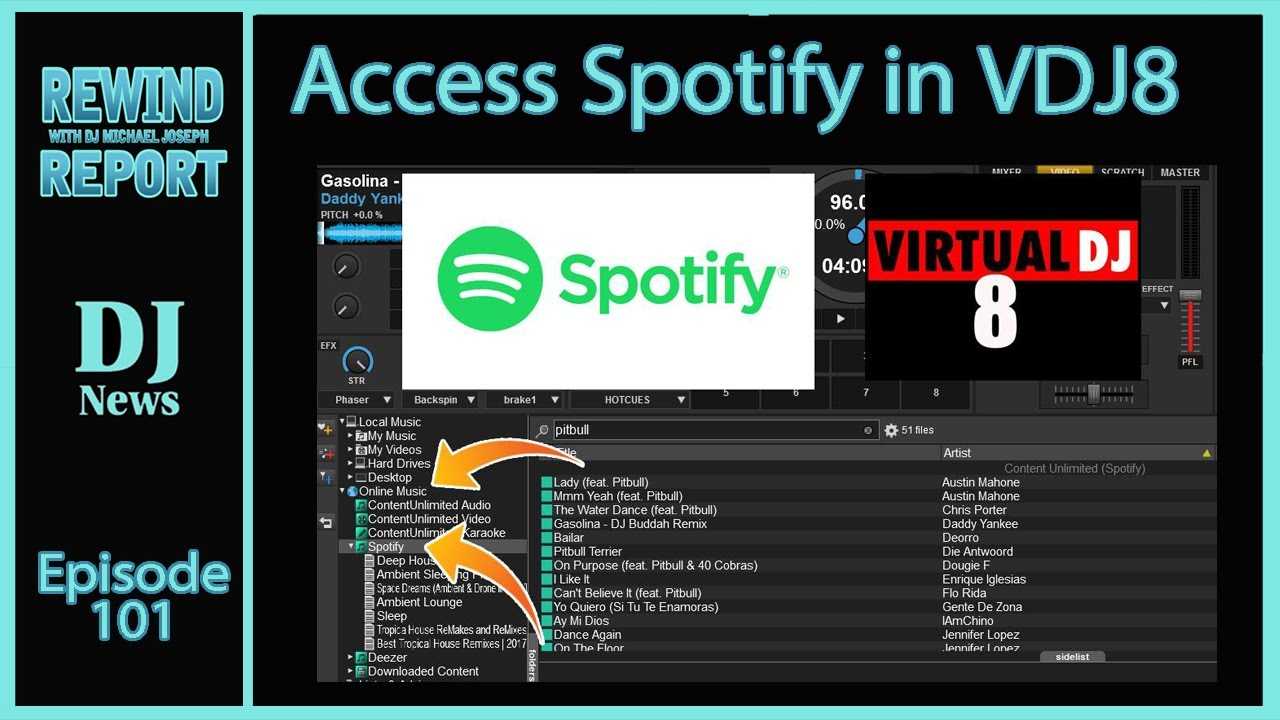 Mastering the professional skills of mixing and creating music is necessary for a DJ. But to make full use of these skills, DJs also require some instruments for DJs with different music. Since many instruments are available for DJs, music sources are an important issue for DJs. Spotify is the best choice for DJs, given the volume of the music library.
By downloading music from Spotify, you can import music into DJ instruments and then add a musical effect to suit your needs. However, generally speaking, Spotify music is protected by DRM, which makes it difficult to import downloaded Spotify music into DJ instruments. But now you can use a specialized application to fully download music from Spotify and import music into DJ mixing instruments. And MusConv is exactly what you need.
VirtualDJ can not only play songs from the Spotify Media Library, but also mix songs before simultaneously playing two or more tracks. During the game, you can adjust the pace of plays, synchronize them and enrich them with loops, effects (also depending on the pace and rhythm) and smooth transitions.
The media library can be organized in such a way as to help the DJs find the right songs at the right pace, rhythm or just popular. You can also create playlists and prepare markers for mixing. The library can be supplemented with snippets downloaded from the network, which, however, requires an additional subscription. You can also enjoy playing on request.
VirtualDJ is also compatible with many controllers that simulate DJ consoles. You can change the features of the program using scripts to VDJScript. The program is free for home users and students.