Apple Music as you all might be familiar is one of the leading music streaming services in the world. It offers a wide variety of features for music lovers and because of the facts like these, you have been using Apple Music for quite a long time.
You preferred the Apple Music streaming service over the likes of Spotify, Amazon Music, etc. Well, I can't blame you on this, I mean Apple Music is also one of the best music streaming services in the world. Many people around the Globe prefer Apple's music services over others. However, a person's mood can change within no time at all. Maybe you found Apple Music service features a bit old fashioned now and that is why you are tired of using Apple Music features. Maybe you can't afford Apple Music subscription anymore. Maybe you feel that likes such as Spotify or Amazon Music can offer better services compared to Apple Music. Well, whatever your reason for quitting Apple Music be. If you are an android user, then you might be wondering what would be the process of canceling Apple Music subscription from android.
Don't worry I'll explain the steps of canceling Apple music from android with images. The process of canceling Apple Music from android is quite an easy task. All the process of canceling can be done through the account section. However, before you cancel the subscription, you should know that even if you cancel subscription from android, you will still be able to use the service until your current billing phase of subscription ends. One thing more is if you didn't cancel the subscription before 24 hours of the renewal date, then Apple will automatically renew your subscription. Now with that being said, let's proceed with the steps of canceling Apple Music from android.
Step 1:
At first, you need to open the Apple Music app on your android. On the tab at the upper right corner, you will find a three-dot icon. You have to tap it and then Account and Setting options will be visible. You have to tap on the Account option.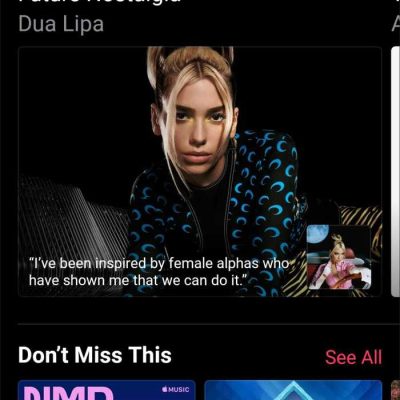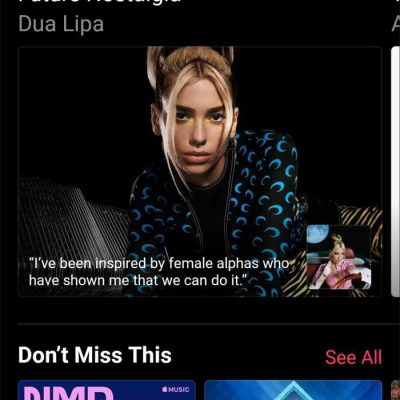 Step 2:
After tapping Account, you will be given the option of Manage Membership. Tap on Manage Membership and then tap Cancel Subscription.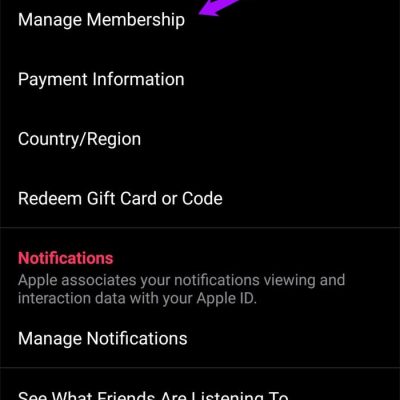 Step 3:
After tapping on the cancel subscription, you will be given the option of "Confirm" and "Not Now". Tap on Confirm to approve the cancellation.