With MusConv you can easily CSV export Youtube!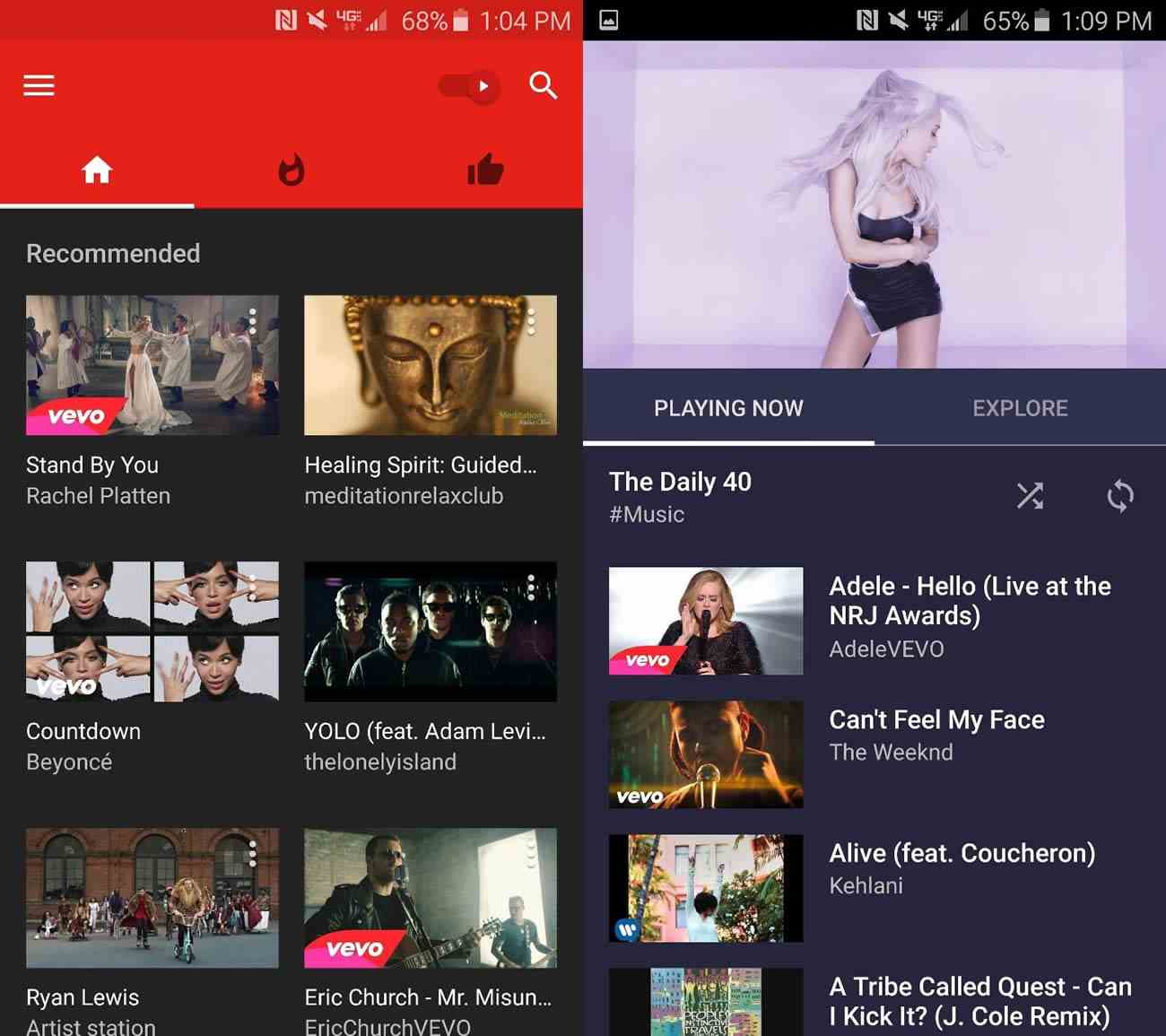 According to a recent press release, it has been announced that the YouTube Music 2.21 is gaining play Music's audio quality setting that may improve the listening quality significantly. Furthermore, it is also preparing for an international launch.
In addition to this particular news, we will also be enlightening the fact related to CSV export of YouTube playlists. "CSV export YouTube" may seem a bit overwhelming to a lot of users.
What could be the benefits? What should you do with a CSV file of playlists? All of those questions may arise. To answer all of these questions, we are prepared this particular article.
YouTube 2.21 gaining Google Music's audio quality setting
For years, users were trying to find out a way to change the music quality of YouTube, yet it was not available. Recently, a press release has been arranged regarding the release of YouTube 2.21 and it has been said that the YouTube 2.21 will contain the audio quality setting of Google Music.
This particular news should be a charmer for the music enthusiasts as this particular feature was much anticipated. In addition, it is also preparing for an international launch.
The audio quality setting features of YouTube 2.21
According to our inside source, we have been informed that the music quality setting might involve a 256 kbps music streaming feature. Currently YouTube is streaming music at 128 kbps that is much lower than Amazon, Apple and Spotify.
In terms of music quality, Apple is delivering AAC 256 kbps, Spotify being the best is delivering 320 kbps and Amazon is delivering 256 kbps mp3. YouTube music streaming is no match for any of them. However, with this particular addition, you might need to think twice about the YouTube's subscription as it is almost going to be at the same level of Apple, Amazon and Deezer.
How to perform the CSV export for YouTube playlist
To perform the CSV export of the YouTube playlist, there is no match of MusConv. You should know it already as we have discussed it earlier. However, now the question remains, how can you perform the CSV exportation? When you are using the MusConv, the process becomes pretty easy.
All you need to do is to log in to your YouTube account. After that, all of the YouTube playlists will be visible within the user interface of MusConv. Then you need to tap the button placed left to the playlists. Tapping that particular button will let you perform the CSV exportation of the playlists.