MusConv easily imports your playlists and favorites from CSV To Amazon Music
Start now!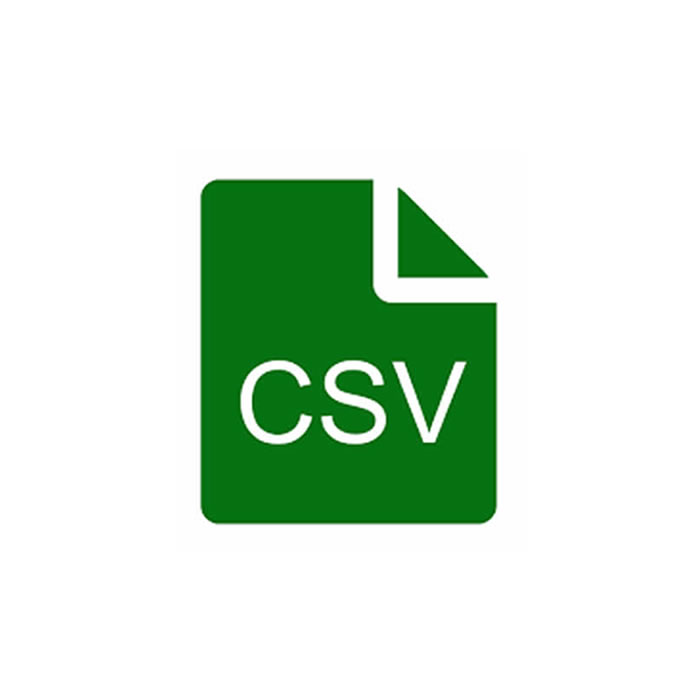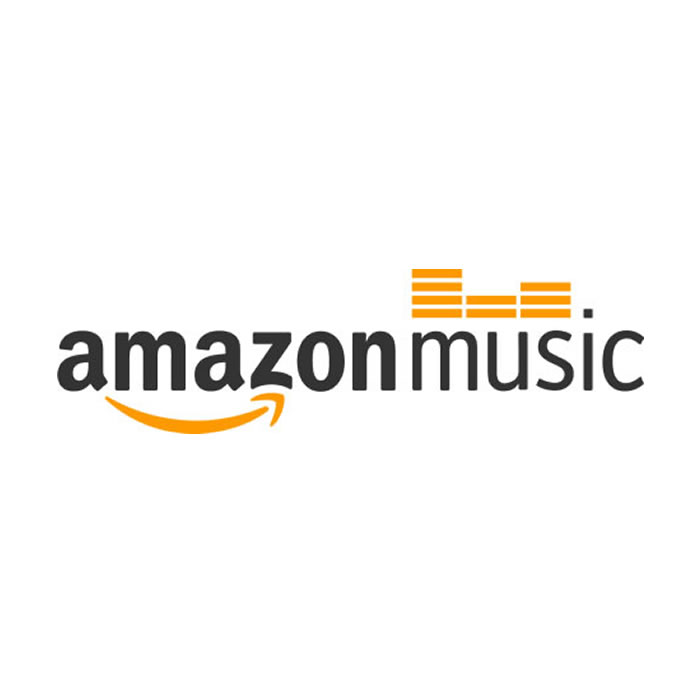 With MusConv you can easily import CSV To Amazon Music!
Amazon Music for iOS comes with a sleek interior that ensures a high end performance and high res listening experience for the users. With Amazon Music, the users can play the highest quality music files for iPhone or iPad. In addition to that, the Amazon Music iOS is well capable of playing all of music from the Amazon cloud storage.
However, the prime subscribers of Amazon Music will receive curated music stations as well as on demand music library having more than two million songs.
In addition to the Prime edition, if you add a monthly subscription for the Amazon Unlimited, it will deliver over ten millions of songs for optional offline listening and on-demand streaming.
If you are in need of listing the contents, CSV generator from MusConv can help to create CSV to Amazon music. This fascinating music streaming migrating service can successfully transfer your songs and playlists from one streaming service to another. In addition, it can generate CSV for Amazon music.
Let us look at the pros and cons of the Amazon music for iOS. When using Amazon Music for the iOS, the users will experience millions of current and classic songs from the Prime Music Catalogue.
Moreover, the Amazon Music for iOS comes with an endless range of stations as well as playlists. The user can choose from tons of music and browse in according to the artists, genre, moods as well as decades.
If you are using an Amazon Alexa device, you will be able to use your voice for calling up of songs or playlists. In addition to that, the Amazon music for iOS can provide real time lyrics of the songs. In this way, you will never again miss an inch of any song while listening to it.
In terms of recommendations, the performance of Amazon Music for iOS is not as precise as Spotify. In addition to this particular drawback, actually the user needs to use an Unlimited subscription along with Prime version for enjoying all the features of Amazon Music.
Nevertheless, twenty millions of high res music should worth the money of Unlimited and Prime subscription. Well, if you are in demand of a CSV file from your Amazon Music playlist, try MusConv to effortlessly generate precise CSV files.
In addition to generating CSV for Amazon music, MusConv can also help migrating music playlists and contents among various music services.
By the way, you can also transfer music from youtube to play music.