MusConv easily imports your playlists and favorites from CSV to iTunes & Apple Music
Start now!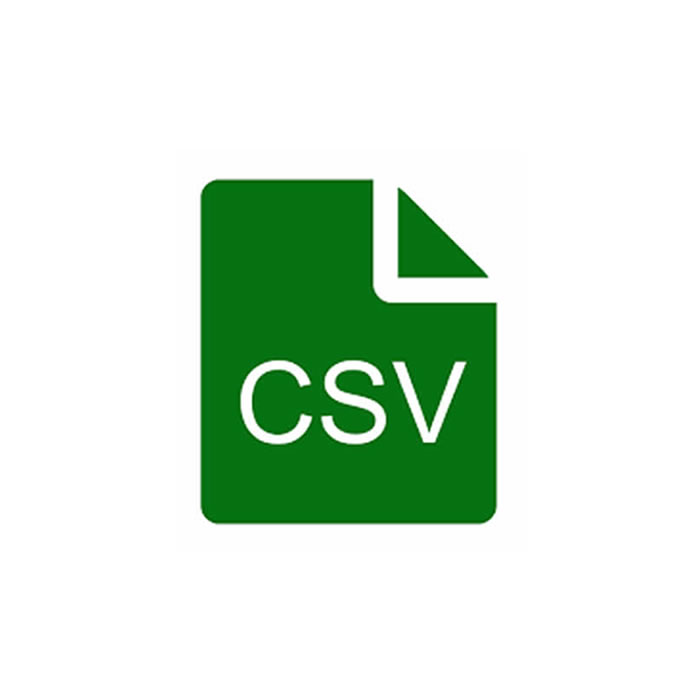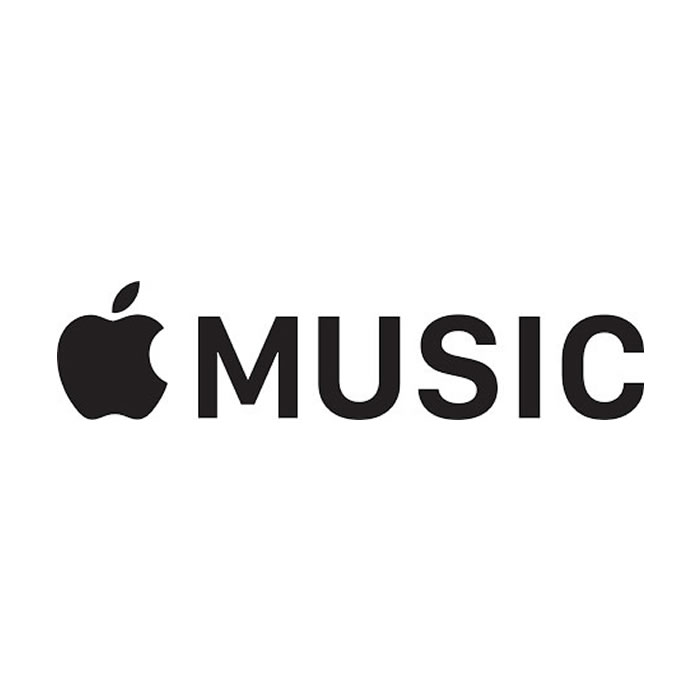 Open iTunes 12.2.2
Make sure you have Apple Music enabled and are logged in correctly to your account.
Go to File > Library > Import Playlist and pick your_playlist.csv
iTunes will take a few moments to match the songs and a new playlist should appear with your songs.
Import CSV file to Apple Music with MusConv
You need to perform 4 easy steps:
1. Select source as CSV Excel File
2. Select destination as Apple Music or iTunes
3. Select playlist you want to transfer
4. Take a coffee and wait till we move songs for you 😉