MusConv easily imports your playlists and favorites from CSV to Hearthis.at
Start now!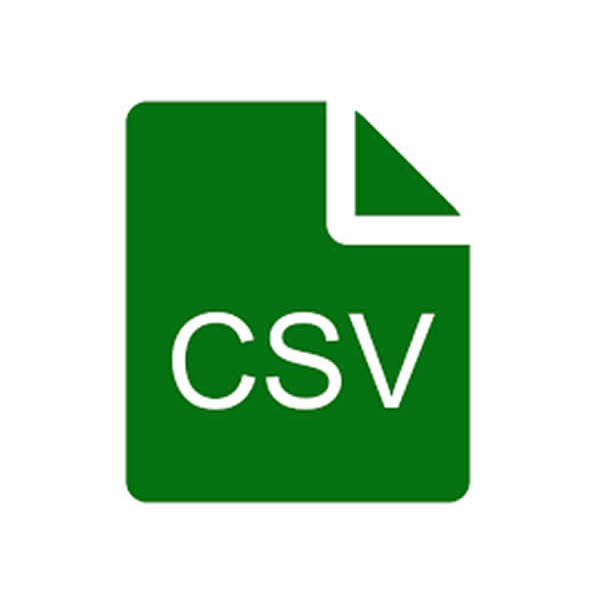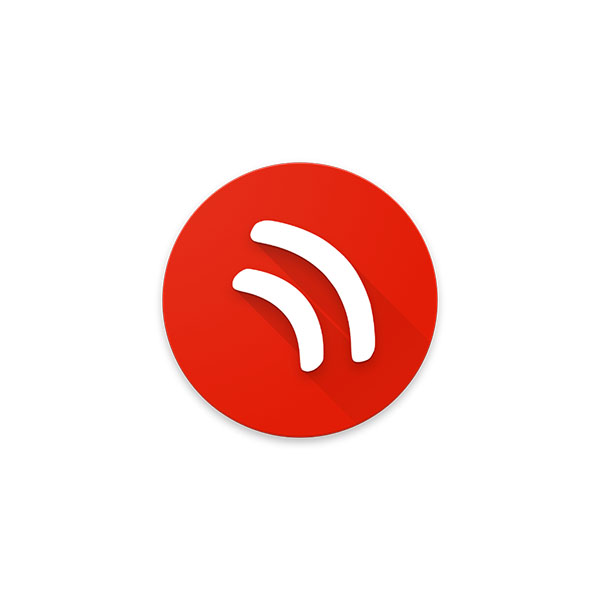 With MusConv you can easily transfer all your music from CSV to Hearthis.at
How to import CSV to Hearthis.at?
Transferring between CSV to Hearthis.at has never been easier! Try it out!
You need to perform 4 easy steps to migrate between two services:
1 Select CSV as source service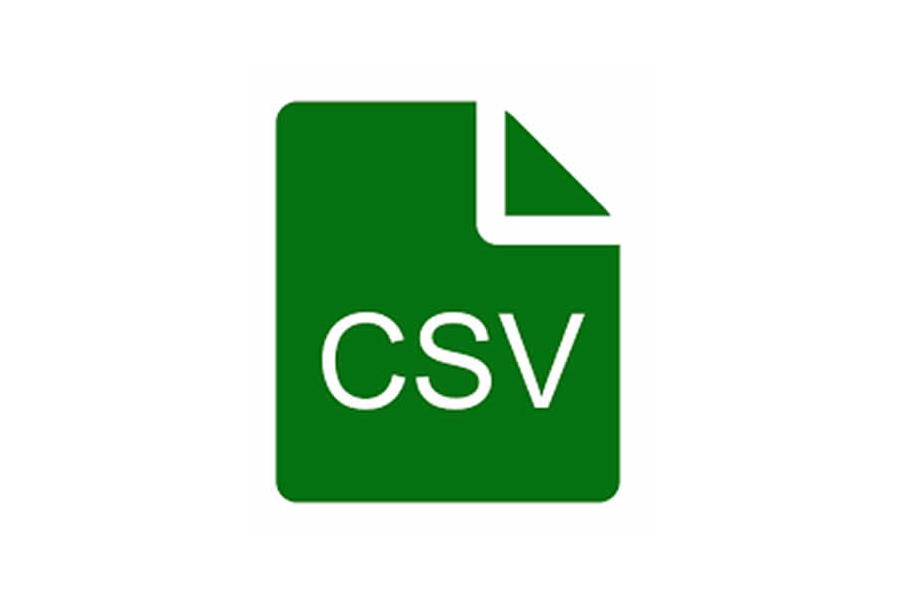 2 Select playlists you want to transfer
3 Select Hearthis.at as destination service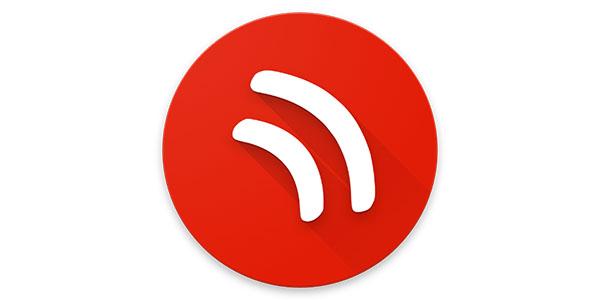 4 Enjoy a cup of tea while MusConv works for you 😉
Once finished, your playlists and songs will be available on Hearthis.at.
Move From CSV to Hearthis.at – Video Tutorial
You can also use Musconv as youtube to mp3 converter.