MusConv easily imports your playlists and favorites from Deezer to Amazon Music
Start now!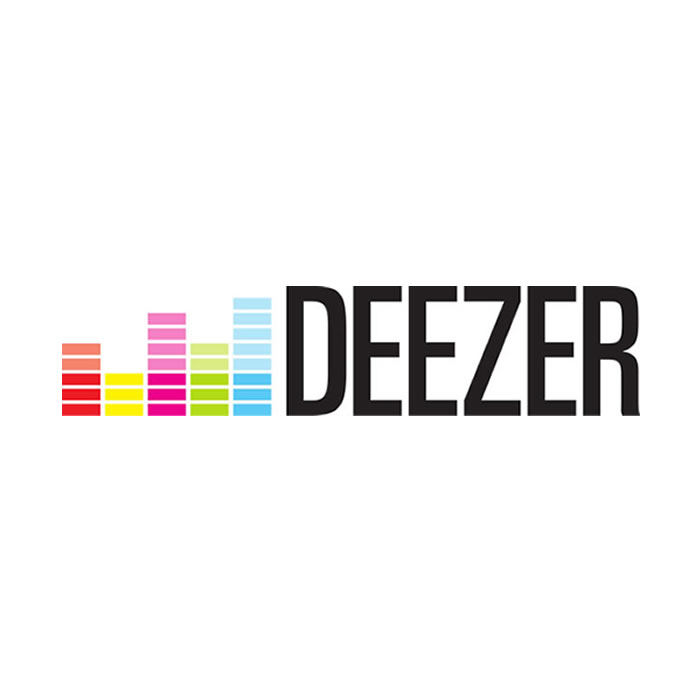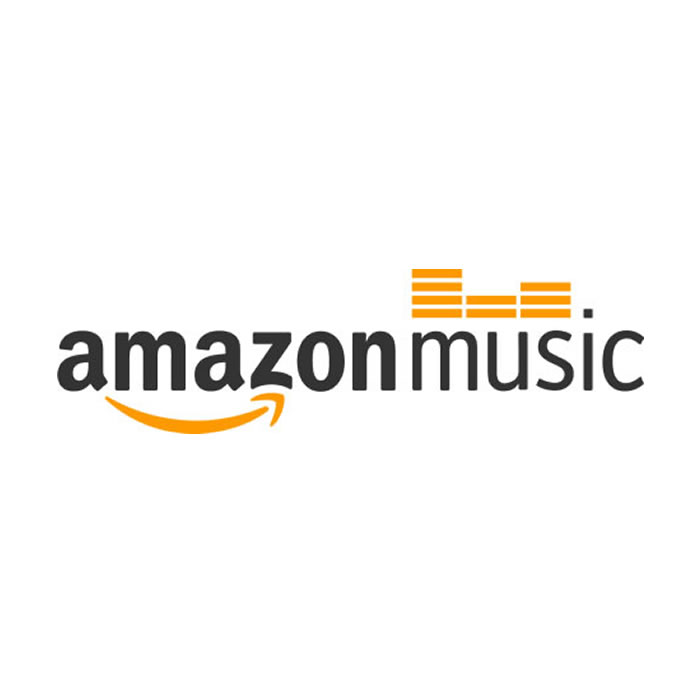 With MusConv you can easily import Deezer to Amazon Music!
How to import Deezer to Amazon Music
Transfer between Deezer and Amazon Music was never so easy! Try it out!
4 easy steps:
1 Select source as Deezer service

2 Select destination as Amazon Music
3. Select playlist you want to transfer
4 Take a coffee and wait till we move songs for you 😉
Do you love listening to streamed music from Spotify, Google Music, Apple Music, Amazon Music, iTunes, YouTube, Deezer, .CSV, and many other sites?
Then you probably have found yourself in need of transferring your music track or playlists from one service provider to another. It is convenient to have all your music in one place. Better still, to have all your playlists in your most preferred site is awesome.
However, migrating music can turn out to be tedious and cumbersome if you do not have the right tools for the task.
We are offering you the MusConv App to help you migrate from Deezer to Amazon Music, easily and naturally, by following four simple steps. The App is affordable and easy to use.
MusConv is software that can help you transfer your music tracks and playlists between various music streaming service providers.
MusConv can help you to easily migrate between Spotify, Apple Music, Google Play Music, and Amazon Music, among others.
To use Musconv, all you need to do is to download the latest version of the software from MusConv.com.
Then follow the four simple steps below to transfer your music to your preferred service provider:
1. Sign in to your music account to select "Source"
2. Select "Destination" (or just .CSV File)
3. Select "Playlist" to transfer
4. Press "Transfer"
Wait a few seconds to enjoy your music in the new location.
MusConv comes in two versions, Free and Paid.
The Free Version allows you to transfer one playlist (or 10 songs) per session.
The Paid version, which goes for only $11.99, lets you transfer unlimited songs and playlists per session. To purchase it, you can choose among three plans as follows:
1. Basic Plan goes for $9.7. The package offers four services:
(a) Ultimate songs per session
(b) Ultimate playlists per session
(c) .CSV Export
(d) Two Years Free Updates
2. Professional Plan goes for $16.7. This package offers two additional options:
(a) Playlist Batch Importing
(b) Three Years Free Updates
3. Ultimate Plan is premium and goes for $24.7. It offers three additional and exciting options:
(a) Deleting duplicate tracks from your playlist
(b) Five years Free Updates
(c) Priority support for songs
It is therefore clear from the above analysis that Musconv is the ultimate solution to your music streaming needs. Migrating from Deezer to Amazon Music will become fun and easy when you download and install MusConv.
MusConv as the name describes it's a music converter tool, which enables us to import our playlists from various platforms to our desired platform. Irritated and feeling messed up with unmanageable playlist across various platforms like Amazon music, Deezer, Spotify, Google music and others then MusConv is a perfect tool for organizing your playlist.
It works so easily and smoothly that you can integrate all your playlist at one platform without much hassle.
Today everyone wants more music with better quality that is one big reason we use different platforms to maintain our playlist since musicians also post their music on various platforms.
Now leave the worries of coordinating music on one platform to MusConv, you just need to download the app for enjoying endless music. It's a great tool and compatible with Windows, Mac and Linux. It works in four simple steps.
Select the source
Select the playlist
Select the destination
Go to transfer
If you don't believe its possible check yourself you just need to download MusConv app windows version. Once it is downloaded, install it in your PC. Soon you can see the welcome message on the main menu and in left-hand side you can find different platforms like Spotify, Deezer, Amazon music and others. Suppose you need to transfer your playlist from Spotify to Amazon music it can be done simply in four steps.
1. Select the source- you just need to login to your Spotify account.
2. Select the playlist- After successful login, you just need to select the playlist by clicking the checkbox.
3. Select the destination- Once playlist is selected then click on transfer selected, as you click on transfer selected button you will find drop down menu and you can select the destination means platform like Amazon music. You will again find a drop-down menu asking quick transfer or normal transfer. Select normal transfer and the job are done now you just need to wait. It will ask to login in Amazon music.
4. Transferring- You can find the playlist transferring into Amazon account, the taken depends on how many playlists you selected.
Similarly, you can download your playlist in a CSV file format and can be maintained in an excel sheet. The playlist from Deezer can be transferred to Amazon music in a similar manner as Spotify to Amazon music. So, change the experience of enjoying music without worrying about the playlist on the different platform with Musconv.
By the way, you can also transfer music from youtube to play music.