Napster is considered the pioneer of streaming music. This platform, which was created in the United States of America in 2009, made it possible to find, download and share music on the Internet. Napster quickly attracted users. By the fall of 1999, Napster's word-of-mouth catalog of songs available for download had reached 4 million, with 150,000 registered users. By the summer of 2000, the system had 20 million registered users and about 14,000 songs were uploaded every minute. The service reached an estimated 80 million users and proved so popular on college campuses that some schools banned it to avoid network congestion. It was unheard of at the time, which is why many major labels and famous musicians turned on this music streaming service.
Defeated in record industry lawsuits, Napster has closed more than 300,000 user accounts for its music download service, and MP3.com has announced plans to ban access to trademarked songs from its database.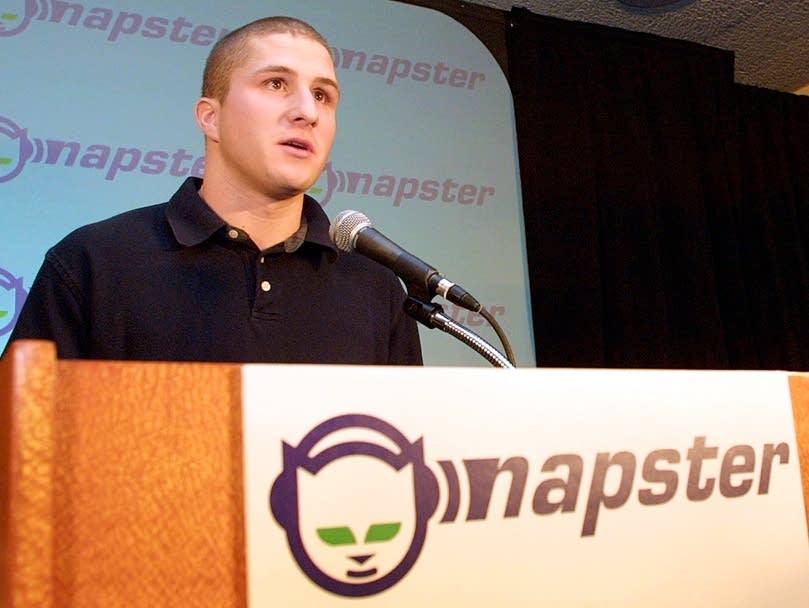 Napster's decision stems from a lawsuit filed by rock band Metallica, which accuses the company of aiding internet piracy. The popular American rock band went much further than general accusations: it hired consultants to track down all Napster users illegally distributing Metallica's music. The band's drummer Lars Ulrich personally handed over the list of 317,377 people to Napster management.
Previously, Napster tried to defend itself by being just an Internet service provider, and under US federal law, providers are not responsible for their users. However, the court rejected this argument on the basis that Napster does not fall under the classic definition of "Internet Service Provider".
As a result, Napster, which is facing a $10 million lawsuit from heavy metalheads, has shut down the accounts of all users listed on Metallica's drummer list.
Recall that Warner Brothers, Sony Music Entertainment, Universal Music Group and BMG filed a lawsuit demanding the closure of MP3.com and damages. The U.S. District Court of California has ruled that MP3.com is infringing on the copyrights of music industry giants by creating a database of over 80,000 albums. Users can store digital copies of their favorite discs in this database and listen to them from any computer.
This unprecedented court decision, which restricts the free distribution of Internet resources, is the final chord of the lawsuit that the musicians of Metallica started. One of the most famous hard rock bands under the leadership of Lars Ulrich has accused an Internet company of audio piracy. The American Recording Industry Association also joined the charge of copyright infringement.
Napster created a centralized digital music library that anyone could download. The company managed to achieve two record highs: 1400 songs were downloaded from this resource per minute from one hundred servers. There were quite a lot of works in the music library, which can be replicated without restrictions, and related to copyright. This is what allowed Napster to counterclaim for future financial losses, as by the end of the year, regardless of the decision of the Metallica claims court, the site was expected to reach 70 million visits. The Recording Industry Association contributed a $5 million bond to pay off the Internet company's financial losses.
Lawyers for Napster point out that private copying of works of art is permitted by federal law. That is why Metallica, behind which is not so much the glory of hard rock monsters, but huge musical money, having won an easy victory over Napster, loses incomparably more. Thus, the victory over Napster proved to be pyrrhic for the copyright holders.