Over the past 5 years, streaming music services today have shifted a significant part of music industry figures to music streaming services, using them to promote their tracks and their music careers.
But getting monetized on any streaming music service is not easy. For example, on some services, you must reach the minimum number of strips and, accordingly, the minimum threshold amount to receive a payment. As a rule, it varies from 50 to 150 dollars.
Apple Music is the world's second most popular music streaming service after Spotify. It has an extensive base of 60 million tracks. The service offers playlists for different moods and author's selections from dozens of foreign and domestic curators (music publications and labels). The platform supports the function of compiling custom playlists that can be shared with friends by link.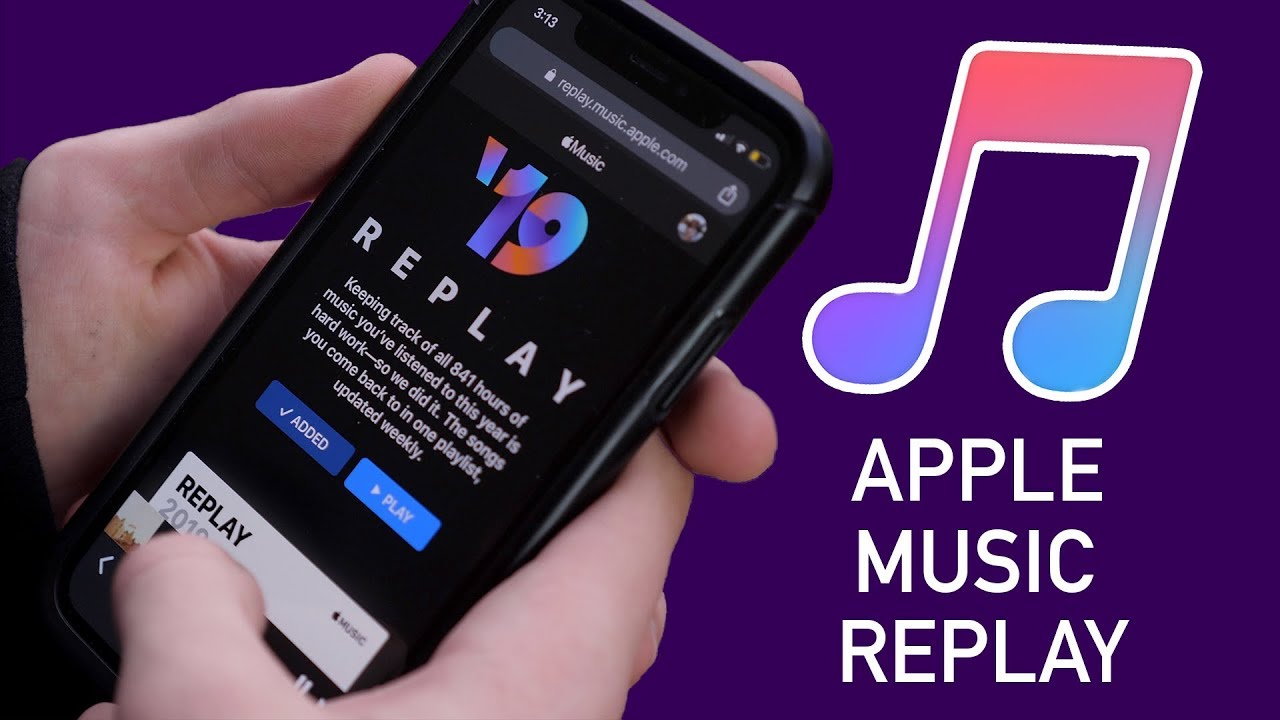 To promote their songs and receive large payments, many artists try to use the repetition of a certain song or musical composition. This means that they gain the number of auditions due to constant listening to one track or album. And therefore, many are wondering whether the streaming service system will perceive repetitions as streams.
Repetition will be considered as a stream regardless of where you play it from if it is an Apple Music file. It can be part of a playlist, search, or play a file offline if it's Apple Music files.
In practice, it is possible, of course, in a similar way to provide some minimum of strips for a certain composition. But this will require, firstly, several devices, and secondly, a lot of time. For example, on SoundCloud, the minimum payment of $100 occurs when the threshold income is reached, and this will require from 25 to 40 thousand streams. It can be quite simply calculated that the minimum time that will be required for this will be at least 200 hours. In this case, as they say, the game is not worth the candle. Although, some still use this method.