One of the biggest complaints about legitimate music streaming services is their limited catalogs. They often lack both individual songs and entire releases from various artists. And this is far from always connected with the concept of exclusives, which are much rarer in the field of streaming music than, for example, in online cinemas.
Often, services explain the lack of specific music by the fact that they have not yet agreed with the copyright holders, or by the fact that artists are too conservative about streaming.
And legal issues are often the reason why music lovers and users of music streaming services remain dissatisfied with the quality and volume of content.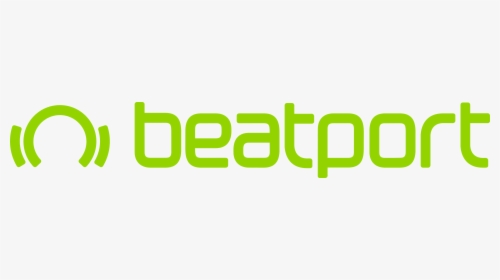 How does music appear on the streaming service? This process is fully automated. For many years now, there have been no people physically downloading tracks. The artist uploads it either to the label system or to the distributor and aggregator system. From this point on, everything can go through different chains.
Initially, music services on the Internet were catalogs. Later, hints for users began to appear inside these sites in the form of playlists and charts. It was the first timid attempt to help users navigate these endlessly growing millions of tracks, but now it's all evolving at lightning speed.
Beatport only works with licensed music content. This means that all tracks are licensed and in this case the interests of the copyright holders are fully respected.
As a legal service, Beatport must license music. And music is licensed from two main big sources: major labels (eg Universal Music, Warner Music, Sony Music) and smaller distributors and aggregators. These are intermediaries to which artists upload music that music services take legally – already having an agreement with a distributor.
The artist pays the distributor or aggregator for the placement of music, so as not to negotiate with each site separately. Each site cooperates with specific distributors, the list of which is usually open.