The world of music streaming offers a huge variety of options. There are about a thousand streaming services around the world, of which only about ten are widely known. The rest are popular only in certain regions of the world or even countries.
Among the top ten, there are two music streaming sites that are of particular interest to music lovers. These are Qobuz and Tidal.
Qobuz is a French streaming service that today is very clearly aimed at audiophiles, offering high-definition music up to 24bit/192kHz. Probably, he can take away market share from Tidal – the fact is that, unlike the American service, Qobuz's arsenal does not use the controversial young MQA format, to which many have questions, but the orthodox FLAC audio format. But that's far from the only reason why Qobuz is arguably the best audiophile service today.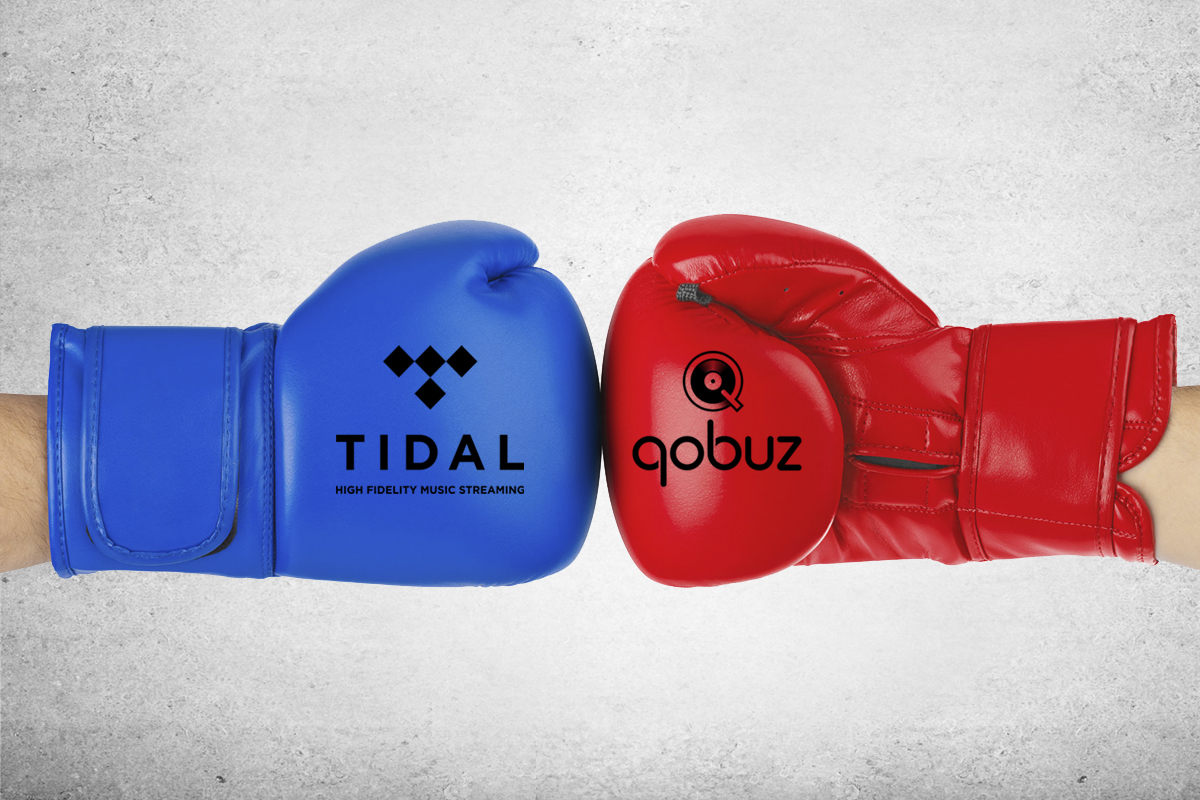 At first glance, you will not be very impressed with the Qobuz interface – by and large, it does not differ much from its competitors and in many ways repeats Tidal and Spotify. However, when you start using the service, you immediately realize how much better it is.
The French do not care about shove you everything they can, but try to adjust the service for you. Otherwise, the homescreen is just as nicely organized, with new releases, playlists, editorial highlights, and a music feed at the very bottom.
The artist page is pretty concise. The page is not overloaded with unnecessary information and here you will not see extensive cross-links: only a link to a separate page with similar artists and Appears on at the very bottom of the page.
Qobuz is a true audiophile feast. The interface is very simple and pleasant, everything is extremely visual and does not require getting used to. Plus a very good application for a mobile phone, where there is also nothing superfluous.
But that's not all – you can download files for free (in the application) for offline listening. This is convenient if you, say, do not trust the quality of streaming. By downloading the files to yourself, you will be absolutely sure that they are played directly from your device. Moreover, you can buy almost any files that are in the Qobuz library. Moreover, if you have a top Sublime subscription (220 € / year), then you get the opportunity to buy high-res with a discount of 30 to 60%, and this is no more than 6.5-10 € per album (instead of the standard 12-15 € ).
Now the most important thing – the sound of Qobuz is really noticeably different from Tidal for the better. Subjectively, Qobuz sounds more open and sophisticated. During the first long session in Qobuz, you have the feeling that small nuances are worked out more interestingly here, subtle matters and textures are felt better and, in general, the involvement is higher by some level. Moreover, this is noticeable on both high and relatively entry-level equipment.
Qobuz has the largest library of high-res music, but there are practically no possibilities for flexible "intelligent" surfing through the library, but it has a nice interface, the ability to buy music and, most importantly, excellent sound quality.
So, Qobuz is truly the best audiophile streaming service in the world today, although the lack of an official option to buy a subscription in many countries makes accessing it a little more difficult.