MusConv easily imports your playlists and favorites from CSV to Amazon Music
Start now!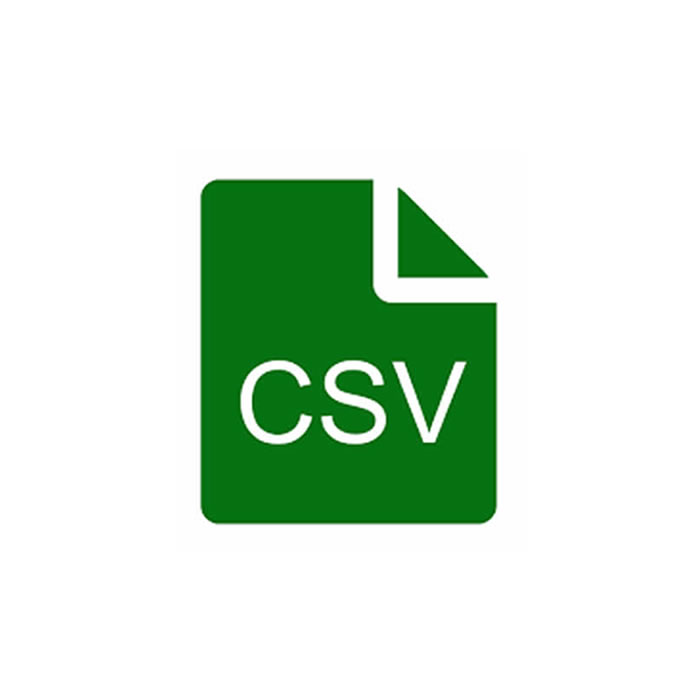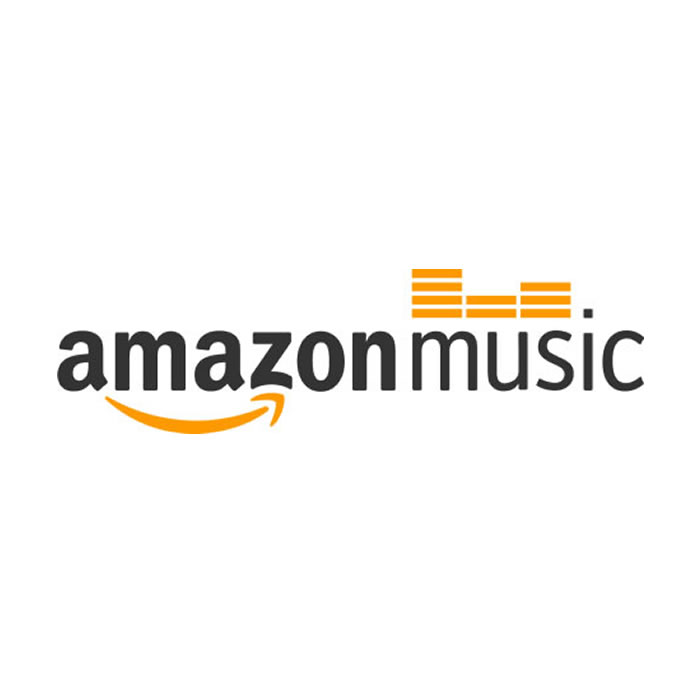 With MusConv you can easily import CSV to Amazon Music!
Amazon Music is now available for the users of BLUOS and right now it is the perfect time for you to reorganize the playlist in a more refreshing way that you have never seen before using the MusConv tool.
In general, MusConv is an efficient tool to transfer or migrate playlists among various music streaming services. Furthermore, it also provides CSV files of the pre-existing playlists so that you can manage them more easily.
Whether you are a BluOS user or not, you are certainly an Amazon subscriber and, then you should look for a way to manage your playlist in a new way for a refreshing look. How long will you browse through the cloud? Just give it a break and take a look at the Amazon Music Playlist in a CSV format.
You will certainly get a newer feel while looking at the songs in a completely innovative format designed by the highly skilled and creative developers of MusConv. For this reason, it is important for the Amazon users to obtain their playlist as CSV files to get a closer and refresher look.
To obtain a CSV to Amazon Music, the user needs to purchase the MusConv subscription. However, the subscription is completely affordable if you can afford the monthly subscription of BLuOS as well as Amazon Unlimited.
As now Amazon music is reaching towards the BLUOS, the customers of BluOS in US, Germany, UK, Italy, Spain and France can enjoy millions of stunning songs with instant access to the Amazon's exclusive library. In addition to that, the BluOS enabled devices will be able to stream the streamed music from Amazon Prime Music as well as Amazon Unlimited Music.
While discussing about the integration of BluOS with Amazon Music, the BluOS production manager, Andrew Haines mentioned that the whole team of BluOS is very excited about this particular matter of utmost importance.
Amazon is one of the best music streaming services in the world and the BLuOS users now will be able to stream and access the millions of songs from Amazon Prime as well as Amazon Unlimited. That was why it was the natural next step for them to manage integration with the Amazon Music, added Andrew Haines. In addition to all of these, the customers of BluOS will now be able to stream music through Wi-Fi network at home from the Amazon playlist.
Here comes the importance of MusConv again. In terms of dealing with management of playlists, CSV playlist & playlist migration, there is no better alternative to MusConv.