If you need an easy and fast solution for transferring your playlists from iTunes to MediaMonkey, you might be interested in iPlaylist Imported.
It's an extension for MediaMonkey, which you can download from Ricklewis.com.
Go to section Scripts and find iPlaylist Importer 1.6 paragraph, where you can find link for downloading.
Save script file on your computer and run it with double left click. MediaMonkey app will open the file and ask you to confirm installation.
After installation is done, you will be able to import iTunes playlist from Xml file to your MediaMonkey database. Open your iTunes app, choose playlist and go to File – Library – Export Playlist, like on the picture. Save your playlist using XML format.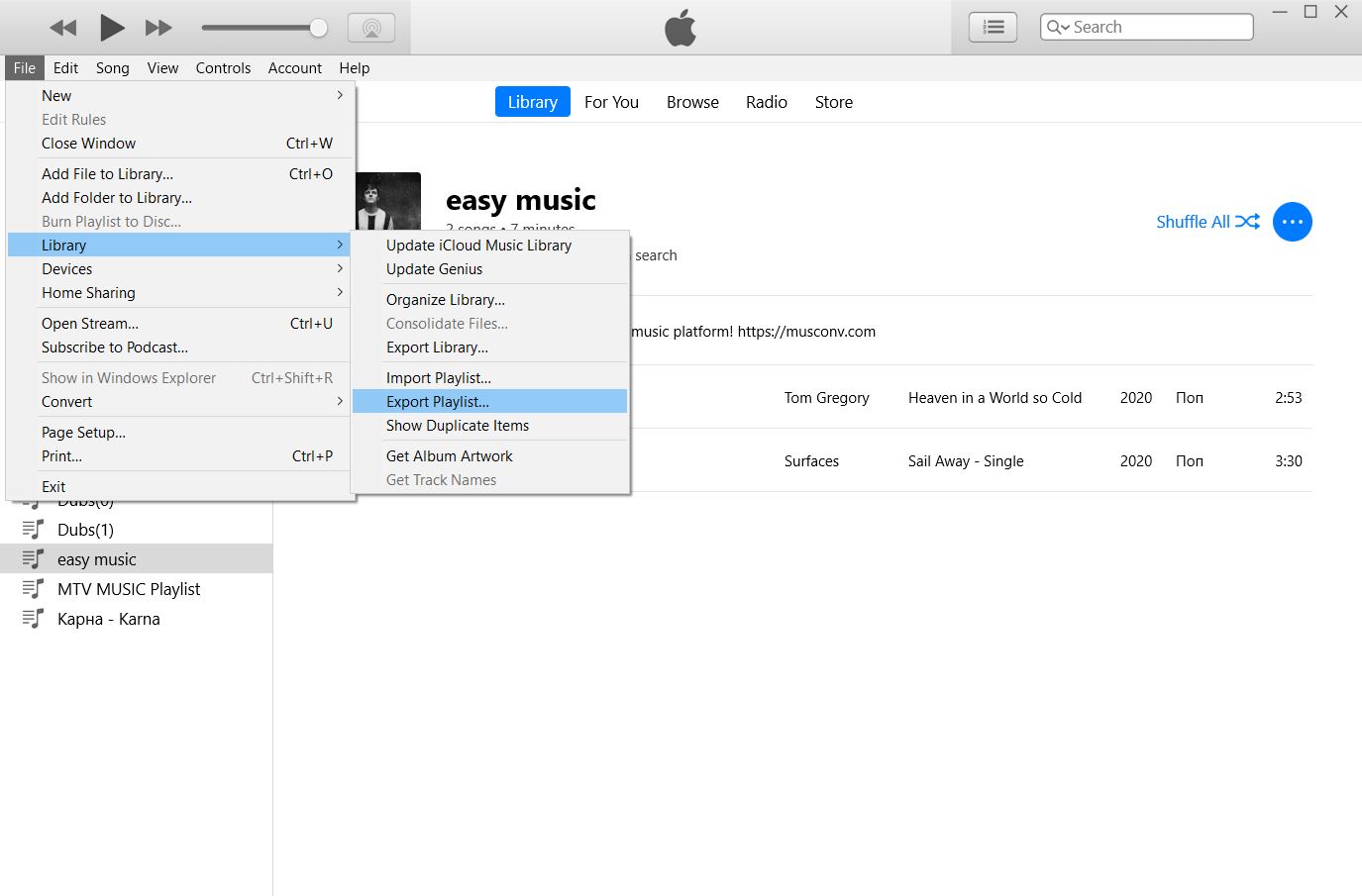 To import saved playlist to MediaMonkey database go to Tools – Scripts – iPlaylist Importer (this option would be available if you have installed iPlaylist Importer) and choose XML file in opened dialog window.
That's all. Open Playlists in MediaMonkey and go to iPlaylists tab to see imported playlist.