MusConv easily imports your playlists and favorites from Google Music to iTunes
Start now!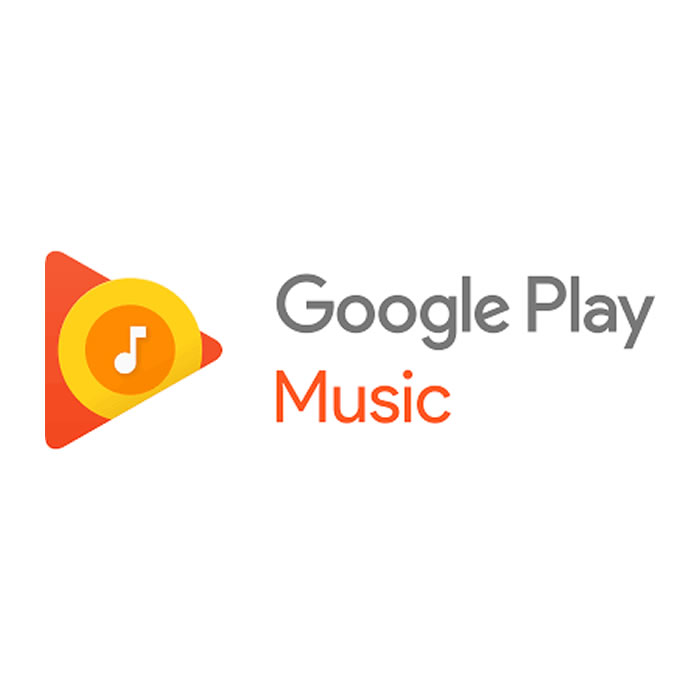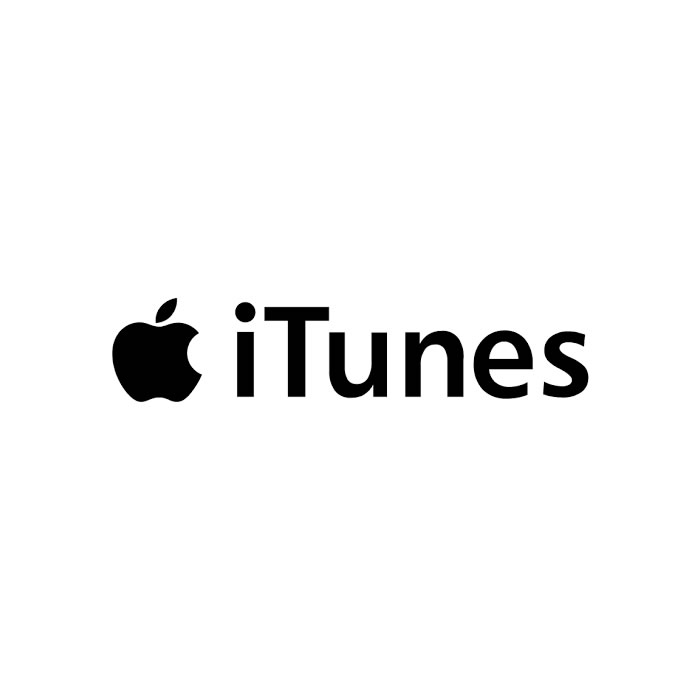 Recently, Google Play Music for iOS underwent an update that added support for iPhone X. However, here in this article, we are going to discuss about the new update of Google Play Music for iOS.
In addition to that, if you require to migrate your playlists and music across various music streaming services like Spotify, Google Music, iTunes, etc, third party tool has to be applied.
However, a sophisticated and handy third party tool of this genre is hard to come by. Fortunately, MusConv can help in terms of transferring music across various streaming platforms.
Let us get back to the update we were discussing. The update was released on December 14, 2017 and it has been just the next month of the initial release of the device.
However, the Play Music for iOS has been updated in such way that it can support the iPhone X completely. With this particular update, the users of iPhone X will be able to get the best out of their 5.8-inch OLED display. However, the log of the Google only listed this update as bug fixes. In truth, it is much more than just fixing bugs.

Although Google's log mentioned this update as "bug fixes", as far as smoothness, flexibility and optimizations concern, this update is capable of providing a great deal of help. The new app completely embraces the designs for a top-notch experience.
There are matters of significance regarding the usage of Google. In terms of competitiveness with Apple Music, Google Music would have been far behind. In addition, Google has been always slow to react in terms of Apple products. As the update for iPhone X released after one month, there is no need to state the overall situation.
However, further enlightenments may help the user to choose. You should know that the Google Maps for Apple were updated about two weeks ago. Just a couple of days before that event, Google updated the Google Doc Suit.
However, Google provides an excellent service as far as free service is the key concern. Google Music comes up with 4 months of free trial in addition to free YouTube Red Subscription for 4 months as well.
Move Music From Google Play to iTunes
However, if you would like to shift towards Apple Music, all of your music and playlists should be transferred. Otherwise, this will be lost forever. However, a cross platform & equally potential music and playlist migrating tool, MusConv can help to transfer from Google Music to iTunes.
By the way, you can also transfer from spotify to apple music.