MusConv easily imports your playlists and favorites from Google Music To Spotify
Start now!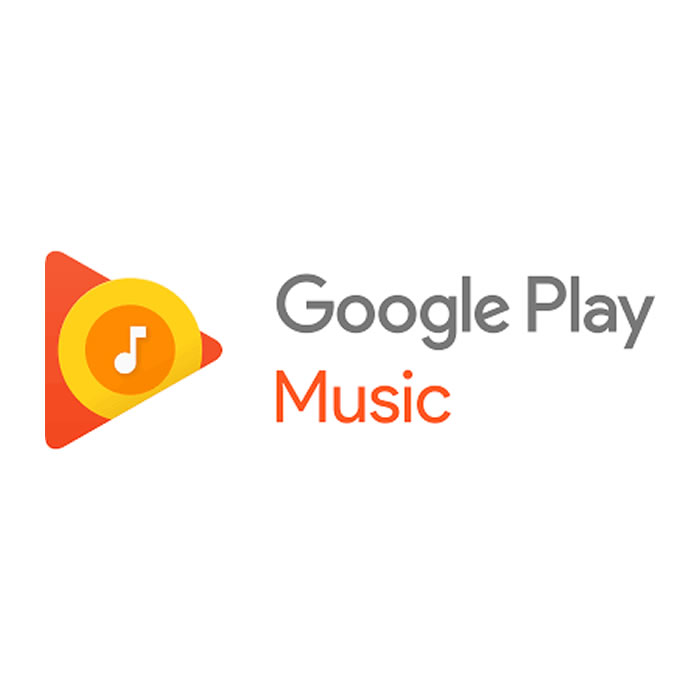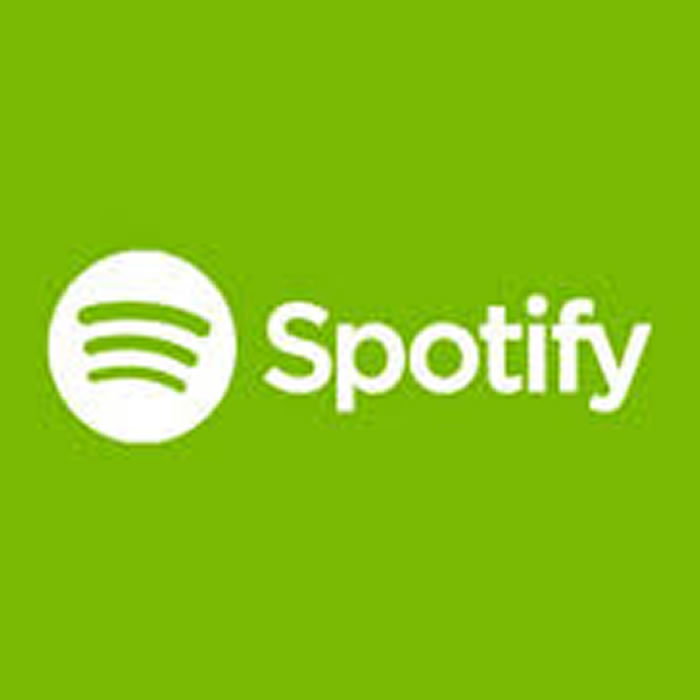 With MusConv you can easily import Google Music To Spotify!
Adding another exciting opportunity for the Spotify users, Cortana will now support Spotify for playing music. As Microsoft has ended up its service of Groove Music streaming for the customers, Windows users will not be able to upload music using it.
However, there is an alternative that will work only for the Cortana users. We are not talking about a large scale integration or collaboration of Microsoft with Spotify. It is just a simple integration that will enable the users to ask Cortana for looking up artists and playing of music with Spotify. Here is how you can perform this simple act.
Open up the Cortana notebook and navigate through the Music Sub-Menu. Before entering into the next step, you will have to make sure that you own a Spotify Premium account. However, at this stage, you will require signing into the Spotify account.
After signing into the account, you will be able to command Spotify for songs using Cortana. It is never possible to fill up the gap left by the Groove Music streaming. But, Microsoft is planning to add more services in the near future.
Now we shall look into the next topic where we will let you know about how to migrate Google Music to Spotify. Even if you are a tech guy, you will not find any way around for migrating across various music services without the help of a third party software.
It was never easy to transfer music across various music streaming services and the situation didn't get better except there are few tools available for the migration. Among all of the tools, we are recommending MusConv for migrating across several music platforms. Don't think, we are just trying to persuade you.
In truth, there is no alternative to MusConv when it comes to the migration of music and playlist. It acts quickly and the functioning is precise.
In addition to Google Music and Spotify, it as well is capable of transferring music across literally almost any music streaming service. In total, there are three paid offers available for the users. You need to make a purchase without checking out the features at first and that is why it will deliver a well refurbished trial option as well.
Check it out before purchasing the paid options. Had you been in need of transferring unlimited tracks and playlists, you have to make the purchase. The trial will provide the taste of effortless migration and it will allow transferring of limited number of tracks. Should you look for getting the best out of this brilliant software, look no further! Your solution is here.