Preface
Google play music might not be considered to be as strategically solid and exceptionally creative as other music streaming platforms like Spotify or Apple Music, yet, it has slowly developed a small as well as dedicated group of loyal users.
Google Play Music lacks lots of key features like social sharing what happens to be present robustly in Spotify, Amazon as well as Apple Music. However, not all the facts regarding google play music are disappointing as it has been offering a 50,000 songs locker for the users.
Additionally, it is also offering YouTube Red, an ad free streaming feature for $9.99. The same subscription will also allow the users to access the entire Google Play Music Library. Here, in this article, we are going to discuss how you could play Google Play Music in Echo.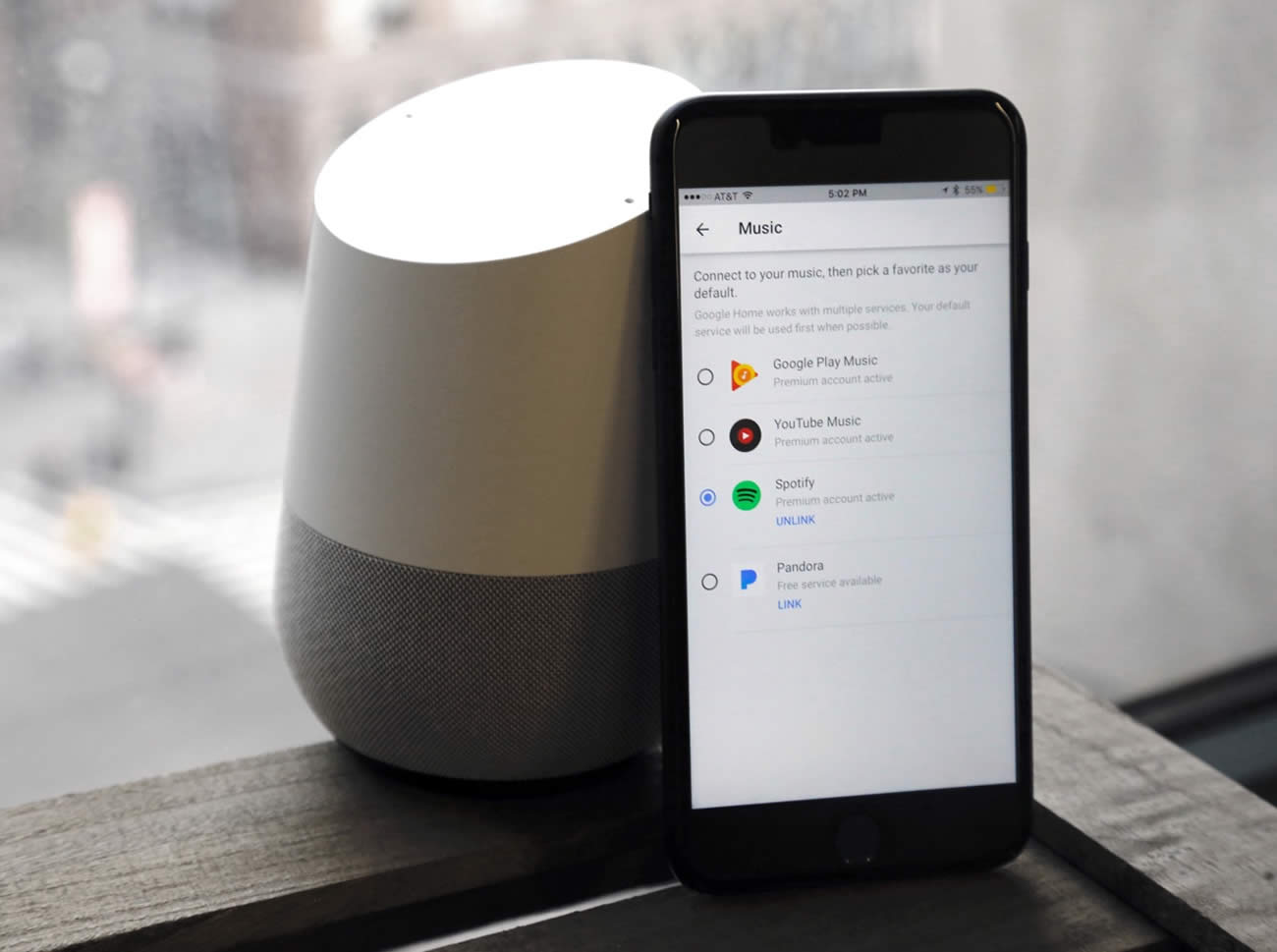 Is it possible to listen to Google Play Music on Echo?
Being a Google Play Music Subscriber, you might not want to switch your subscriber right now just for using the Amazon Echo. You might have also been looking for a proficient way to listen to all of your library songs in Amazon Echo.
But, is there any way to perform so? The answer would be positive, as there are several ways that you could use to listen to Google Play music on Echo.
How could you listen to Google Play Music on Echo?
As of now, you have no intention of changing subscriber, you could use the built-in Bluetooth listening feature of Echo for listening to the Google Play Music songs. As a matter of fact, it is possible to listen to all of your library songs using voice command of Alexa in Echo.
To use the Bluetooth of Echo, all you need to do is to turn on the Bluetooth of your android device and Echo. After that, you will find out the Echo device listed among the Bluetooth devices. Connecting your device containing Google Play Music library with Amazon Echo will enable you to listen to all of your favorite library songs. It is as simple as that.
To the bottom lines
Furthermore, if you would like to use two subscriptions at the same time or planning switching your music streaming provider, you could use MusConv, your one-stop solution for music and playlist conversion from one streaming service to another. None the less, MusConv utilizes the latest communication technologies to make the conversions happening in almost no time!
More info about Google Play Music on wikipedia.
With MusConv you can easily import playlists and songs from/to Google Play Music!