MusConv easily imports your playlists and favorites from Google Music to Pandora
Start now!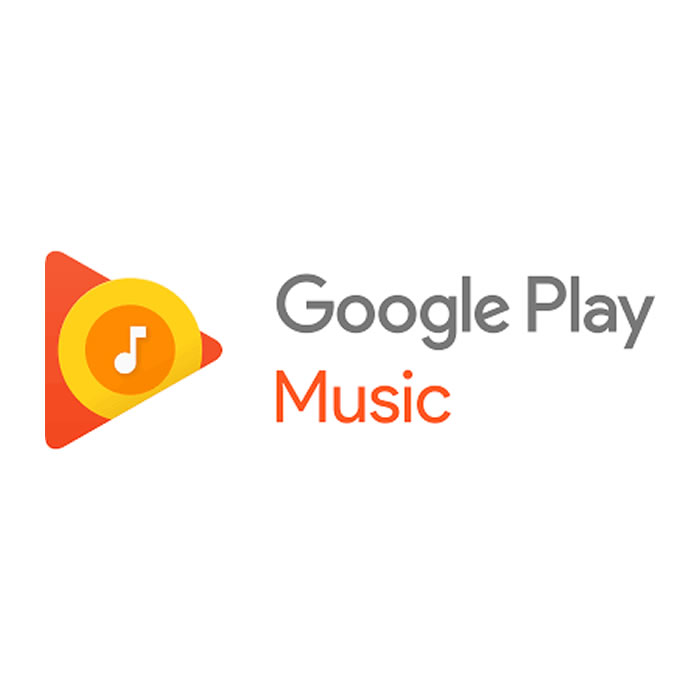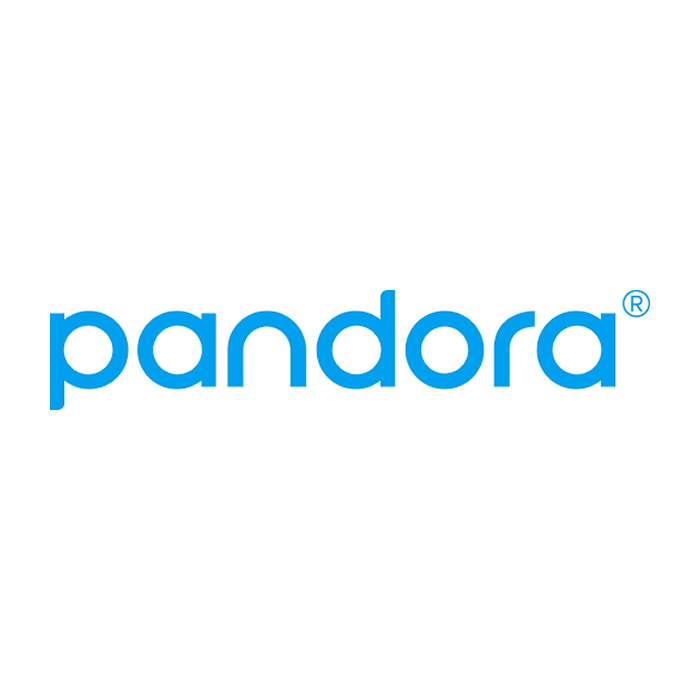 With MusConv you can easily import Google Play Music to Pandora!
How to import Google Play Music to Pandora
Transfer between Google Play Music and Pandora was never so easy! Try it out!
4 easy steps:
1 Select source as Google Play Music service

2 Select destination as Pandora

3 Select playlist you want to transfer
4 Take a coffee and wait till we move songs for you 😉
If somebody is advising you to switch from Google play to Pandora then ignore this advice. Believe it or not, the Google Play Music is a wonderful application which is home to tremendous features.
When comparing Google play to Pandora, one finds that Google play is yards better than Pandora. According to one research, the Google Play Music is ranked number 2 while Pandora is ranked at number 7.
There are many features in Google Play music which makes it one of the best music streaming application of the world. In the headings below some of these features have been mentioned.
Convenience
The biggest offering of Google Play Music is convenience. The application allows you to play music from the online library. If you wish you can always purchase the music from the Google Store as well. Finally, if you want, you can always upload your own music to different servers of the Google as well. The latter two services are available to free users as well.
Quality
The quality of the audio offered by Google Play Music is very high, especially if compared with Pandora.
There is hardly any chance that you will face any kind of quality issue when it comes to Google Play. The quality of the music will be as good as listening in a life concert.
Offline entertainment
One of the biggest issues with online music streaming lies in the fact that you cannot listen to music until and unless you are connected with the internet. The beauty of Google Play Music is that it offers you offline playback which means that as a user you can easily download a song to your own device.
You can play the song whenever you want as internet connection is not the requirement. Since you are not buying the song hence when your access subscription gets finished then this means that you cannot play the song anymore.
Conclusion
If you compare Google play to Pandora then Google play easily wins the battle. Perhaps the extraordinary features and backing of a renowned company like Google are the main reasons behind this fact. However, this does not mean that Pandora is a bad option at all.
If you think that Pandora is more suitable for you then you can surely go for it. The point is that there is no shortage of music applications nowadays, choose as per your convenience!
You can also use Musconv as youtube to mp3 converter.