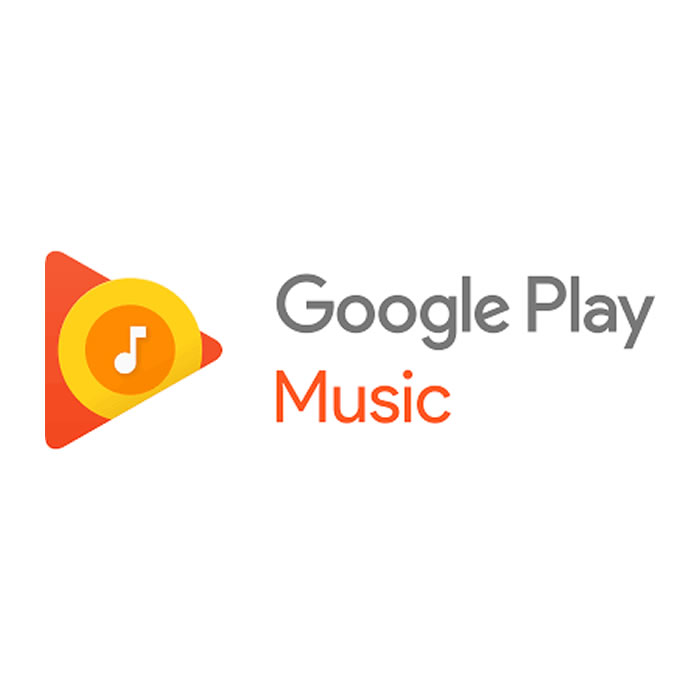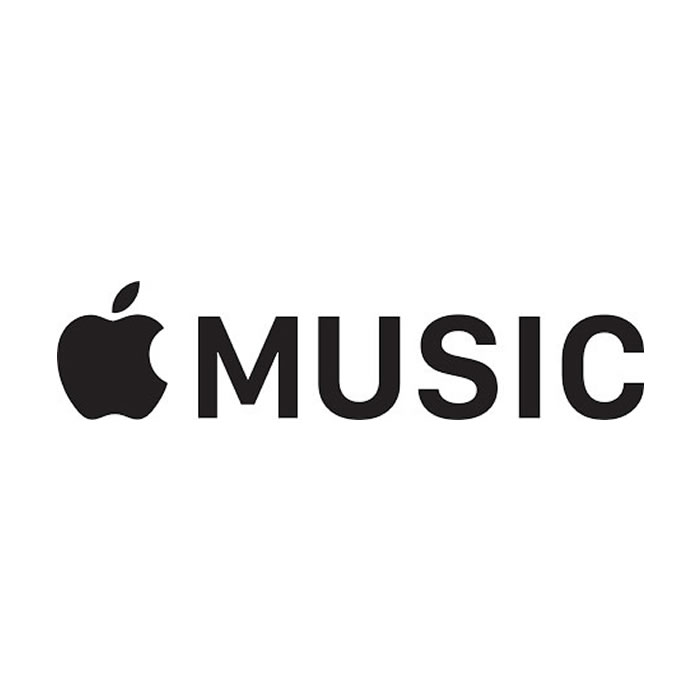 When you talk about the most popular music services in the world then the names of Google Play Music and Apple Music are bound to emerge. Both of these services have been around for quite some time now and have managed to secure a largely positive reputation.
So, when you are asked the question that which of these services is better, then there is no single answer. If you want to move from Google Play Music to Apple Music, then it all comes down to preference as both of the applications work exceptionally well. Both of them have a huge selection of songs and provide a listening experience like never before.
Google Play Music vs Apple Music. So what music streaming service to choose in 2023?
For starters, both Google Play Music and Apple Music are available for $10 per month. However, Google Play Music's case there is a chance that you get a YouTube Red subscription as well. YouTube Red does have its benefits and it is a great value deal if you think about it.
Apple Music on the other hand is a better option, especially if you are a person who enjoys the Apple ecosystem. The application has great integration with many of the Apple operating systems. So, if you are a person who uses many Apple devices, then Apple Music will certainly be helpful.
Quality
Differentiating the sound quality between Apple Music and Google Play Music is a difficult task. This is because music on either one of these platforms sounds incredible.
However, the difference is clearly noticeable in some tracks that belong to the "Mastered for iTunes" album. With the help of this initiative Apple has set up guidelines that music producers must meet in order to improve the sound quality on Apple devices. So, here the winner is Apple Music.
User Interface
A great user interface is something that Apple Music does not have, and it is mainly due to the iTunes connection. The rating system in Apple Music is confusing and it takes a lot of getting used too.
Google Play Music on the other hand absolutely nails the user interface. As a first, it is fun to use, organizing the library is easy and it is really snappy.
Conclusion
If you are a Google Play Music user and would like to switch from Google Play Music to Apple Music, then you should carefully look at your options. Both of these services are great, but if you make the switch you will be getting new features, but losing some great ones too.
If you want to migrate between two services, MusConv will be helpful for you!
MusConv is a great playlist transfer app.