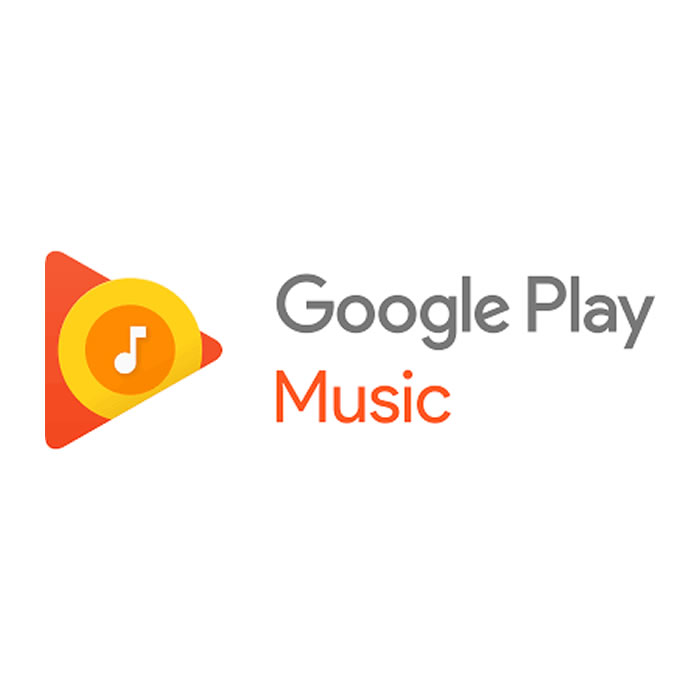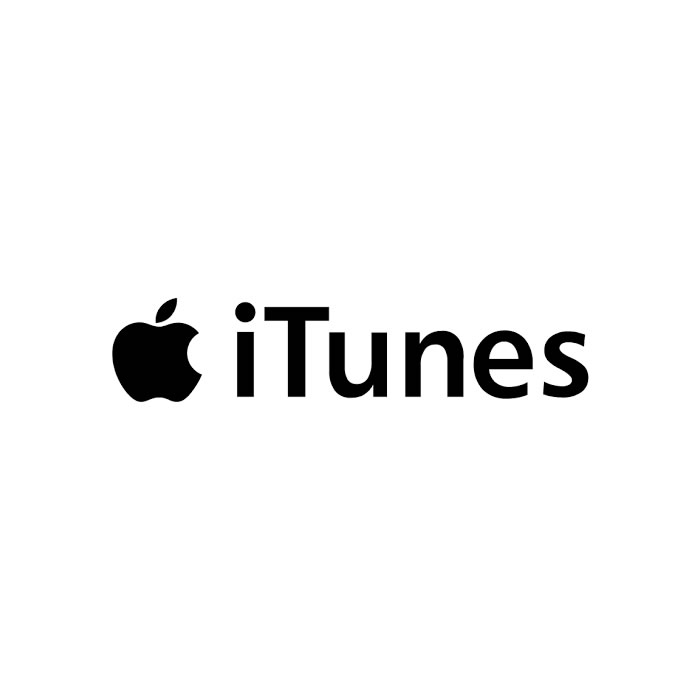 Google Play Music vs iTunes. So what music streaming service to choose in 2022?

iTunes should be considered as one of the pioneers of music streaming industry, as it was the third to start the music streaming in 2003. Among all of the industry giants in today's world, Pandora should be termed as the real pioneer, as it went through several legal issues to run its music streaming platform, yet it succeeded to continue.
On the other hand, Google Play Music is a relatively new music streaming service and it has only been three years since its launch. However, within such a short duration, it grabs a lot of attention, and as it is now in collaboration with YouTube, gigs are forecasting that Google Play Music might become one of the music streaming leaders in a couple of years.
Google Play Music vs iTunes
While comparing the Google Play Music and iTunes, Google Play Music alone is not really a match for iTunes at all. Yet, the fact could have been overcome, as Google Play Music is now working in collaboration with YouTube and it has launched another version of YouTube as well, You Tube Music, in accession to YouTube Red.
Based on the number of paid subscribers around the world, Apple Music is placed in the second position, where Google Play Music has not yet published any kind of data regarding its paid subscribers. It is not a good sign at all and we are guessing that Google Play Music is still at its juvenile phase. However, in terms of music quality, Apple Music should be ahead by miles, as it is offering 256 kbps AAC music.
On the other hand, Google Play Music is offering 128 kbps standard mp3 music. However, the music catalogue is also no match for the Apple music and iTunes.
To cut it to the chase, it ought to be admitted that, Google Play Music alone is truly nothing in front of Apple Music and iTunes. Yet, as it has owned the YouTube and released two new versions of YouTube subscriptions, industry gigs are expecting that the merge of Google Play Music and YouTube might be ruling the music streaming industry in a couple of years. Right now, Apple Music has the highest numbers of paid subscribers in USA. A tough tug of war is continuing in Europe among Apple Music and Spotify. Oceania is completely under control of Spotify.
However, Google Play Music and YouTube in combination are trying to capture the Asian market, though it might have been very tough to persuade South-east Asian people to pay $9.99 per month music subscriptions.
That is why Google Play Music's free edition has become too popular in that particular region. Getting off the road for a while, you might require a music migration service, if you are going to change your music streaming service. In such circumstance, MusConv would be of greater help, as it has been architected to transfer the playlists and songs with ultimate precision.
Final verdict
Fair and square, should you seek for a service with high-end music streaming quality and a vast music catalogue with all new releases and pre-releases, you should not even bother to take a look at the Google Play Music.
On the other hand, if you are too tight on a budget and seeking for a decent music catalogue with low-end audio streaming performance, you might choose Google Play Music, though it is not recommended at all, as the pricing of both of those services are completely same, $9.99 per month. More info about Google Play Music on wikipedia.
If you want to migrate between two services, MusConv will be helpful for you!
MusConv is a great playlist transfer app.