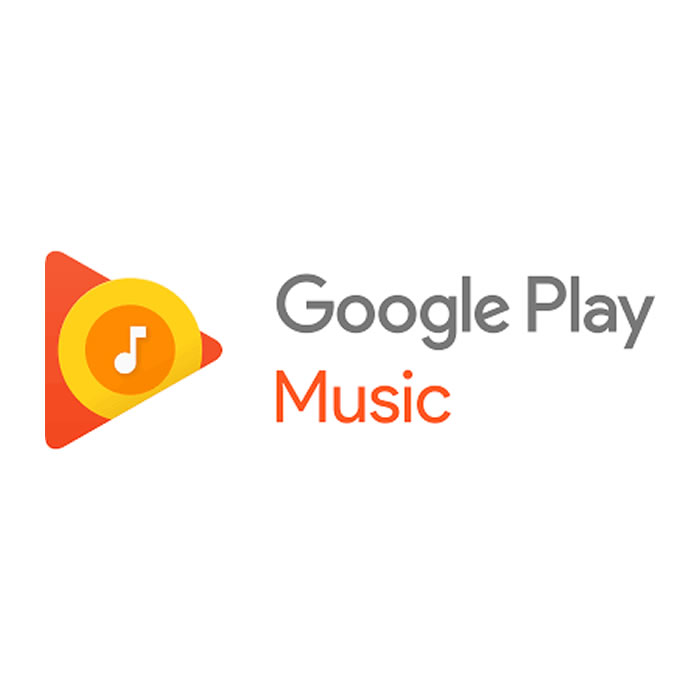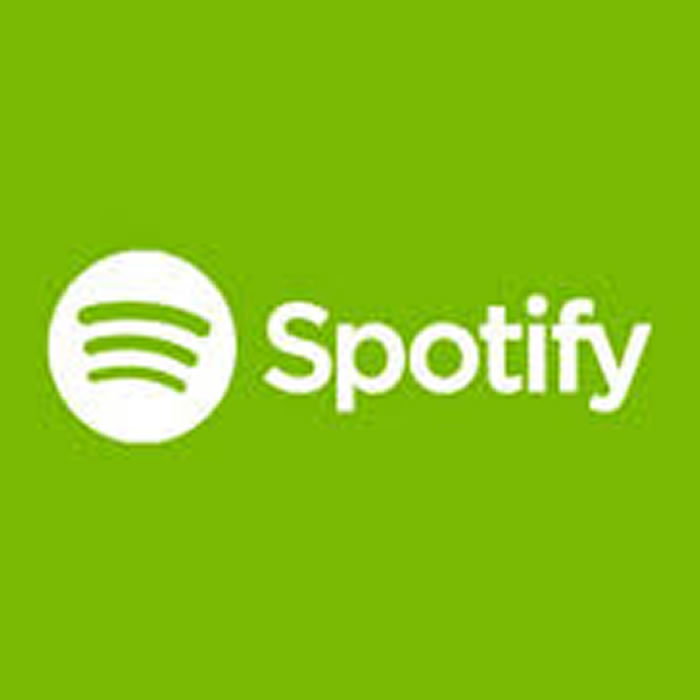 Google play music is without a doubt an exceptional music player that has been on the web for more than 8 years. It is a popular online music streaming site and millions of people around the world tend to use it.
Spotify on the other end, is another popular streaming app and is one of the competitors of Google Music since it came in 2008. Even though Spotify was launched first it didn't became popular until recent times.
Google Play Music vs Spotify. So what music streaming service to choose in 2022?
Cost Factor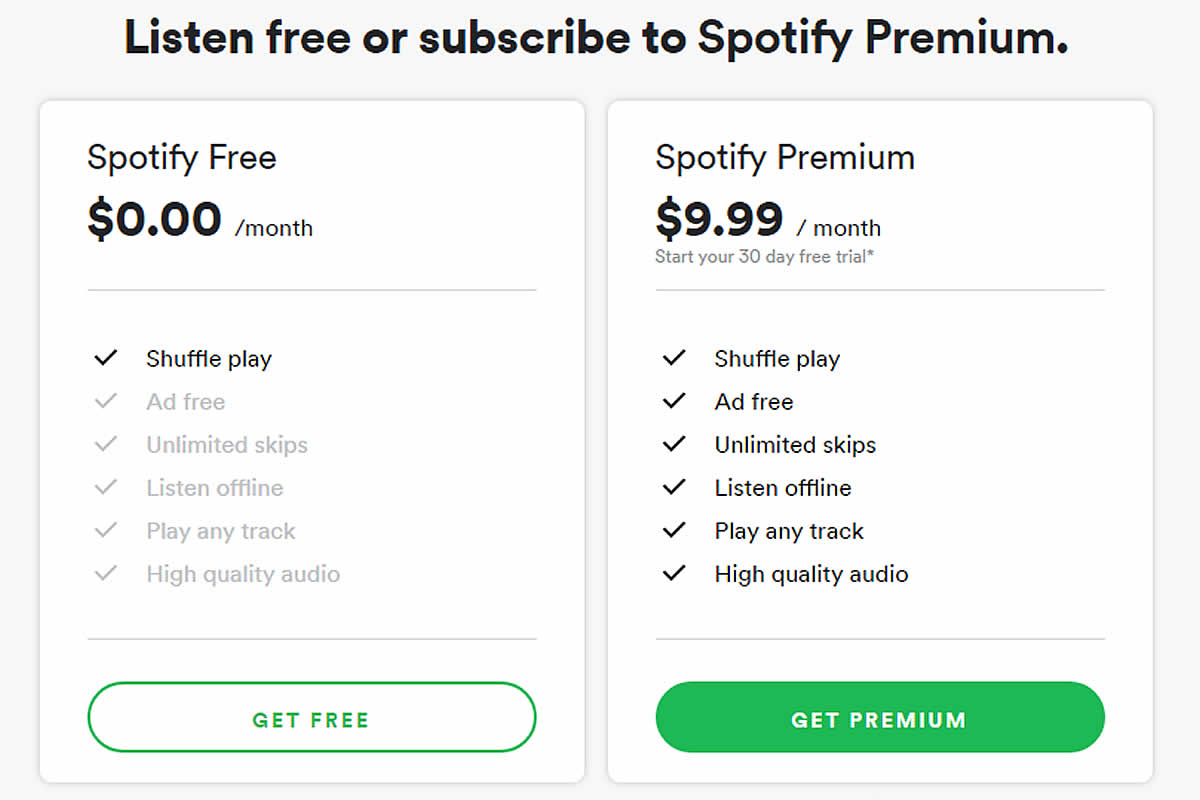 Comparing Google Play and Spotify, the first thing that we come to notice is the cost. Google Play Music can be bought for an extremely low subscription about $9 for a single account and $14 for a family plan yet Spotify has Spotify provides its premium support for $9.
But the catch is, Google Play Music has many more features even if you use it for free. Spotify's free account doesn't let you do anything else other than play general music on Shuffle.
Availability Factor
Google Play store official subscription is available is selected territories and regions which is why not everyone can subscribe to it or use it whereas Spotify is available everywhere. So the winner in this factor is Spotify.

Offline Playback of Music
Google play music is popular to Spotify, why?, because the features offered by Google Play Music are more apt. Google Play Music allows you to enjoy Free Offline Music and integration with YouTube.
It provides unlimited range of playlist(s) to be downloaded and played offline. Whereas Spotify doesn't permit offline playback until you buy their premium plan.
Discovering Music
You may think that finding new artists or playlist(s) is easier on Pandora or Spotify or Soundcloud though Google Play music has pretty sleek options as well that allow display of top charts, press releases, new album(s) release, music stations, searching artists, music or sounds etc.
Spotify's music search facility is good too which is why the competitors are face to face with each other in this one.
Best of Features
Apart from this there are two distinct features that are unique to both platforms, Spotify has a portal of developers and Google play music allows unofficial API's to be incorporated.
You can still post your music on both platforms though. Also Google Play Music supports Podcasts which is a plus point for you if it is according to your interests.
The purpose of writing down content on Google Play Music VS Spotify was to provide a brief but meaningful overview of the features so that you can decide which options suits you best. You can learn more about Google Play music here.
More info about Google Play Music VS Spotify on Wikipedia is available.
Also we recommend you do what your heart says and as Igor Stravinsky says,
"I haven't understood a bar of music in my life, but I have felt it"
So feel the music and chose the best with MusConv!
If you want to migrate between two services, MusConv will be helpful for you!
It is always a complicate task to compare between two opponents with same kind of potentials, though in this instance, Google Play Music VS Spotify, we do not need to go through a lot of troubles to reach the conclusions.
As Spotify is the largest music streaming provider, Google Play Music could never be the match of it. Even in distant future, we do not find any window of opportunity is opening for the Google Play Music to overtake the Spotify. However, here in this article, we are going to make a comparison between Google Play Music and Spotify. Let us get back straight on to it.
Current market stature and features of Google Play Music
Currently, Google play music is trying its best to hold on to the music streaming market. Its recent joint venture with YouTube red should be considered as an important approach. Furthermore, YouTube is gaining the audio quality editing feature of Google play music that could play significant role in motivating the customers.
In addition, Google Play Music's sleek look and a decent collection of music could attract the customers. Yet, in terms of music pre-releases, non-music contents and music quality, it is far behind of Spotify. Furthermore, it has not yet revealed its current subscription number and it is never a good sign. Currently, according to our inside source, the subscription might range in between 1.5 to 2 million that is even less than Pandora, Deezer and Tidal.
However, Google Play Music and YouTube have a lots of free users and that is why there is abundance of ads in between the songs of YouTube. As global market is already in the grasp of giants like Apple and Spotify, Google is currently concentrating on Indian subcontinent. Yet, the fight is not going to be easier too, as Amazon India is launching with a full service mode and signed a good chunk of content share deals with music producers.
Current market stature and features of Spotify
When it comes to Spotify, we really have nothing to add as it is the largest music streaming provider in the world. Furthermore, it has been gained immense popularity in the last three years.
However, in 2018, it is expecting a slow growth rate. In terms of territory control, there is no match of Spotify as it is currently holding the two thirds of total global music streaming industry.
The number of total paid subscribers is 78 million and the number falls in the zone of 30 million in case of Apple. However, in terms of free users too, there is no match of Spotify as it has over 160 million free users.
However, here, if we had to discuss about the music quality, there would have been only one music streaming provide that could match the quality of Spotify. It is Tidal as it is one of the two lossless music streaming providers.
What makes up for the strengths and weaknesses of Google Play Music?
Like every other services google play music has it strengths and weaknesses. One particular strength is its audio quality, it streams tracks at a bit rate of 320kbps with a good internet connection beating the likes of apple music with streaming bit rate of 256kbps and Spotify which streams by default 160kbps, unless you have a premium account that has a bit rate of 320kbps.
Another strength of this streaming service is its content as it offers well over 35million songs. Including songs from different artists and offers so many albums which is as a result of their incredibly large database.
The weaknesses of google play music comes from a range of activities which includes, its inability to provide subscription packages for students , as it treats students as individuals thereby having the same subscription rate of $9.99 per month.
Another weakness is the fact that it doesn't display lyrics, I see it as a weakness because I personally enjoy singing along with my favorite songs and I especially love reading lyrics when it's a new song.
In view of this would I recommend google play music to you? Yes, I would. Try it out it is free, lest I forget you can download your favorites songs and listen to then offline.
If you would like to transfer playlists among those two providers, consider MusConv, as it is one of the bests in the industry.
MusConv is a great playlist transfer app.