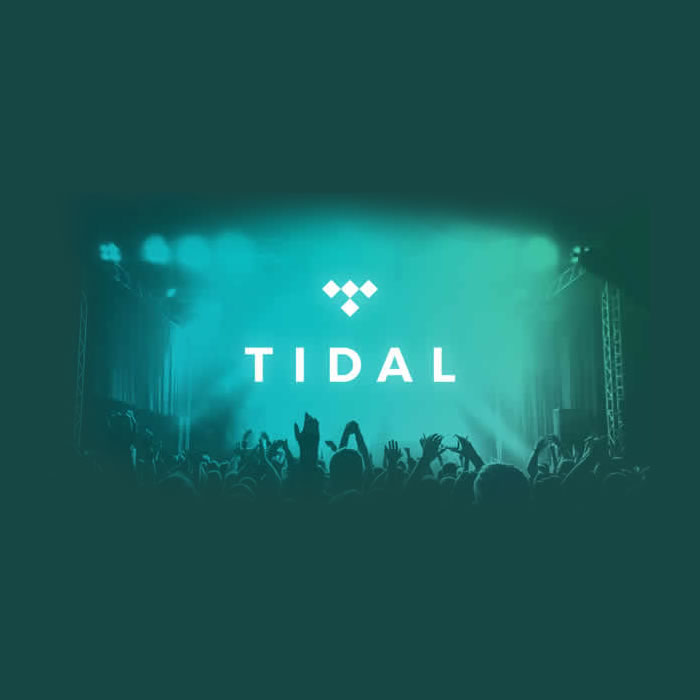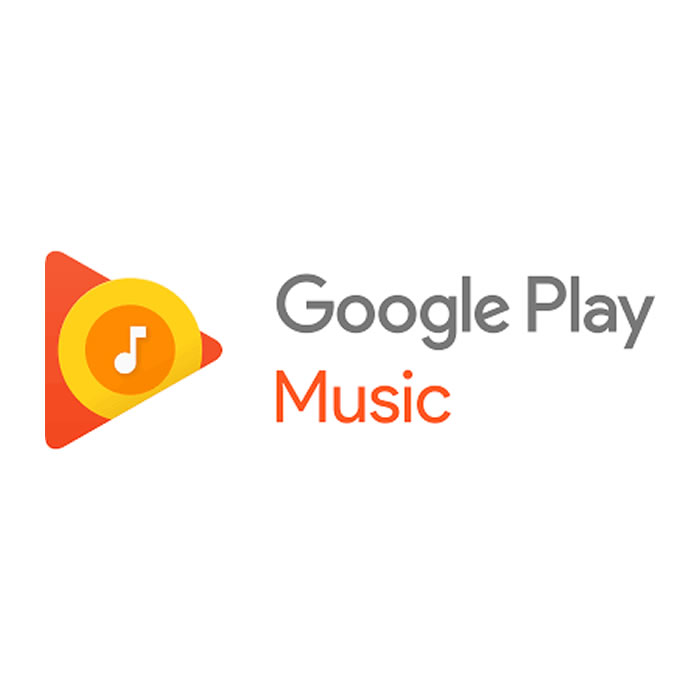 Coping up with customer's ever evolving expectations, Google Play Music and Tidal, both are trying to occupy the music streaming market. Yet, right now, it seems Tidal is falling behind because of its higher subscription price and declining number of subscriptions.

When it comes to comparing between Google Play Music and Tidal, it has to be mentioned that Tidal is miles ahead of Google Play Music in terms of music quality. On the other hand, as Tidal is not offering any kind of free subscriptions and song uploading feature, Google Play Music takes an upper hand in this instance.
If you are looking for a sophisticated, easy to use and handy music streaming platform at a reasonable price with decent audio quality and music catalogue, Google Play Music should be your catch. On the other hand, if you are looking for true lossless music, only Spotify and Tidal could provide that. However, in such instance, you should choose Tidal, as it is offering 1,411 kbps AAC audio streaming.
Google Play Music vs Tidal Specifications and features
As the opportunity of exploration starts with proper understanding, you ought to understand the specifications and features, both Tidal and Google Play Music are offering.
While looking towards the spec and features, Google Play Music offers an impeccably handy free trail version that allows the users to upload up to 50,000 personal songs in to the Google Play Music server. However, Tidal never had such kind of convenience.
Tidal And Google Play Music Quality
Google Play Music is available in web platform, iOS and Android platform. Tidal is available in almost all of the platforms. Offline download is enabled both in Google Play Music along with YouTube Music and Tidal. In terms of music quality, you ought to put Google Play Music behind, as it is offering simple 128kbps audio streaming in mp3 format.
On the other hand, Tidal is delivering FLAC/ lossless music in 1,411 kbps. However, you have to consider the music collection and pricing as well. Google Play Music along with YouTube Music is too fast for Tidal to access into the newer music.
Riding off the road for a few seconds, if you want to migrate your music and playlists from Tidal to Google Play Music you could use MusConv, a proficient tool, designed to transfer your music and playlist from streaming service to another.
Final verdict
As of now you are well aware about the facts and figures of Google Play Music and Tidal, you should be able to choose with perfect precision and according to your preference.
If you want to accelerate your listening performance overlooking the pricing, Tidal should be the choice. On the other hand, if you are trying to get a combination of responsiveness and technological transformation, you ought to grab a Google Play Music and YouTube Music subscription. More info about Google Play Music on wikipedia.
If you want to change you Music Service and migrate between two services, MusConv will be helpful for you!
MusConv is a great playlist transfer app.