Probably, today there is not a single music lover on the whole planet who does not know about Spotify. The streaming service is absurdly popular and important for online music consumption. Today, the number of users of the Swedish music streaming service has exceeded 400 million people.
Spotify was founded in Ragsvede, a suburb of the Swedish capital Stockholm, by entrepreneurs Daniel Ek and Martin Lorenzon. It was 2006, and at that time, high-speed internet was in its infancy in several parts of the world, in addition to being dominated by music. But it was only downloaded illegally, on unreliable platforms, or was too expensive.
Napster, which started in 1999, has been dead since 2002, but it opened the door to a lot of illegal music sharing services. Torrents, especially in the form of Pirate Bay, have become increasingly popular. And iTunes was already 5 years old, but it was limited in use and expensive for those who wanted a respectable collection, as it charged for separate purchases.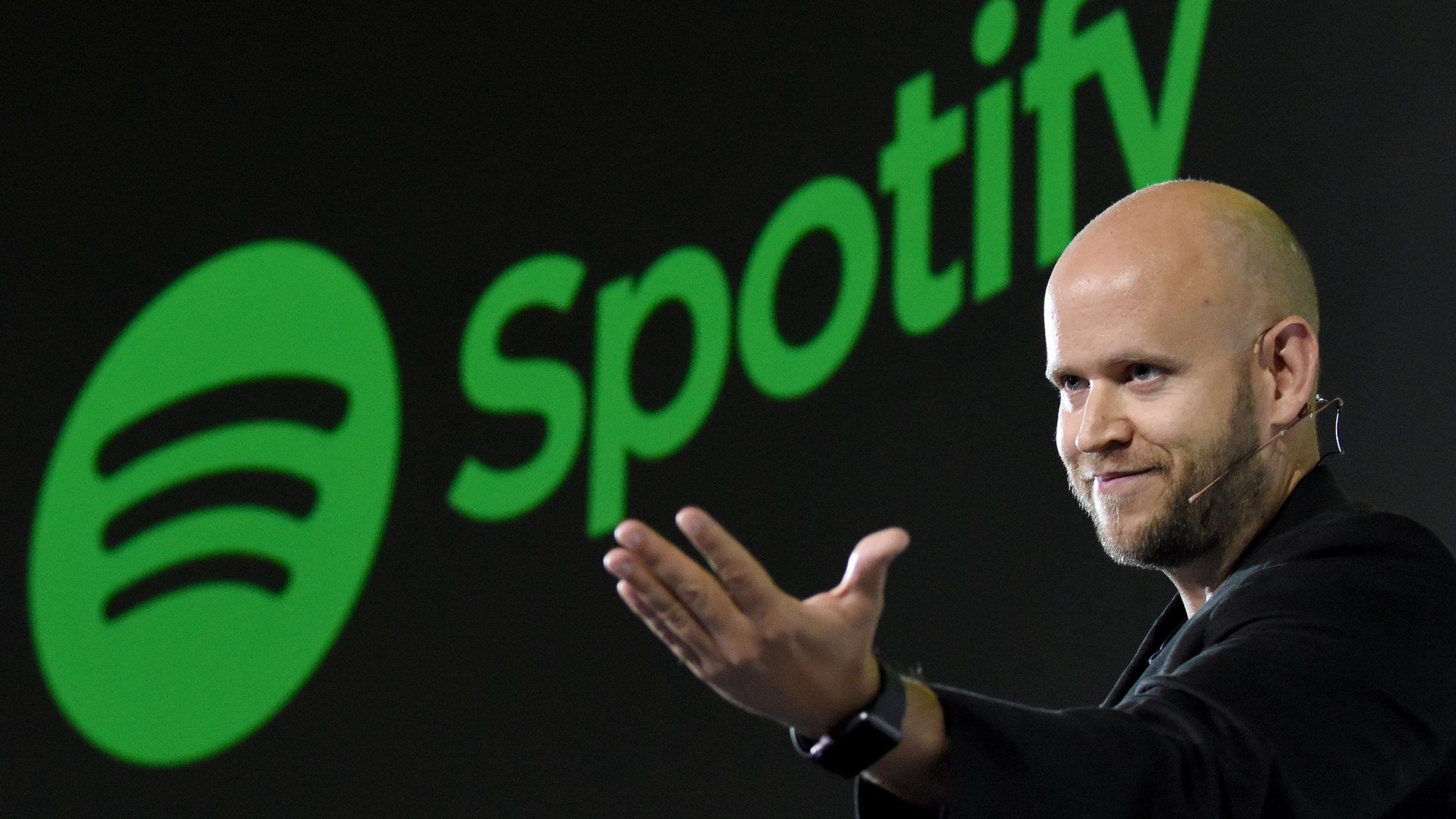 Daniel worked for game developer Stardoll and Martin worked for digital marketing. The duo had met the year before and met at Daniel's apartment to make a deal. He had a home theater, something like a media center. Because they used the car so much, they came up with the idea of ​​starting a music service.
The name has an interesting history. The duo were in different rooms shouting out ideas for a name for the company, and Daniel got it wrong when his colleague suggested Spotify. But the launch took place only on October 7, 2008 after long internal tests.
And he's already started with $21 million in funding from various foundations and is partnering with major record labels. Some of them were accepted only because the industry itself did not feel well because of piracy, and a paid experiment could be a salvation. In the beginning, you could access the free version by invitation only, but the subscription was free.
In August 2009, none other than Mark Zuckerberg praised the as yet unknown service in a Facebook post. There were even rumors about the failed purchase, but the recommendation of such an influential person was a huge incentive.
In 2010, Spotify reached 10 million songs in the database. The figure is not only impressive, but also indicates that the service is approaching a competitor – iTunes. Gradually, the world realized the importance of this type of service for the industry. In two years, according to local research, music piracy in Sweden has dropped by 25%.
In 2012, the long-awaited versions for the browser and Android were released. The first one allowed you to consume content from anywhere, without having to download a program. Another helped popularize Spotify on more devices.
In 2013, the application for tablets and smartphones finally received a full version.
About 70% of the total income goes to musicians or entrepreneurs, and the distribution of this piece depends on the agreements made by the artists. The amount of royalties paid to artists is well over $20 billion.
Today, Spotify is also well known for its algorithm that tries to predict what you will enjoy listening to the most. This is done through the Opening of the Week list, which has been around since 2015 and is updated every Monday based on your history with new offerings.
Today, the Swedish music streaming service has over 400 million monthly active users in nearly 200 countries. Over 160 million people have a paid premium subscription.