The prestigious American music award iHeart Radio Awards has been held annually since 2014. And in 2022, the ninth ceremony of awarding the laureates of the award took place.
The event took place in one of the most prestigious concert halls in Los Angeles – Shrine Auditorium. From the very beginning of its existence, the ceremonies of the musical show and the awarding of its laureates have been held in the American Los Angeles, although the location of the event in relation to concert halls changes periodically.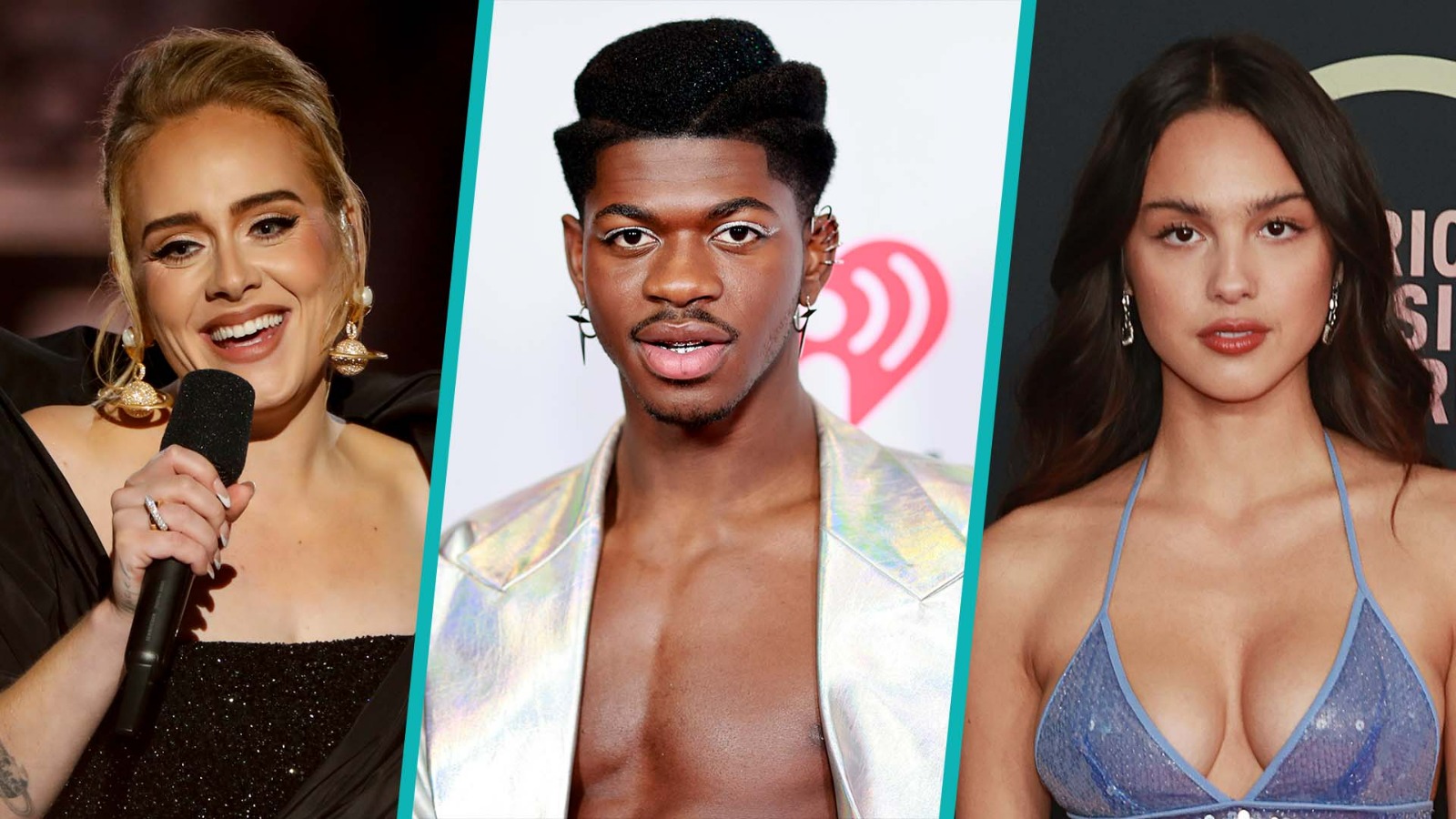 The 2022 iHeart Radio Awards took place on March 22. It was broadcast on many popular TV channels and was available to millions of music lovers not only in the United States of America, but also in other countries of the world.
The iHeart Radio Music Awards 2022 can be viewed on almost all popular video streaming services. This is not surprising, because video streaming services compete with each other for the right to broadcast such a mega-popular musical ceremony and buy the corresponding broadcast rights.
There are also many video streaming services that can provide music lovers with the 2022 iHeart Radio Music Awards on tape. For example, you can watch it on YouTube.
During the most prestigious musical event, its live broadcast is watched by tens of millions of viewers on television not only in the United States, but also in Canada and Mexico, in Australia and New Zealand, as well as in many other countries of the world. Of course, we should not forget about the time difference. The full ceremony will also be available to stream on video streaming service Hulu the following morning, so those who were unable to watch the live stream will be able to watch the ceremony in the morning ET.
For viewing, it is best to use online video services that have been broadcasting this ceremony for many years in a row. Since the ceremony has already taken place in 2022 on March 22, it can only be reviewed in the recording. To do this, you can turn on YouTube and set the appropriate search query on this video host, you can also simply enter a search query in the search bar of your browser and get the desired result almost instantly.