DJs play popular songs at the right time in order to keep people dancing. The majority of these songs are available on digital platforms such as Spotify, iTunes, SoundCloud, YouTube and more. But is that where they get them from?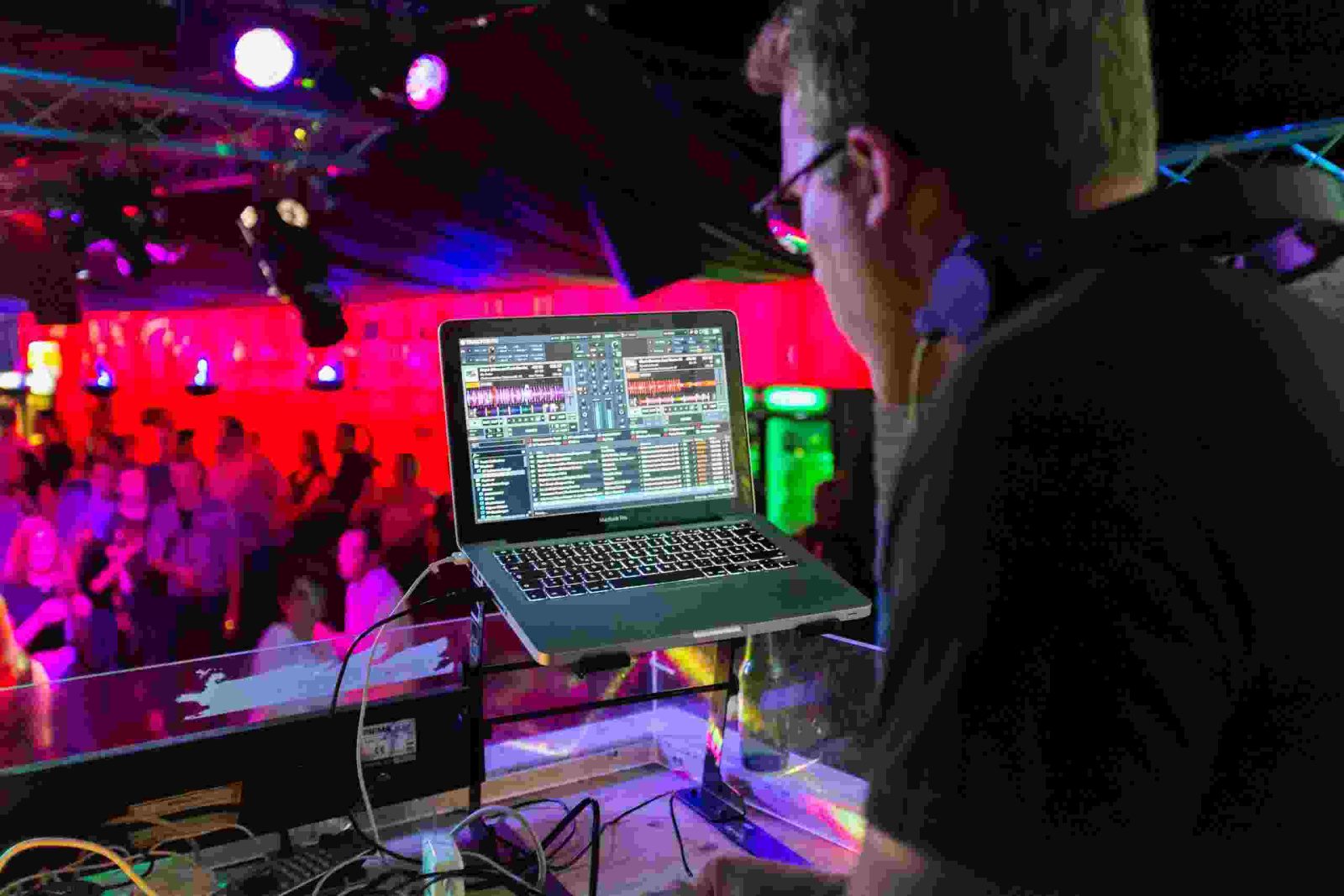 In the last few decades, DJs have been one of the most popular professions in America. What do they do? Where do they get their music from? The profession of a DJ can be traced back to 1920s Berlin with musicians such as Count Von Ziehlberg and Annette von Droste. It wasn't until 1959 that New York City saw its first DJ who was Alan Freed. All this time the quality, quantity, and the sources of their music have been constantly changing.
In recent years, more DJs have been turning towards the internet as their primary source of obtaining music. Websites like YouTube offer an endless supply of music videos from every genre imaginable. DJs can also either create the music themselves or they can find it on the internet, on TV, at concerts, in clubs or even from other DJs.
The answer is: there are a ton of sources that include a colossal variety of tracks from Soundcloud, Youtube, Crossfader, and so on. You can find out more here.