It's always hard to find the perfect playlist for a situation. Whether you're feeling happy, angry, sad or just want to get pumped up before an important meeting – it can be difficult and time-consuming to create a playlist that suits your mood.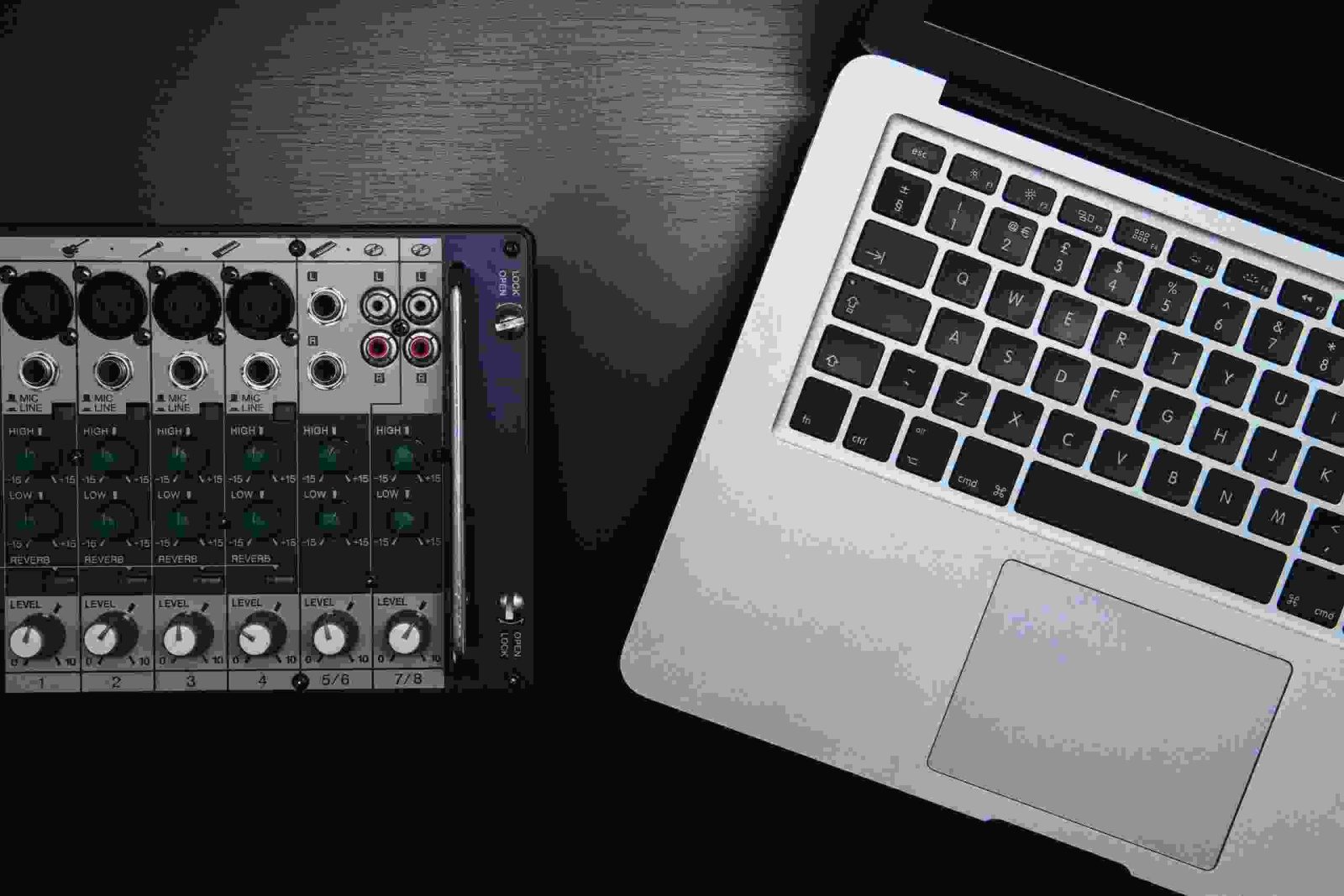 A playlist is a collection of songs that you can listen to. The most popular way to create a playlist is by using an online music streaming service like Spotify or Apple Music. You may also have the option of creating your own playlists with software on your computer, such as iTunes or Windows Media Player. You could also make playlists with some other form of media player, such as video game consoles and mobile devices.
There are many ways to create a playlist for free. The first way is by searching YouTube for music videos that you want to listen to on your playlist. After watching the video, click on the three dots in the top right corner of the screen and select "Add to." This will add it to your list. The second way is by going onto Spotify and creating an account if you don't already have one. Search through their vast selection of songs and artists until you find what you're looking for, and add new music in the same way.
Probably the best thing about Spotify that in our opinion really makes it stand out (in a good way ofc) is its functionality that allows you to either add songs that have been recommended by its outstanding music discovery algorithm – or just take advantage of already created kickass playlist for any occasion.