Playlist push is a specialized site that allows you to earn money from a partner. By registering on this site, you can become an artist or playlist curator.
To begin with, you will need to create your account on the Swedish streaming service Spotify. Then we place our playlist on it. The number of its subscribers should not be less than 400 people. In this case, you can already become a curator of music and start earning.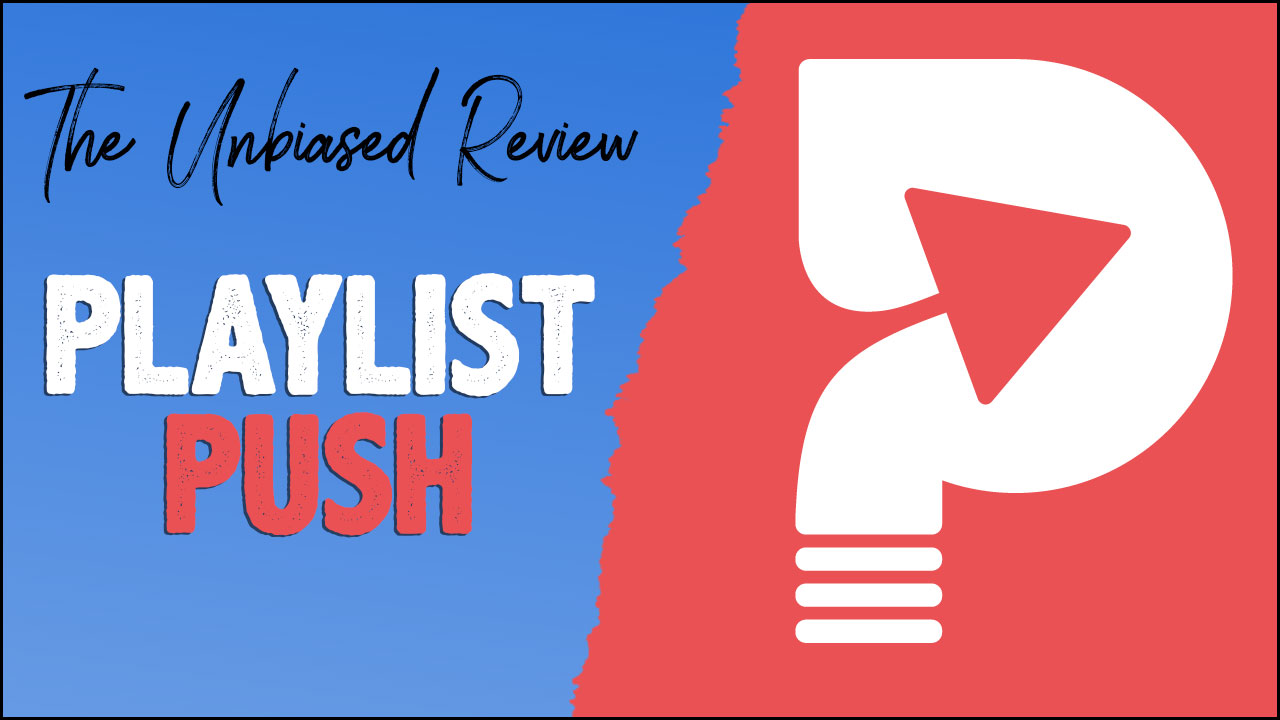 The curator is the person who can receive payments from the streaming service for viewing songs and for posting reviews when adding them to the playlists of his Spotify account.
As soon as the moderators of the streaming music platform have approved you as a curator, Playlist Push will send you several tracks that will best suit you in the genre that you indicated when registering your account.
You will receive the song only every time the artist launches a push playlist campaign aimed at genres in your playlist. You need to view each of the songs with the ability to add or not add songs to the playlist.
Each publication of the song will bring artists new followers and raise their rating.
When you receive payments, much will depend on your rating. The better, more and better you will work with music on the service, the accordingly, your rating will be higher. The rating is calculated based on the number of playlist listeners, their and your activity and feedback quality. Therefore, the better the reviews, the higher your rating will be. And the payments will also be large.
To increase your earnings and receive higher payments, you should add popular high-quality songs to your playlist. In addition, you should provide effective feedback by explaining to artists why you added or did not add their songs to your playlists.
How do I get my Playlist Push money? The service rules claim that you will be able to receive payments immediately with a minimum threshold. Once you decide to withdraw, you'll need to complete your withdrawal request. According to the site, the best option will be to use the international payment system PayPal. To use it, you need to register, get the approval of moderators and create your own wallet. Using the system is not difficult for those who have figured out its rules.
You can get a payment anywhere in the world, if, of course, you have access to the Internet.