Target Corporation was founded over a century ago, in 1902. Since then, the company has experienced ups and downs, but not only has become afloat despite all the economic and political crises. Today, Target owns a retail network of 1850 stores across the United States and applies best practices to attract customers and increase sales.
Previously, it was believed that music at the point of sale prevents a potential buyer from concentrating, preventing them from making a purchase decision. In general, this is so, if we talk about music in the abstract. If the music is specially selected, it is focused on the visitor and on his transformation from a visitor into a buyer, then in this case the opposite effect is achieved.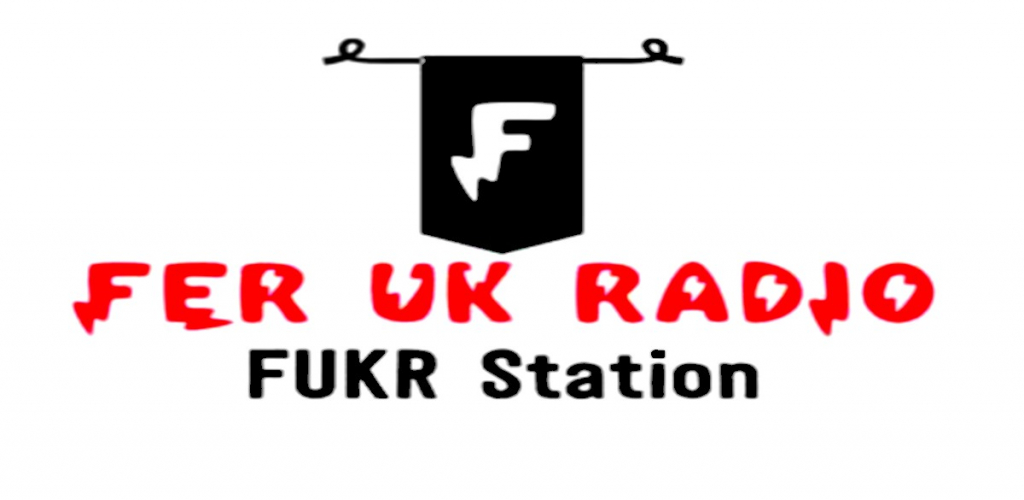 Music is not always bad for business. A 2011 study by Target's psychology and marketing experts proved that the tempo and volume of music can influence consumer movement and choice, and that optimistic pop music can make people spend more money.
This not only increases sales, but also in a certain way creates an anchor in the subconscious of the buyer, forcing him to return again and again to the place where he experienced positive emotions and a certain spiritual uplift.
Thus, the new music in the store will focus the attention of customers so much that they will simply go in and take the product they came for. This is exactly the result achieved by the company's specialists, who introduce specialized target playlists for playing in the stores of their distribution retail chain.
It can be said that this is an advanced method in marketing, where music streaming services and retail marketing are combined. As practice shows, such an approach to the buyer, when he is stimulated by music not only to create a good mood for him, but also motivates him, encourages him to buy, turned out to be very effective.