Over the years, Spotify has literally transformed the music industry by rescuing record labels from pirates, shuddering Apple, and making a hit on Wall Street. Appearing on the music market in 2006, this Swedish service has become mega-popular in just a few years.
In essence, Spotify has revolutionized the music world. Now streaming is becoming the main target for the music industry. It became especially relevant during the period of quarantine restrictions from 2020, when hundreds of millions and billions of people around the world were forced to temporarily refuse to attend cultural events, and just listen to music at home on their computers, tablets and smartphones. It was during this period that the number of paid subscribers and free users of the service began to grow exponentially.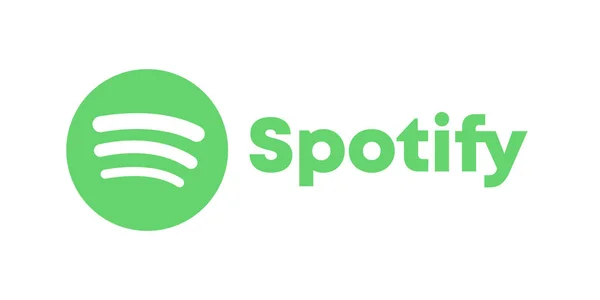 Streaming now accounts for a staggering 46.9% of the world's music industry's revenues, so it's no surprise that it is starting to dictate its terms to the entire global music market. The rise in popularity of streaming services has significantly reduced not only the phenomenon of piracy of illegal music files, but today the negative impact of the popularization of Spotify and similar applications is also visible, especially for one genre of music, such as classical music.
It turns out that Spotify's algorithms are best suited for trends and patterns known from pop music, which is listened to by over 50% today via streaming services. This result is opposed by classical music. Today, only about a quarter of listening to this genre of music is done using Spotify, giving way to more classic media like vinyl or CD.
Spotify, Tidal, Deezer, and Amazon Music have changed more than just how we listen to music or how artists make money from their recordings. Streaming has also created a new, previously unknown approach to creating new songs. Today almost everyone can make money on music streaming. To do this, there is no need to create your own musical group, give concerts and even simply have an outstanding voice and musical abilities.
The platform is designed to bring us more and more songs to keep listeners up to date with trends that are changing overnight. It is well known that the green giant pays artists the right amount after listening to at least 30 seconds of one song. What's more, Spotify's payout method has clearly defined a new trend among popular artists – research shows new tracks are getting shorter and shorter! Quartz specialists studied the discography of rapper Kanye West and from his last three discs noticed that the 10th track on each subsequent album starts earlier and earlier. This trend can also be seen when viewing songs from the Billboard Hot 100 – their duration has decreased by an average of 20 seconds over 5 years.