The International Music Festival, which has been held annually in Los Angeles, USA since 2014, gathers a lot of spectators who come to the concert hall or watch a prestigious TV show.
In 2022, the huge Shrine Auditorium became the venue in Los Angeles. The festival took place on March 22, and was hosted by the American rapper and actor LL Cool J. The event gathered a huge number of spectators who are in love with music.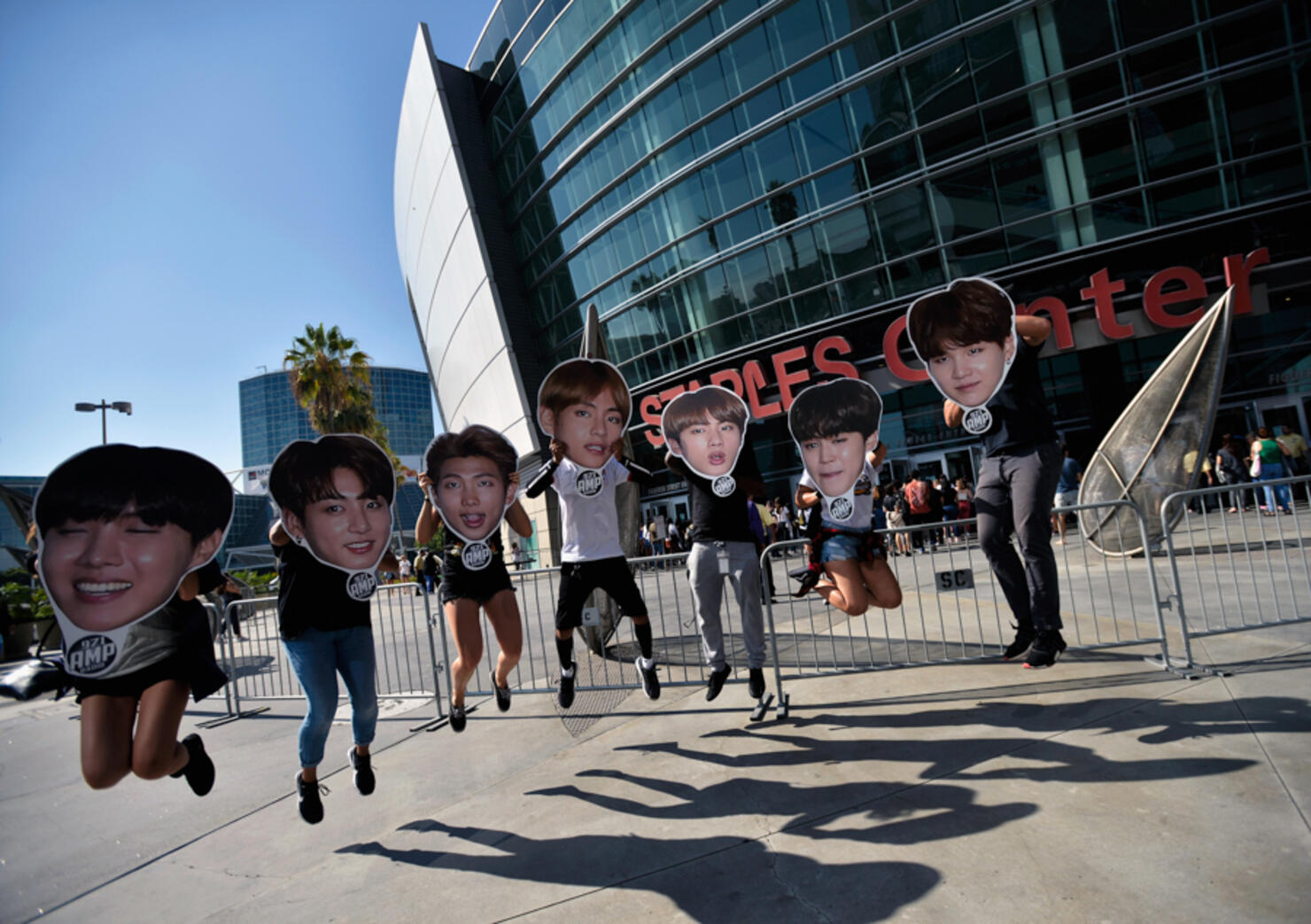 The awards ceremony was broadcast on many TV channels from 20:00 to 22:00 ET. Despite the fact that the mega-popular prestigious music event lasted only two hours, preparations for it lasted several months. In particular, the list of nominees was announced on January 27, after which, until March 16, fans had the opportunity to vote online for their musical idols.
Voting largely determined the fate of one or another nominee, since it served as one of the factors that the jury took into account when determining the winners. The second fact is the number of streams of this song on iHeartRadio. Music lovers from the United States, as well as Canadians, Mexicans, Australians and New Zealanders, are officially eligible to vote. That is, users from those countries where the American music streaming service officially operates.
Those who do not live in these countries, but at the same time are active music fans and try to keep abreast of the latest world music news, as well as somehow influence them with their opinion, could vote by changing their location using the VPN service.
Those who, for one reason or another, could not watch the awards ceremony live, will be able to review it in a recording that can be found on YouTube or on many streaming video services, just enter the appropriate query in the search bar of the browser.