Internet radio Pandora is considered one of the most popular music streaming services in the world. It is not available in all countries, but mainly in the United States of America and Australia, Mexico and Canada.
Since its launch in 2000, Pandora Radio has introduced a completely new model of music streaming, providing fast and efficient access to over eight hundred radio stations worldwide. The highlight of Pandora radio is a personalized approach to each user. This means that radio stations are not just selected according to the user's location, but are largely offered according to his musical taste, genre preferences and many other parameters.
It is based on the structure of a rock song, there are influences from electronica and R&B, the creation of a compressed sound is common with the previous song, and characteristics such as the recording process in the studio and the minor key are also shared.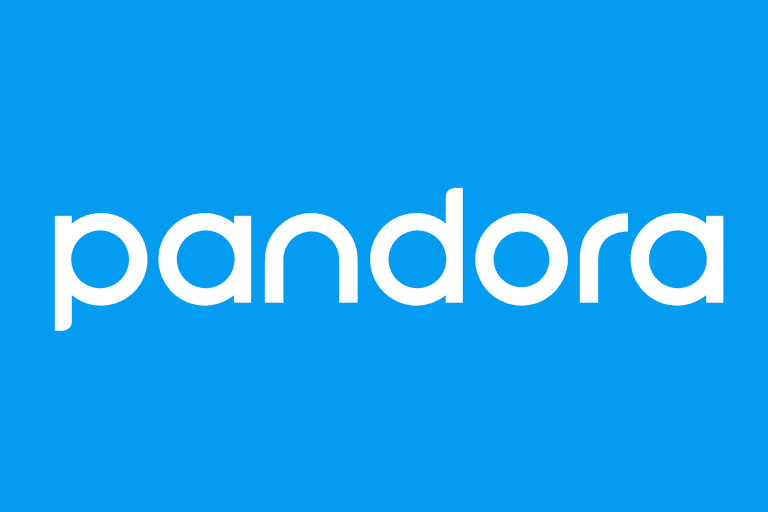 The theory of the algorithm is that the collective mind of ordinary users is beyond the knowledge of a small number of professionals, but the Pandora music genome is a database created by professional musicians.
What's more, with professional experience, Pandora Radio will automatically generate program content. This does not contradict the theory that a collection of hand-crafted consumer content goes beyond professional content.
iTunes radio was basically just a collection of terrestrial radio broadcasts simulcast on the Internet, and no social phenomenon occurred. On the other hand, Pandora's personalized broadcasting, which freely manipulates the DNA of music, was an innovation that led mankind to an unprecedented broadcasting format.
SoundExchange, a US government-approved non-profit organization, enforces a one-time fee for listening to tracks from internet broadcasts. Instead, Internet broadcasting is free to use any music for broadcast without the permission of the record company or artist to use the music. In the United States, there is a public organization, SoundExchange, which charges fees for the use of music for Internet broadcasting (performing rights fees separate from songwriting). Thus, in the US, anyone can stream on the Internet by paying SoundExhcange a fee to use the song. Thanks to SoundExchange, various Internet broadcasts have been launched in the United States from the very beginning, and broadcasting innovations such as Pandora have emerged among them.
Today, Pandora personalized radio has become a leading product in the Americas marketplace and is being bought and sold by global investors in the New York stock market.
Performance rights are rights that are granted separately from songwriting and arise primarily from the use of CDs and recordings for broadcast. To put it bluntly, if you're broadcasting on the Internet, you have to deal with songwriting copyrights and performance rights.