BLACKPINK debuted in 2016 and has since gained over 17 billion views on their channel. In just five years of their career, they have amassed over 60 million followers and are already breaking records.
It is worth remembering that in July last year, they became the first artist with the most subscribers on the YouTube platform, surpassing Ariana Grande. They have since surpassed other big names such as Eminem, Ed Sheeran and Marshmello.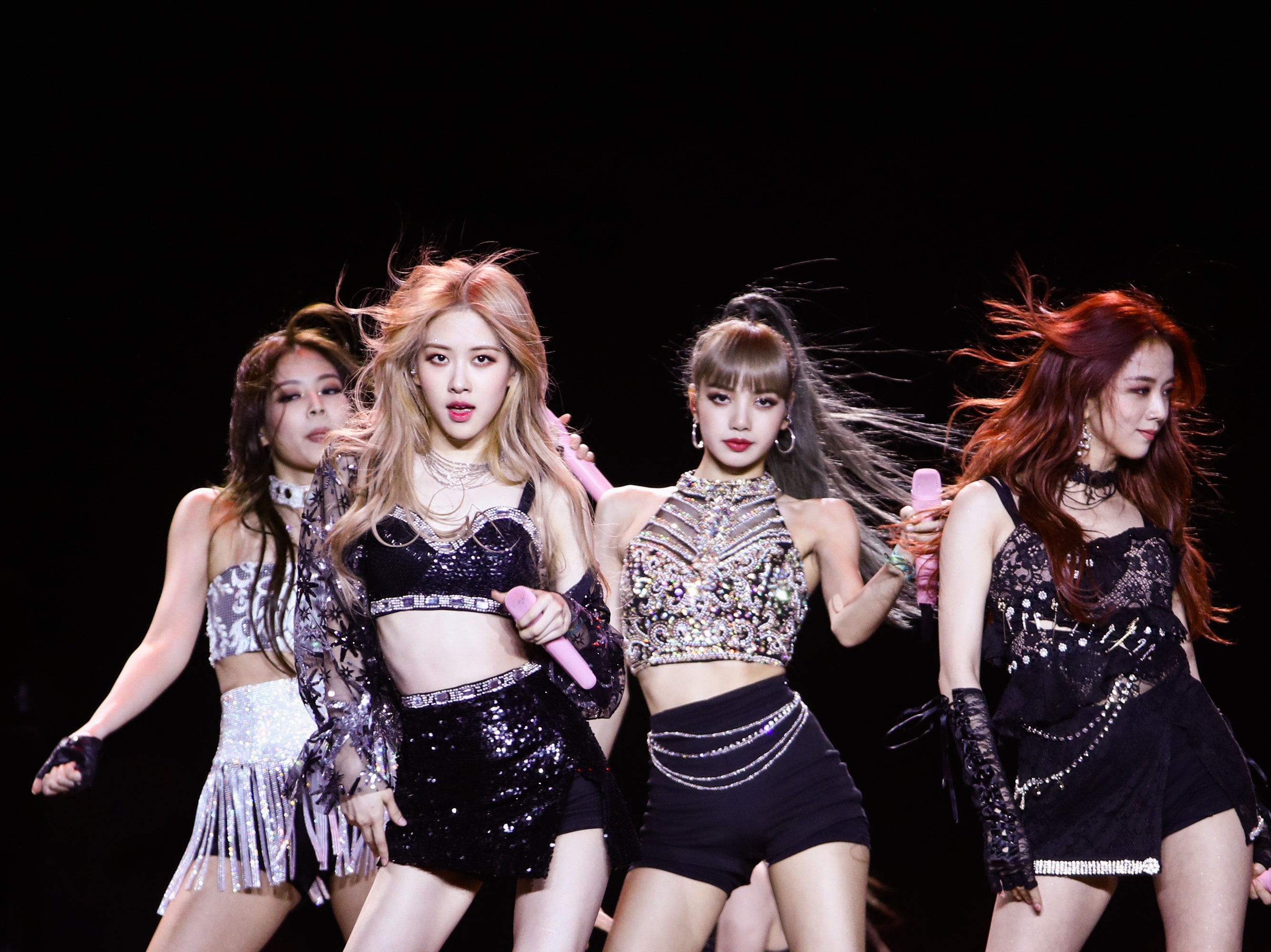 The music video for "On The Ground" has the most views on YouTube in 24 hours by a K-pop solo artist. As we have already mentioned, even in their short career, BLACKPINK is growing their audience on YouTube. With just 2.4 million followers, the girls could surpass Justin Bieber this year.
Last year, the mega-popular singer released a new album "Justice" and remains the leader in terms of the number of subscribers. Six months ago, the singer had just over 50 million and managed to grow his audience well. Peaches, the singer's single with Giveon and Daniel Caesar, has surpassed 100 million streams on Spotify. The song is one of the ten fastest songs to reach this milestone in the history of the platform.
With a bronze medal, the American DJ and product Marshmello closes the top three. With over 52.2 million subscribers, he began collaborating with Demi Lovato last September.
Separately, I would like to mention the South Korean boy band BTS. Another prominent K-pop group is BTS with 47.5 million followers. This group's video for "Dynamite" has exceeded 1 billion views. The milestone came after the track debuted at the top of the Billboard Hot 100 in August.
According to YouTube, the launch was the most successful music video debut in the platform's history. There were 101.1 million views in 24 hours. In addition, the premiere of the video was watched live by a record three million simultaneous viewers.