YouTube Music has a basic free version. It can be used absolutely free of charge on an ongoing basis. And this is a huge advantage of this music streaming service, which attracts millions of streaming music lovers to its ranks.
The application is free, it has a huge selection of a wide variety of music and music videos for every taste and constant replenishment and updating of archives, new tracks appear in the application instantly. This application is available not only on gadgets, but also on computers, it has easy navigation, you can find the desired track, even if you don't know its name. When you purchase a paid version – YouTube Music Premium, you can listen to music in the background, without ads and offline.
The main premise of YouTube Premium is the ability to watch ad-free videos. But that's not all. As part of your subscription, you will also get access to YouTube Music Premium. The application resembles the interface of the illusion of well-known music services such as Spotify or Tidal, and… serves exactly the same. There you will find thousands of artists and songs. At the same time, you can listen to the music you listen to daily on YouTube, but without the visual layer, which means you use less transmission.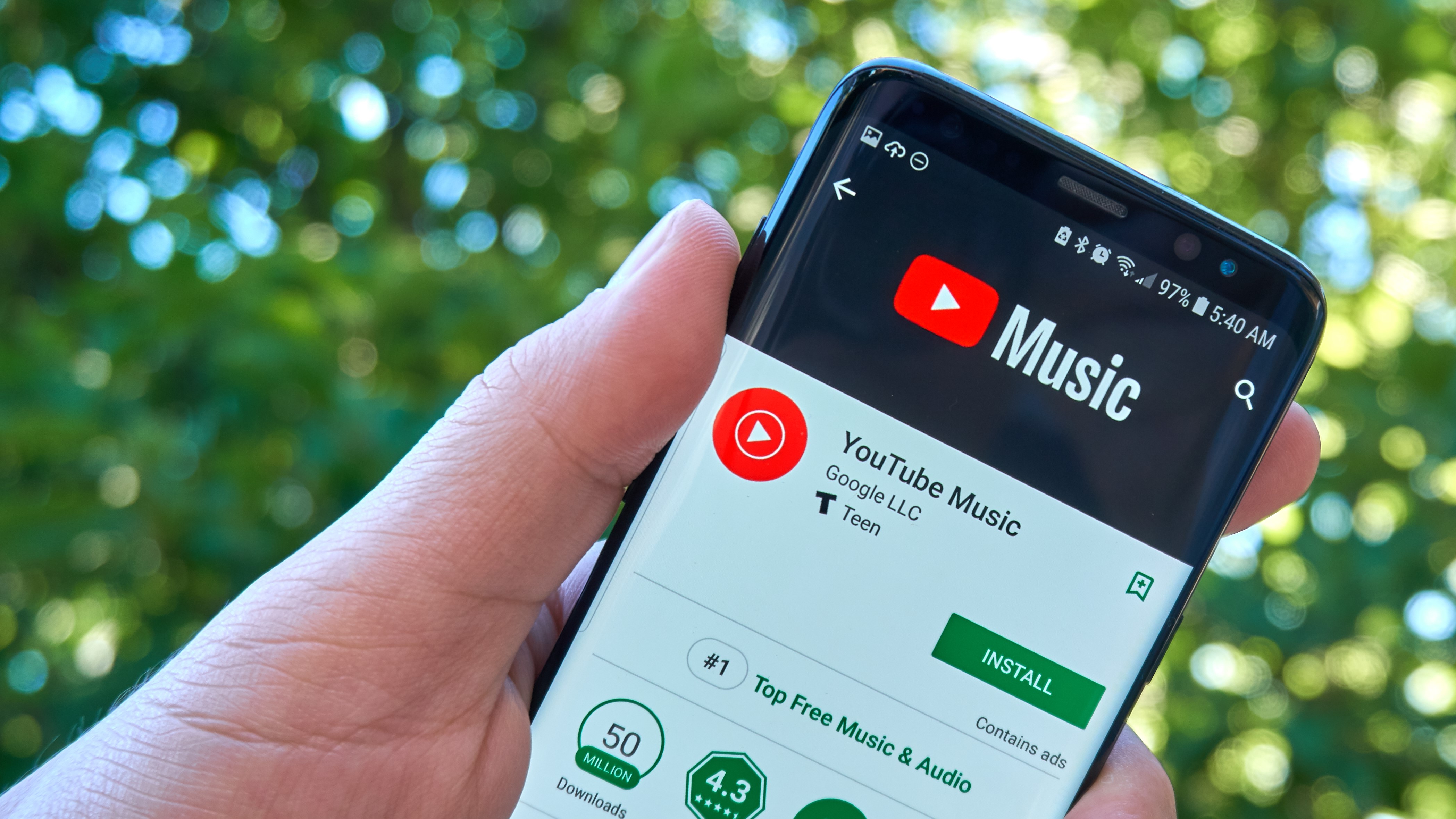 One of the strongest aspects of YouTube Music Premium is personalized recommendations: first, you select a few artists to listen to, then the app learns your tastes and suggests artists specifically designed for you.
The individual plan costs €9.99 per month. The price is the same for many other music streaming services.
YouTube Music Premium also offers a so-called family subscription, which costs 14.99 euros per month. Within it, five users can be connected to the service. The condition is that all people will live under one roof. Each user will be able to work under his own account, so you can not be afraid that all personalized elements, such as recommended movies, subscriptions, liked materials, will be lost. It is important to note that the person who shares a family account with others must be of legal age. Moreover, two people cannot belong to different family groups.
The student rate is only 4.99 euros per month. It is intended for students who study full-time. To apply for a tariff, a student will need to confirm their student status with the help of documents.
The cost of an annual YouTube Music Premium subscription is 89.99 euros, saving you 2.50 euros per month. Not all users have the opportunity to immediately subscribe for a year, but only in those countries where such a promotion takes place. The support page notes that this is a one-time subscription that needs to be manually renewed every year, and no partial refunds are offered. If you're already a YouTube Premium or YouTube Music Premium user, to upgrade to an annual plan, you'll first need to opt out of a paid subscription and then upgrade to an annual subscription.