MusConv easily imports your playlists and favorites from YouTube to Spotify
Start now!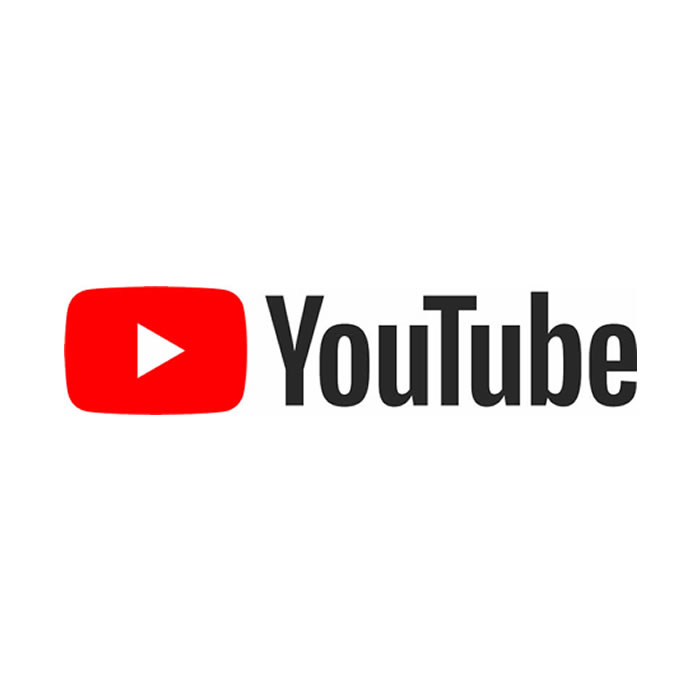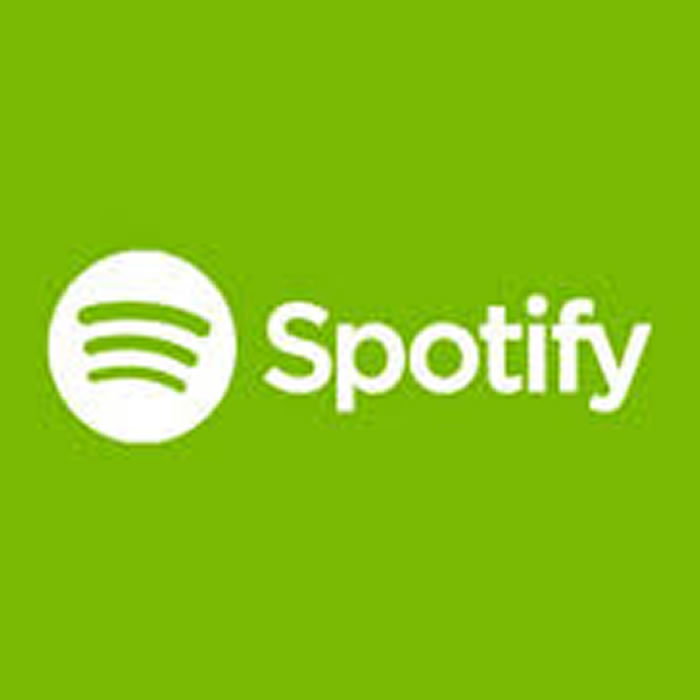 With MusConv you can easily migrate from YouTube to Spotify!
Spotify Shaping Our Music Tastes and A Brief about How to Add Songs to Spotify from YouTube
For years, Spotify have been shaping our music tastes and listening experience. You might ask how? Yet, the answer is pretty simple. By putting the songs in today's top list, they are providing immense exposure to particular songs.
As, most of the people used to listen to the songs what generally come by instead choosing a particular genre or artist, the preference set up by Spotify played a pivotal role in shaping our music tastes. In addition to this particular matter of fact, we will also discuss how you could add songs to Spotify from YouTube. Let us dig deeper.
Spotify Shaping our music taste
According to a research conducted in University of Minnesota, it has been found that songs placed in the daily's top song list are generating additional 20 million streaming and contributing substantially to the total revenue.
According to the Spotify annual report 2016, this particular act let them earn additional $1,16,000 per day. The amount raised to 1,63,000 in 2017. Spotify promoting the new singers putting their songs in the daily's top song list As a matter of fact, Spotify is also utilizing this particular strategy to promote new singers.
As they are putting the songs of new singers in to the daily's top song list, those songs are getting much exposure, needless to mention about the additional revenues they are generating. Basically, putting the songs on the daily's top song list not only provides massive coverage to the new singers but also contributes pointedly to set up the recent music trends. Let us look how you can add songs to Spotify from YouTube.
How to add songs to Spotify from YouTube
Frankly speaking, there is no shortcut to add songs to Spotify from YouTube except one. As a matter of fact, Spotify songs could be converted to YouTube and YouTube library songs and subscriptions could also be transferred to Spotify. You could have performed that using a simple, yet powerful tool, MusConv.
This tool has been designed specifically by measuring the customer's requirement, value as well as purchase motivation. As people are changing their subscriptions continuously, there was a requirement of a potential solution that could handle the song and playlist conversion from one music streaming service to another.
However, to add songs from Spotify to YouTube, all you need to do is to select the YouTube as source in MusConv user interface. Then, you are required to choose the songs you want to move.
After that, you need to select the Spotify as destination. Hit the conversion button and all is done. Your YouTube songs will automatically be added to Spotify.
More info about Spotify and YouTube on wikipedia.