Apple Music:
Apple Music is a membership-based streaming service for videos and music. It also includes in the list of the top music streaming services. Just like Spotify, it also gives you access to millions of tunes. It has a wide variety of features which also includes offline listening, which means you can still listen to music from Apple Music when you do not have access to the internet. After Apple's acquisition of beat electronics in 2014, Apple Music made its Debut in 2015.
Have you ever thought of adding your music to Apple Music and creating your fans by it? Well, if it's a yes then things are very easy for you as importing your songs in the Apple Music library is very easy and works from both the IOS device and desktop client.
How to get music on Apple Music?
Initially, after joining the Apple Music, the streaming service will automatically go through your libraries to see whether there is any music stuff that that is already accessible in streaming archive. If that is not the case then you can follow the following steps and they will help you on how to get your music on Apple Music:
Step 1:
At first, use the desktop client to reach the iTunes menu. There will be an icon in the top left corner, click it and select the "Add File to Library" option.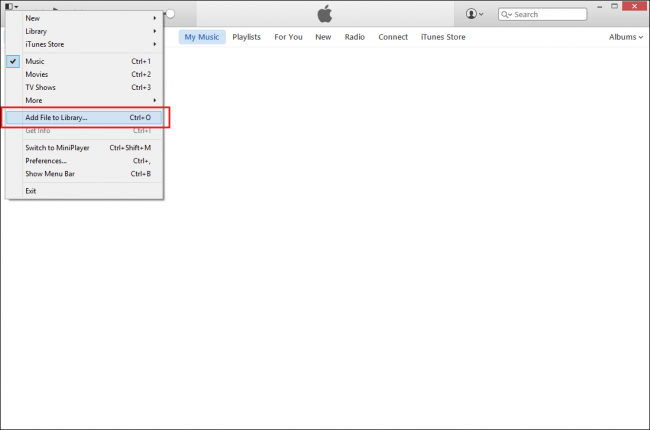 Step 2:
Choose the tune which you want to include from your PC and open it in iTunes.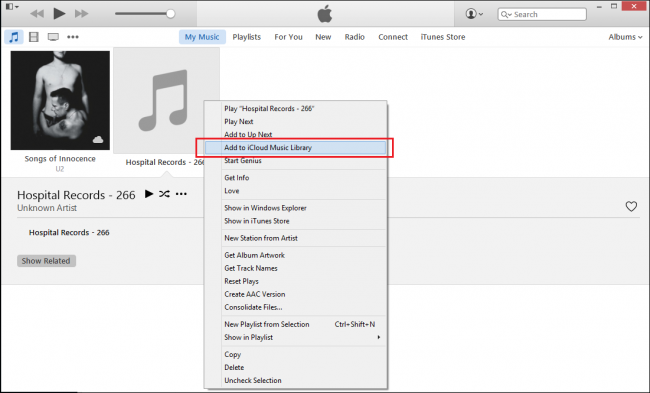 Step 3:
The moment the file is synced, you can either consolidate it into a library with your favorited and saved music tracks or either make a playlist with it including any music purchased on your iTunes account.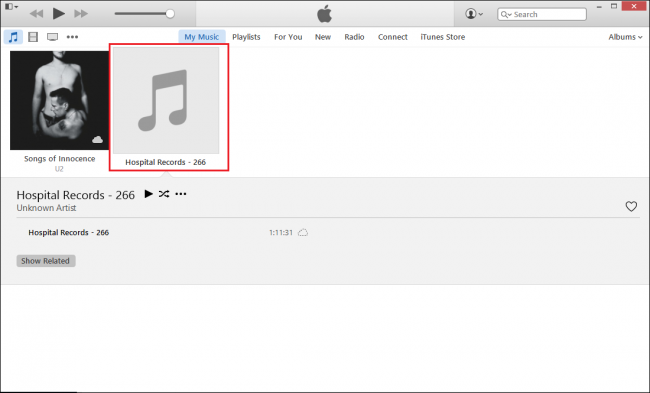 Access to your songs:
The moment your songs get approval from Apple Music, you will be able to make playlists and can access from any IOS device of your liking as long as the track itself is not scrambled by any outsider.
Some rules and restrictions: During uploading, songs with the formats of WAV, AIFF or ALAC will be transcoded to a different temporary AAC 256 Kbps files locally, however, original files will stay unblemished. One thing you need to make sure is that during this whole uploading process your library of iTunes iCloud Music is enabled because if you do this then none of your tracks between your desktop, laptop and mobile devices will be lost.