MusConv easily imports your playlists and favorites from YouTube to Spotify
Start now!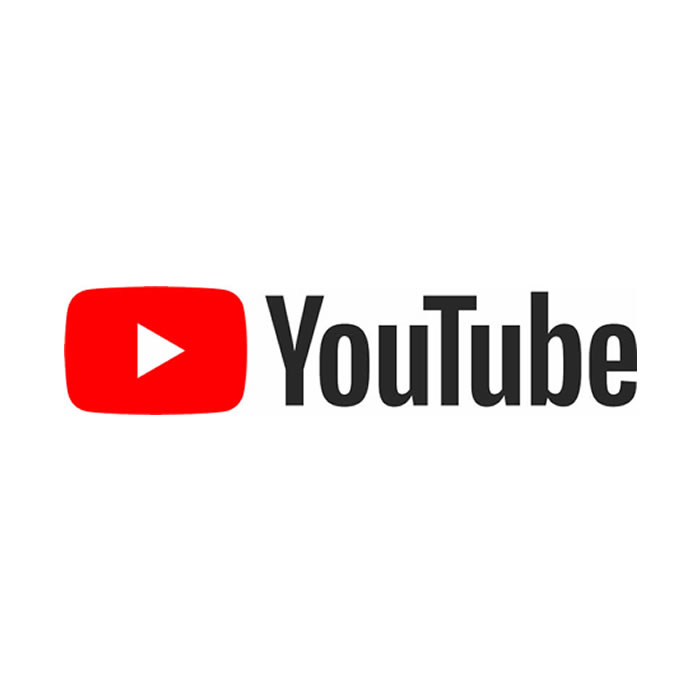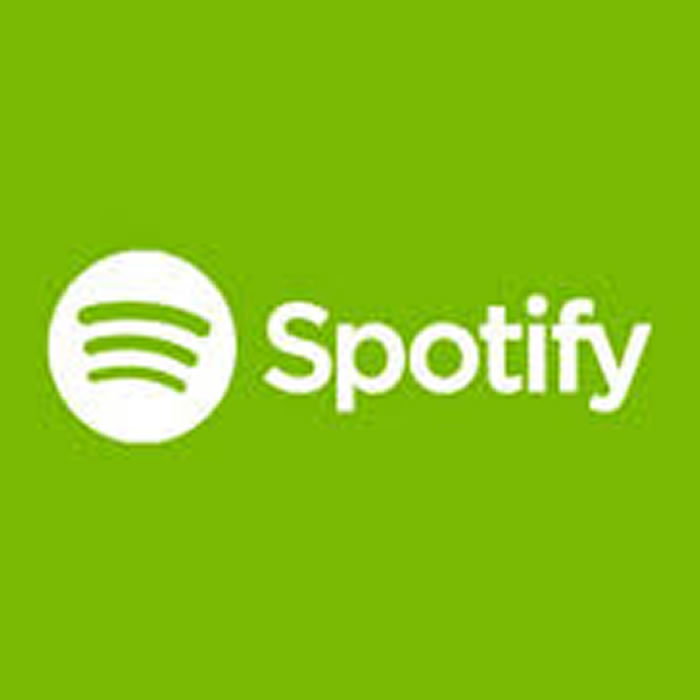 With MusConv you can easily migrate from YouTube to Spotify!
Should Microsoft need Spotify and a brief about how to get songs from YouTube to Spotify
Spotify has been the leading music streaming service provider for long and its services incorporate their extraordinary understanding of customer behavior, playlist creation, creative designing and thought-process as well as marketing.
As an upbeat trend setter of modern era music streaming industry, the performance of Spotify is unrivalled globally, ranging from Australia to Central Europe. Their strategic approach regarding customer maintenance were always being solid and the performance management tools they used, these were always of higher quality.
However, recently Spotify partnered with Microsoft. Here, in this article, we are going to discuss about this particular matter of fact. In addition to that, we will also discuss how you can get your songs into Spotify from YouTube.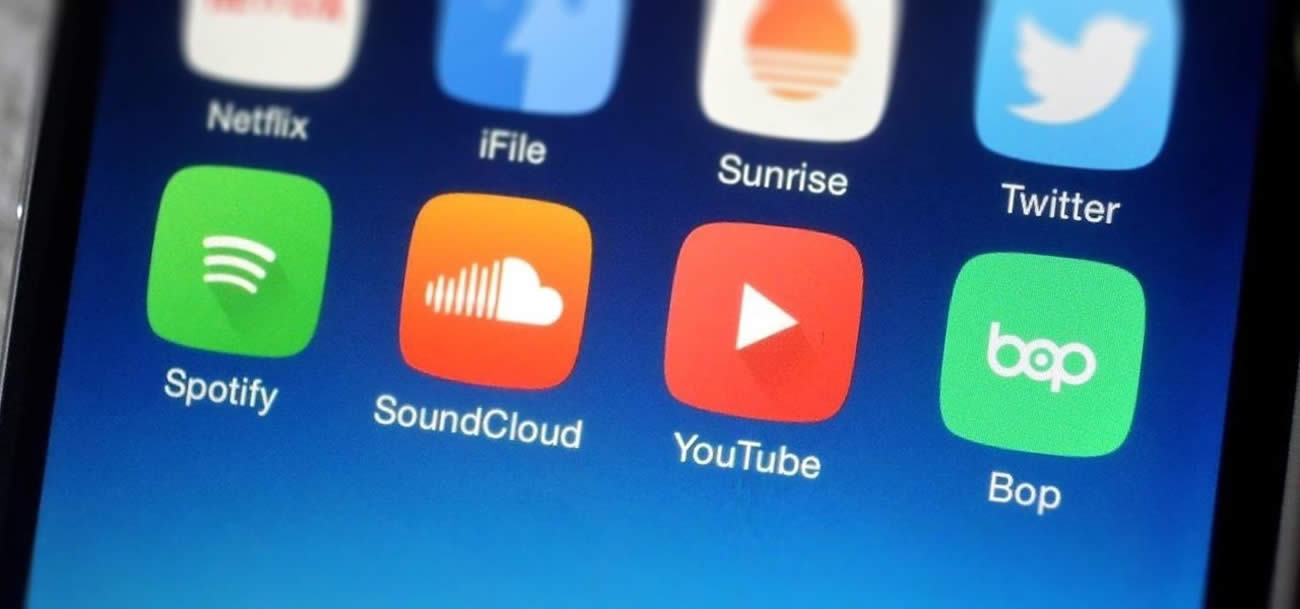 Should Microsoft need Spotify
As a matter of utter origin, Microsoft definitely require Spotify and there is a buzz in the air that Microsoft may have purchased Spotify following up the partnering. As Microsoft has stopped their music streaming service, Groove music a year ago, it definitely requires a music streaming service provider of its own.
In a few days after partnering up with Microsoft, Spotify have published a few software in the Microsoft stores as well. Needless to mention, in comparison to Groove music, Spotify is miles ahead, as it is the leading music streaming provider right now, with its stock price solidly climbing up.
As of now what we have seen is pretty concrete and decisive. Microsoft is obviously subject-matter expert, so as the Spotify professional. They both are critical problem solvers and when it comes to revenue generation, they both are bloomers, experience and highly professional.
For now, we have found significant indication that this tie up might remain for long and it may even lead Microsoft to purchase a significant extent Spotify share.
How to get songs from YouTube to Spotify
To get songs from YouTube to Spotify might seem easier to sound, yet the implementation is quite controversial, as there is no proper way to convert songs from YouTube to Spotify, unless you are going to use the MusConv, your state-of-the-art solution for converting music from one streaming service provider to another. Four steps are involved to get songs from YouTube to Spotify.
Step one: Choosing the source, that in this instance, will be YouTube
Step Two: Selecting the songs you want to convert.
Step three: Choosing the destination and, here, it will be Spotify.
Step four: Hitting the covert button that will automatically convert songs from YouTube to Spotify.
Had you been planning to convert music among various streaming providers like Amazon, Apple Music, Google Play Music, Spotify and YouTube etc., MusConv could definitely play a fundamental role.
More info about Spotify and YouTube on wikipedia.