MusConv easily imports your playlists and favorites from Spotify playlist to Google Music
Start now!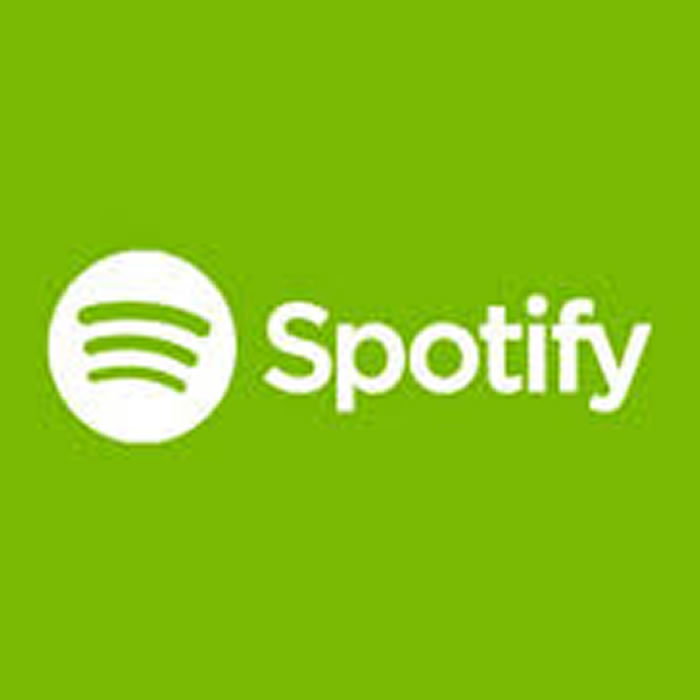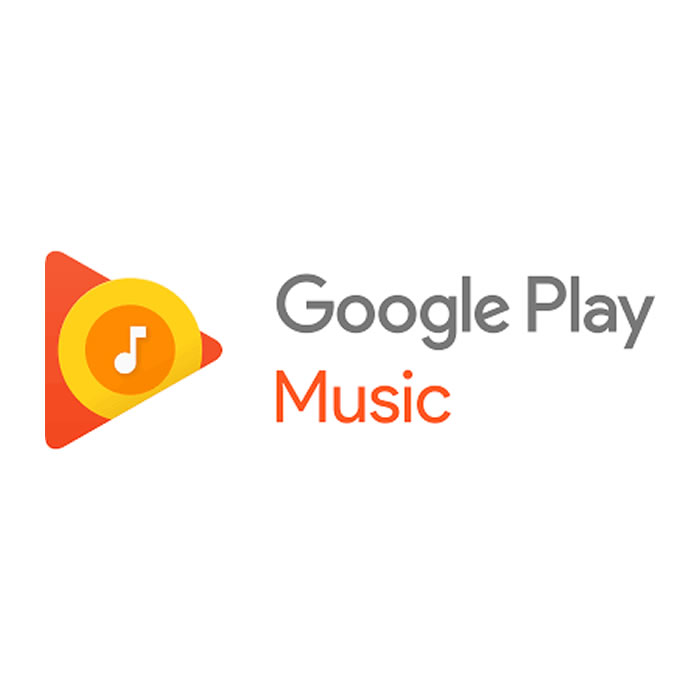 With MusConv you can easily import Spotify playlist to Google Music
There might have been a lot of occasions when you think of downloading music during playing in the Google Play Music. However, you may not know properly how you can accomplish that. In addition to that, it is also possible that you do not know exactly which button have to be used for saving music automatically in the Google music.
This much anticipated feature cannot easily be found in the Spotify, Pandora or Amazon. This particular feature is hidden in the Google Music and you will be able to use it while using the playlist. The three dot menu will let you do that. In addition to automatic saving of music in the Google Music, we will also know how you can import Spotify playlist to Google Music.
So how to import Spotify playlist to Google Music 2022?
Just after showing the procedure, you will understand that how easy this procedure is. You would definitely ask yourself why you didn't find it out by yourself. The process is very simple and it could have been performed by clicking the three-dot corner of your screen. Just after clicking the three-dot button, you need to open up the setting menu.
After that, tap the "cache music while streaming". It is that much simple. After performing this simple task, the played songs will automatically be downloaded in the computer and be available for offline listening.
Migration from Spotify to Google Music was never so easy before
If you do not need to download music while listening, just turn off this feature. However, we are recommending you to use this particular feature as it will enable you listen to the songs offline. You may want listen to any particular song, but it can happen that your mobile data is already spent. What would you do then? At that particular time, this great feature will be of great use, should you turn it on.
Let us look how you can import Spotify playlist to Google Music. The process is not easy at all unless you know the proper way. However, here we are, to help finding out the proper ways of importing Spotify Playlist to Google Music. It is important to use a third party tool and MusConv can be that software for you to transfer playlist from Spotify from Google Music.
All you need to do is to log in to your account after clicking the source menu from MusConv. Then, you need to select the destination and choose transfer. Then, you are ready for the migration of your playlist and it will be completed automatically.
Easy way to export Spotify Playlist To Google Music
Voice commands of Google assistant is one of the most important reasons behind its immense popularity. However, recently we have reported a problem related to following the voice command "okay Google".
The devices are not following the command while users are listening to music. However, our researchers have conducted extensive research and our tech team has come into a solution that it is completely related to the device the users are correctly using.
In case if the user is using any Google home device, there won't be any problem related to this. However, if you are trying to access Okay Google from other devices such as Samsung Galaxy, you may have a problem in this regard and you may need to manually stop the music and then you will have to try "okay Google".
Now that you have understood properly that this pseudo-big issue is not as large as it seems, we may look towards another major problem and it is about how to Import Spotify playlist to Google music. For multiple reasons, you may need to migrate from Spotify to Google Music. Whatever the reason is, the migration procedure is not going to be easy.
If you are a tech geek, you may look here and there on the internet and end up into a solution of creating a personal server and then, migrating your music onto that. Do you want to know where it may lead you? Did you consider how a single flaw might lose all of your data? Moreover, just think how much time you will need to perform this.
As we are tech experts, you will not be able to perform this in less than 3 or 4 hours. What if we do deliver you a solution that can perform the migration in minutes (the time will depend upon the file size as it will also go through another server).
In this regard, the best solution we have is MusConv. This feature rich tool with easy to use interface will allow the users to transfer all of their songs and playlists across various music services effortlessly.
The basic version will cost around $9. Now you should understand that the manual transfer is not at all an option. Instead, try the MusConv trial at first and get a taste of its elegant and super smooth performance. After that, make the purchase and transfer as many songs as you want across all of the top music streaming services available.
MusConv is a great playlist converter, just try it.